Hey I want to share the experiance I had with DR Armani and his team of professionals. I had a great experiance and a ton of growth from his FUE technuiqe.
Lets start at the beginning. I had a procedre with Dr Rahal in Aug on 04. It was terrrible. I had alot of problems, pitting, ridging, poor growth etc, don't really want to get into that. It made me wish I never had anything done. I wanted my old receded untouched hairline back.
Since early 06 I have been searching for some repair work. I know I did not want strip again, so I began looking into FUE procedures and the different docs that offered it. After some research and patients contact I decided to go with Armani. He swayed me because of the high ammounts of FUE he could do in one day, and the results of his strip and FUE work.
So I contacted the clinic. We discussed what I needed done, and they said they could definitly help me.
I booked a procedure for 1000-1500 grafts. It took about 8 hours all together and I got over that ammount, about 2000 I think I can't remember maybe a few more. The operation was smooth and alot less painful than strip. After the first night I was pretty much pain free. The postop care was great by the way! I stayed in Toronto a few extra days. They washed my head twice a day, and applied the cream to the FUE sites.
Then came the waiting game! Whew it seemed like forever, but ten months have gone by and I could not be happier!
Thanks Dr Armani, the FUE extractor techs, the impanting techs, Migual, and Shane!
Check out the results.
I am 32 by the way.
I posted the story with Rahal before on here but I can't find it now.
Ten months of growth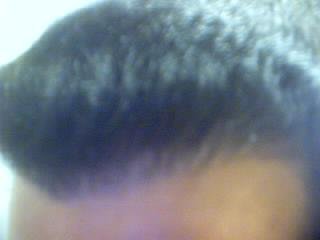 Seven Months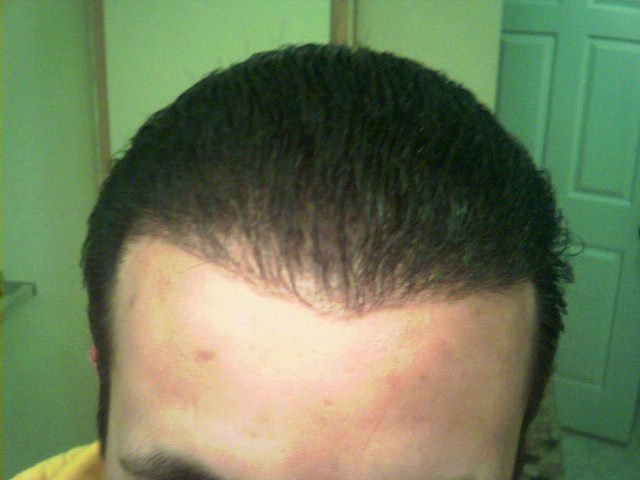 Six Months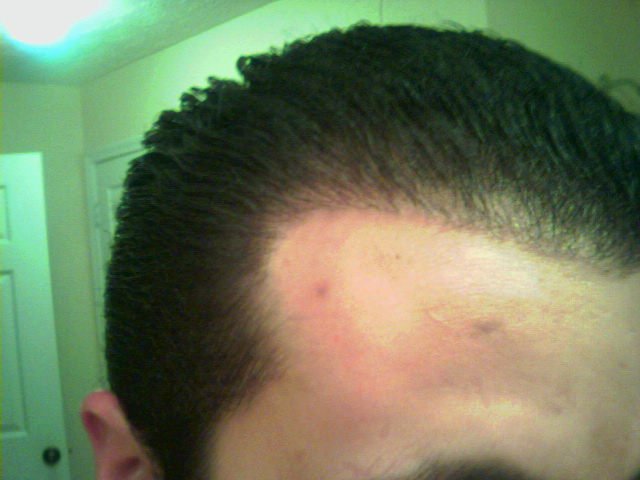 Four Months


Two Months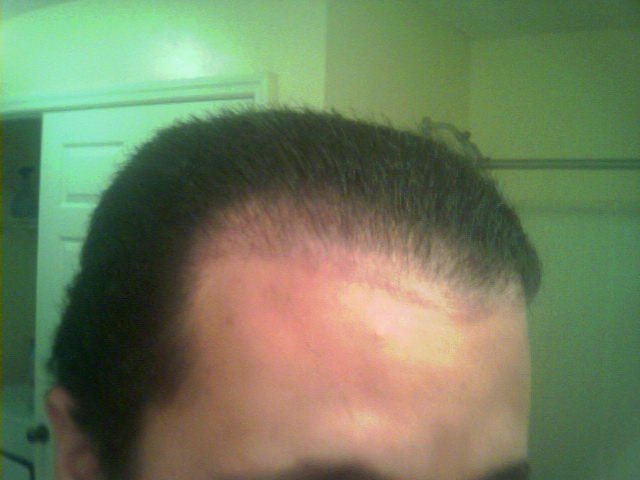 1 Month


Before