Hair Transplant Surgeon: Dr. Hakan Doganay
Hair transplantation procedure before and after result images
Hair Transplant Sessions: 1
Grafts Implanted: 1400
Baldness Class: 2
Surgical Procedure: Follicular Unit Extraction (FUE)
I have been doing this job since 2002.
I use Choi Hair Transplanter / implanter Pen technique. With this technique, I use small pen needles which has 6-7-8mm diameters for planting grafts into recipient sites. After the surgery, patient's recovery is faster and the result is natural.
To extract the grafts from the donor area, we use small blade called micro-motor, it has 0.7-0.8 mm diameter and does not harm donor hairs' roots.
Please check before and after 1 year pictures to see my technique. You can also check our other pictures we posted on this forum. All of the pictures and videos belong to my work.
Thank you for your comments about the results.
E-mail: tukey@ahdclinic.com
Website: www.ahdclinic.com
BEFORE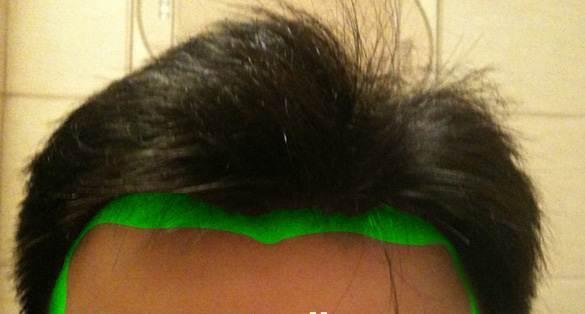 AFTER