We recieved pictures from the patient who underwent 10,000 FUSE grafts about a fortnight ago.
Details of the HT are available at the following link.
http://www.hairsite4.com/dc/dcboard.php?az=show_topic&forum=12&topic_id=54467&mode=full&page=
Total number of grafts for this procedure - 10,035.
Of these, 3729 were scalp hair grafts
2480 were facial/beard hair grafts and the remainder from chest, abdomen and armpit.
That is roughly 25% from the beard and 37% from the scalp.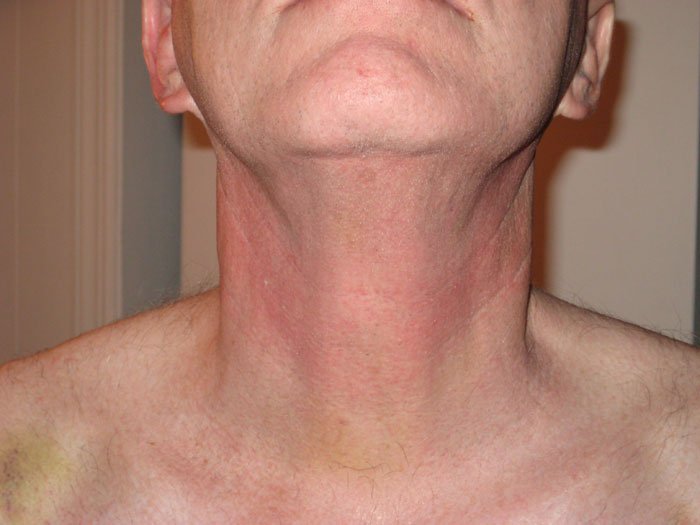 The recreated swirl