In many individuals, we find that the hair follicles in the knee cap tends to be of better quality and often doubles and triples.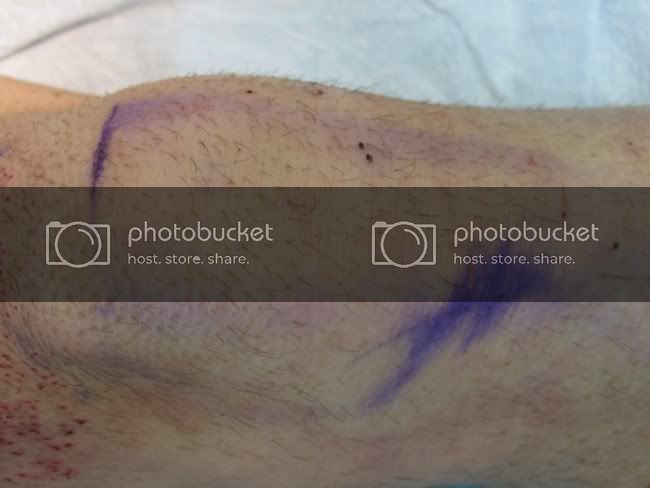 A variation of SFET method of extraction that has been in use for a long time now has made it possible to safely extract these follicles for use.
CASE I


In this instance about 650 grafts were thus retrieved
Case II
The patient is the one depicted here: http://www.hairsite4.com/dc/dcboard.php?az=show_topic&forum=12&topic_id=54156&mode=full&page=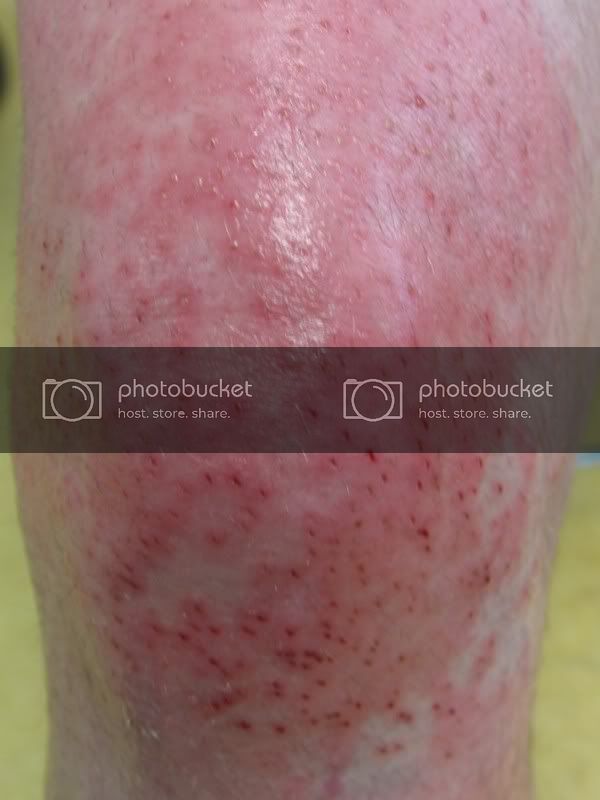 The knee cap area harvestation calls for specific precautions that the doctor would have to exercise.
S. Umar, M.D., FAAD
DermHair Clinic
Redondo Beach, California
+1-310-318-1500
1-877-DERMHAIR (US residents)
info@dermhairclinic.com
NEW WEBSITE www.dermhairclinic.com
Single Follicule Extraction & Transfer (SFET)
Using Head and Body hair
For more SFET-FUE and BHT results go to www.dermhairclinic.com