Dear forum readers,
More complete hair restorations involving a variety of techniques as well as donor hair resources is becoming an increasingly chosen option.
This enables the previously "unsuitable for hair transplant" patients get "suitable" hair restorations.
Patient Nickname - Tej
Norwood 6 patient wishing to go for a youthful hairline.
7417 grafts were transplanted in 2 stages in a gap of 4 weeks.
Stage 1 - 4175 FUHT + 13 beard hair grafts (4188 grafts) were transplanted to populate the hairline and frontal areas of the scalp.
Stage 2 - 1628 scalp FUSE + 1601 beard grafts (3229 grafts) were transplanted on the vertex/top area going till the swirl region.
Before images

1 day after Stage 1 (4188 grafts)

15 days after Stage 1 (4188 grafts)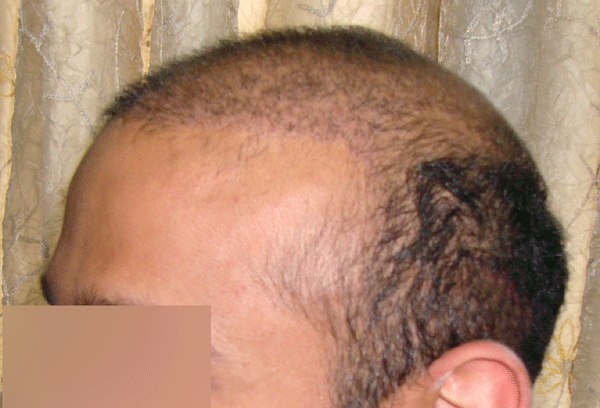 Stage 2 HT (3229 grafts)- intra operative pictures

Regards,
Dr. A