Dear readers,
One of the patients present at the hair transplant live seminar was Shiv Kumar.
Shiv had undergone 1500 FUHT and 87 body hair grafts.
He met with many members of the public and press who examined him closely.
He also met the Congress MP and spokesperson Mr. Rashid Alvi.
Before HT pictures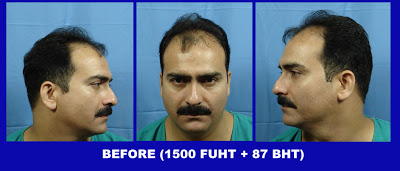 A video recording showing the excerpts can be seen at the link below.
Following are some pictures from the seminar.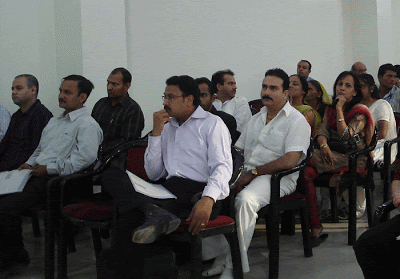 We shall be posting additional pictures later.
In the meantime, if you have any queries, please email them to us at hairadvise101@yahoo.com
Dr. A's Clinic.