Repair Badly Conducted Hair
These pictures shown how we repaired badly conducted hair which was performed from other clinic
All badly conducted hair extracted one by one and placed correctly with Choi Implanter Pen technique.
We apply PRP Therapy to our patients for free.
For more information: http://www.hakandoganayhairtransplant.com
Our price includes after care medicines, shampoo, PRP, accommodation,meals, transportation in the city (not the flight ticket) that our patients can feelmore comfortable during their operation times in Turkey.
Contact: turkey@ahdclinic.com
Before Operation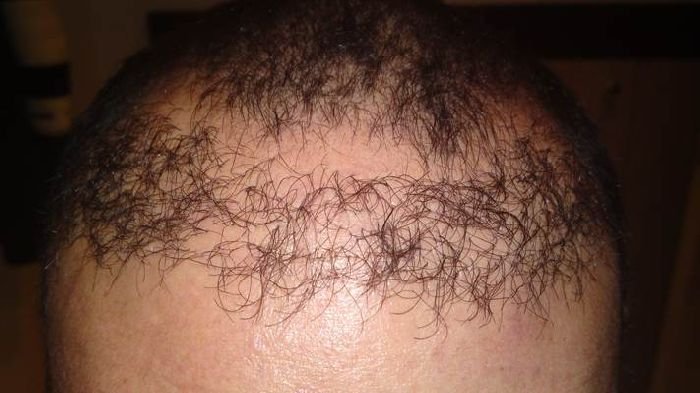 After Operation