I just found those pics spex posted to show some results, 2 1/2 months after prp treatment.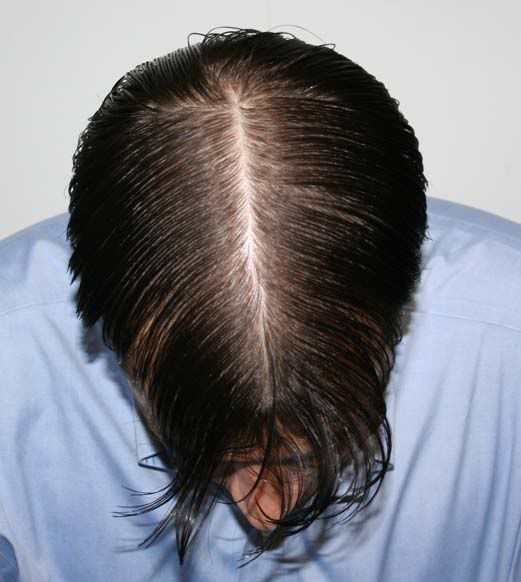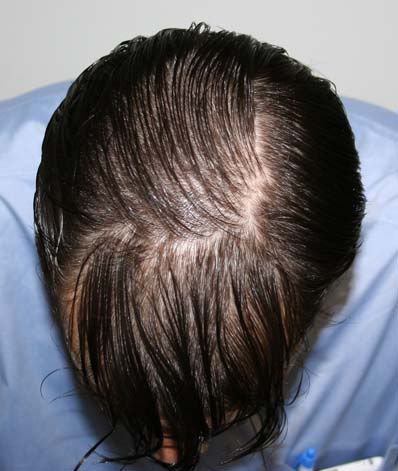 What do you guys think? Is there an improvement?
It's really depressing that everytime we see some experimental treatment results, hair is styled differently in the before and after pics. 2 1/2 months is NOTHING, and I think a lot of "results" we see here may be just due to the different hairstyle. Oh yeah, and the hair is much longer too.
I'm not saying it does not work. I'm just saying don't get too excited!