Flash has been introduced to the forum previously. He is currently undergoing his 3rd repair session which provided us with an opportunity to take some f/up photos for the forum:
Recap:
History of several scalp reductions, strip surgeries with disfigurement from scarring, complete distortion of scalp morphology, plugginess, pitting, cobblestoning, severe ridging etc.
He lost his temples and parietal hair in the process as well.
He underwent Tissue expansion, and Z plasty to repair an oblong crown at another clinic.
Since I met him he had undergone:
Phase I surgery (1 year ago):
Removal of plugs and pitting of the frontal area
Addition of ~5000 body hair only to soften the frontal scalp and hairline, cover the ridging
Phase II surgery (4 months ago):
Creation of parietal hair and temples
Partial reconstitution of the crown
A total of ~6000 grafts was used. 790 grafts were derived from the scalp and the remaining 5000+ were derived from the body.
Here are some before and after photos:
Please read Flash's first introduction plus pre-op photos on this thread:
http://hairsite.com/serendipity/authors/40-Flash
The sides and temples (Before)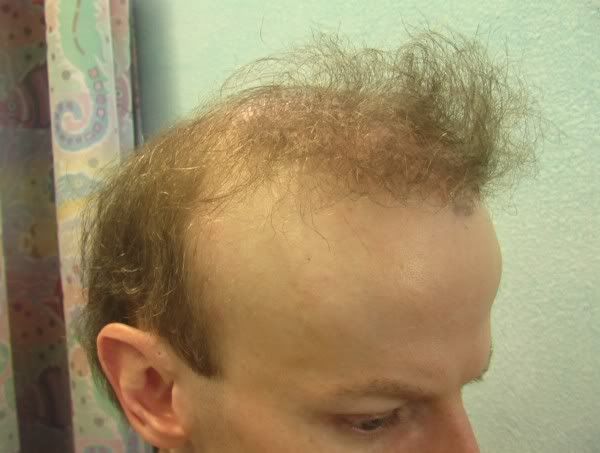 The side and temple at only 4 months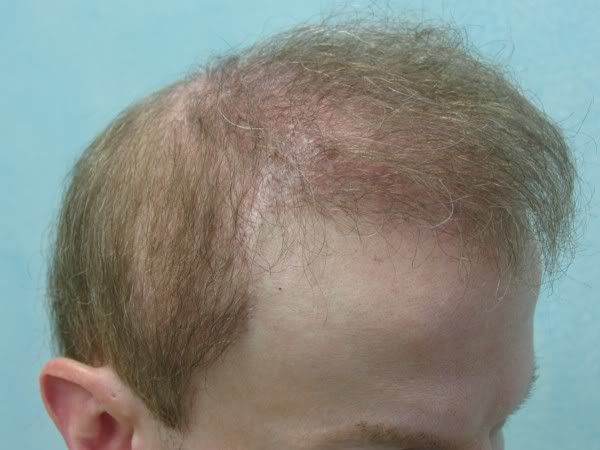 The front/top before: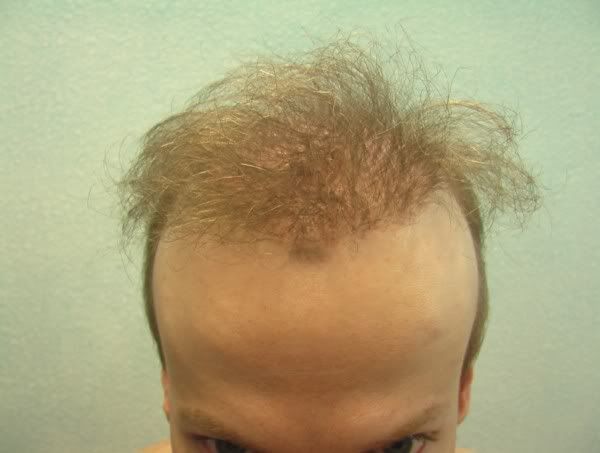 The front/top at 1 year: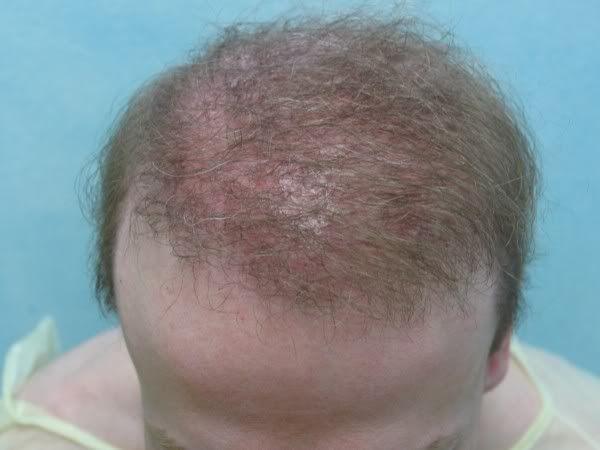 The top Before (plugs, pit and ridging):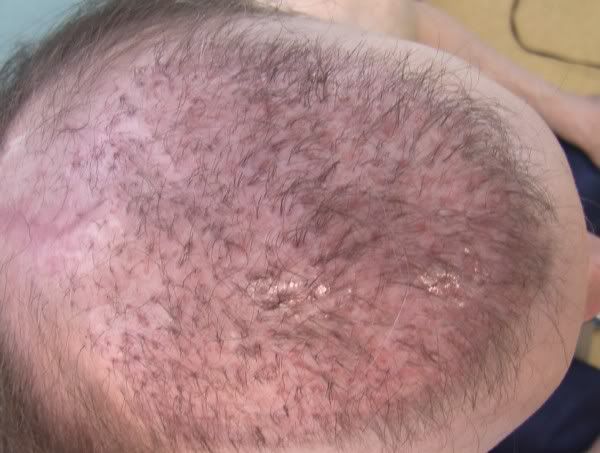 The top at 1 year after plug removal and addition of body hair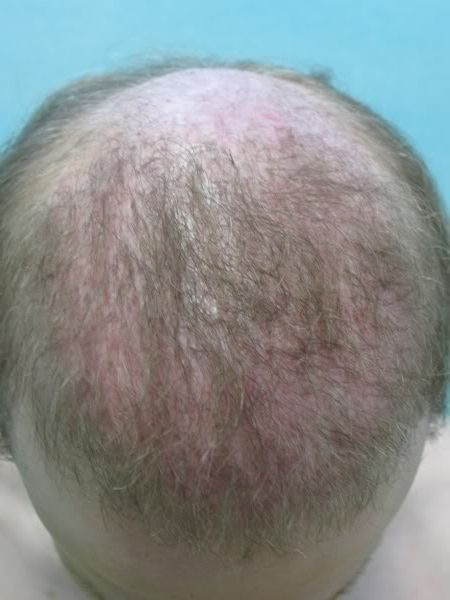 Front before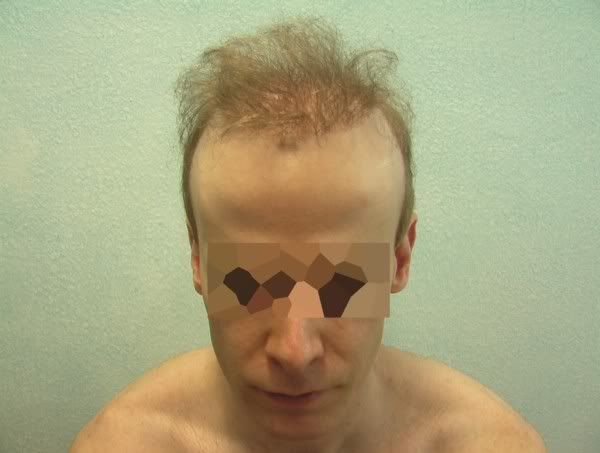 Front now (1 year after phase I and 4 months after phase II):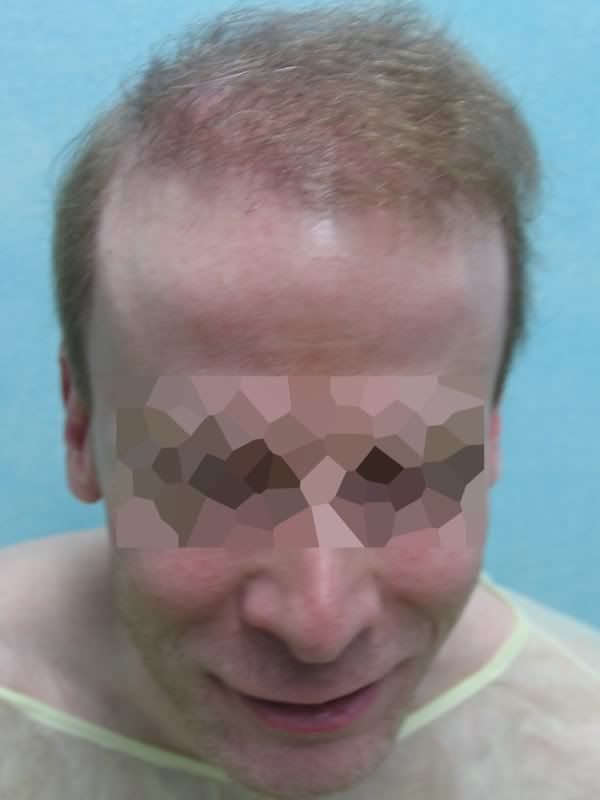 As mentioned earlier, Flash is currently undergoing phase III of IV of his surgeries.
Please read Flash's first introduction plus pre-op photos on this thread:

http://hairsite.com/serendipity/authors/40-Flash
S. Umar, M.D., FAAD
DermHair Clinic
Redondo Beach, California
+1-310-318-1500
1-877-DERMHAIR (US residents)
info@dermhairclinic.com
NEW WEBSITE www.dermhairclinic.com
Single Follicule Extraction & Transfer (SFET)
Using Head and Body hair
For more SFET-FUE and BHT results go to www.dermhairclinic.com