Alvi ArmaniDr. Baubac Hayatdavoudi Result
The patient below had 3,115 FUE grafts to restore zones 1 and 2 with Dr. Baubac Hayatdavoudi in our Beverly Hills Clinic.
The goal of the procedure was to have Dr. Baubac redesign and restore the hairline and front of his head at a very high density.
Comparison Photos
Before Photos
Post op photos
Result Photos (1 year)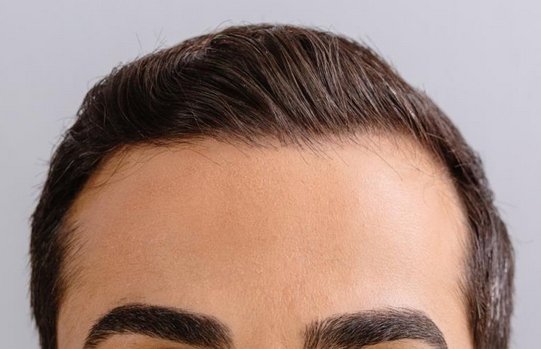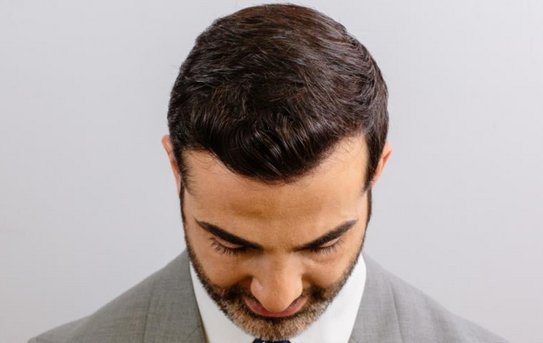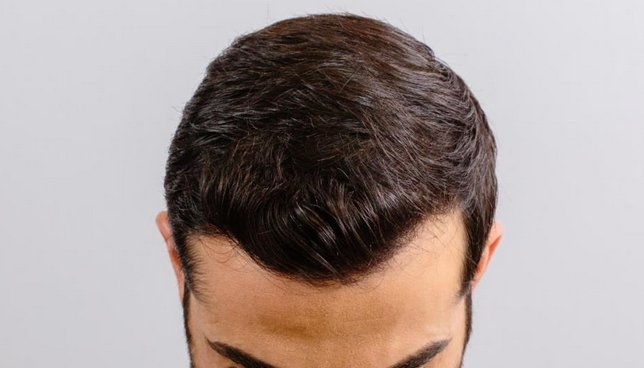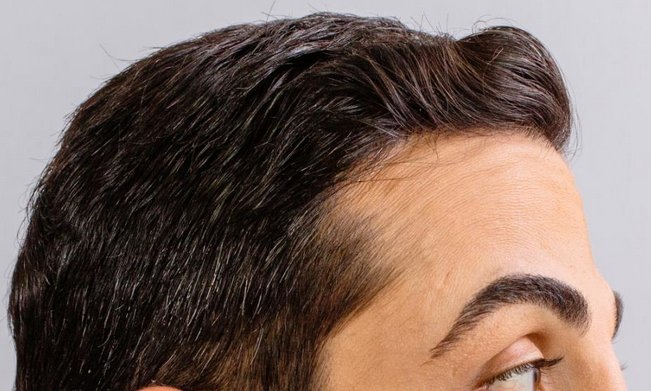 Donor After