Hi guys… I'm new here… But I always read news and such things from this forum…
I'm 21 years old… and I'm experiencing hair loss at the moment.
I was waiting for HM for like 2 years… and I decided if HM won't go to the market this year I would like to have hair transplant…
I put some images regarding my hair at the moment.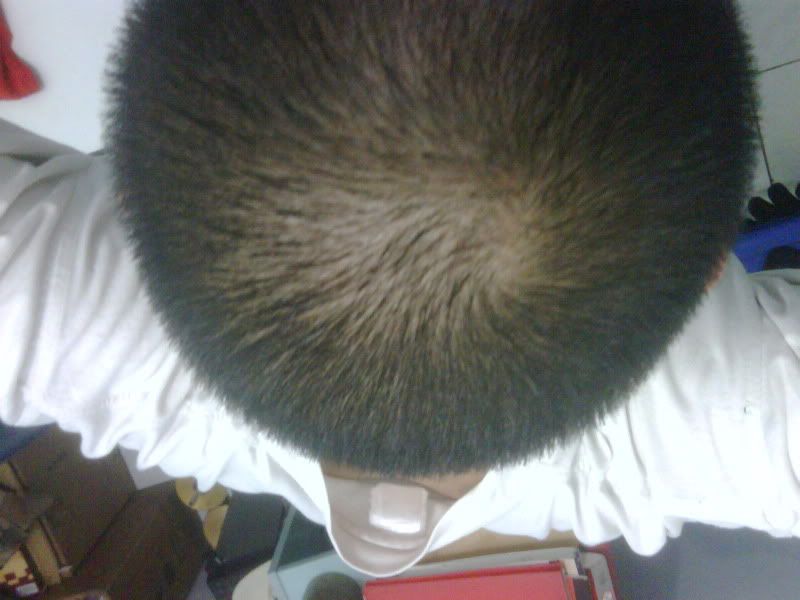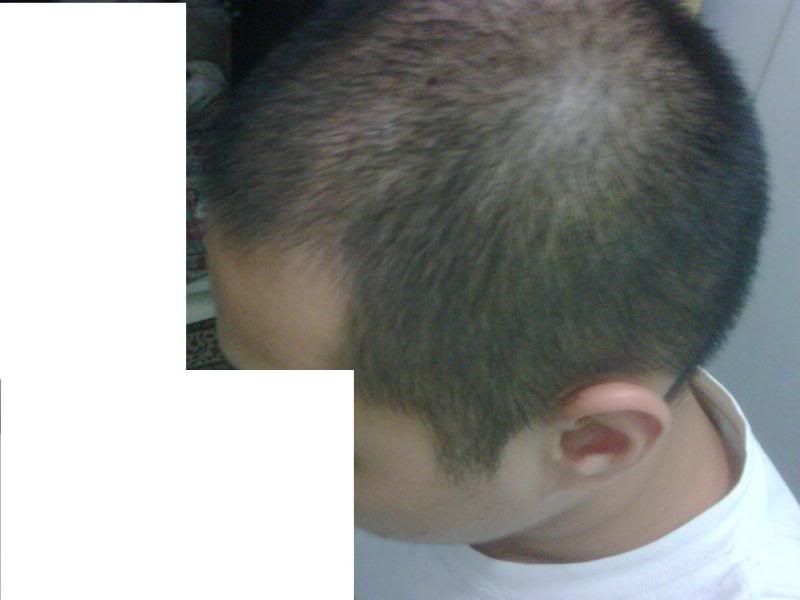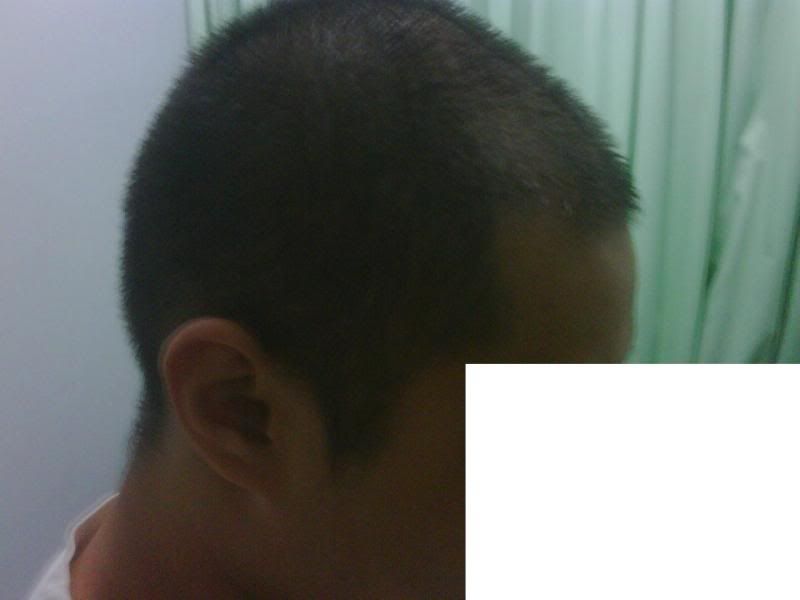 By seeing this pictures… who is the best doctor to do my hair transplant?? how many grafts do i need to have full of hair?? and how much does it costs??
Thx be4 for your answer and opinion, which I really do need atm. I'm lacking of confidence for having head with thin hair…
Thx guys.