We are extremely pleased to announce that Dr. Patrick Mwamba, M.D., will be conducting free in-person consultations in London. The consultations are being held on the 11th of July, 2015, from approximately 9 am until late evening. These free appointments offer individuals a great opportunity to receive first-hand knowledge of what Dr. Patrick Mwamba, M.D., recommends for non-surgical and surgical treatment of hair loss.
There are many considerations to be made prior to making any decision to treat hair loss. Consulting a hair restoration expert is a very important process in pursuing the most beneficial treatment methods for hair loss.
The first step to reserve an appointment is calling 44 203 318 6228 or emailing customer.care@mywhtc.com to contact our friendly patient care staff.
Location: 2 Spring Gardens, Trafalgar Square, London SW1A 2TS, UK
Tel: 44 203 318 6228
Email: customer.care@mywhtc.com
Click Here - Online registration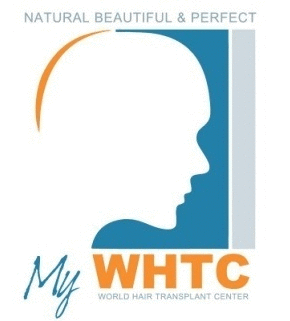 Best hair transplant clinic in Brussels Belgium
Best hair loss clinic in Europe
Most experienced body hair transplant surgeon in Europe
Top hair loss clinic in Brussels Belgium
Best hair restoration doctor in Belgium Dr. Partrick Mwamba
My World Hair Transplant Center MyWHTC
Permanent Hair replacement
Best hair clinic in Brussels Belgium for FUE
Gio
www.mywhtc.net
www.mywhtc.com
www.mywhtc.be (For viewers in Belgium)