This gentleman underwent a unique hairline restoration procedure where 1025 leg hair grafts were inserted at our clinic by Dr. U. His procedure was performed in 2006 and is the world's first documented case of its kind. And his surgery was even published by JAMA Dermatology in an article entitled: The Transplanted Hairline: Leg Room For Improvement. Despite skepticism that the leg hair follicles would last, a four year follow up (included in the publication) showed otherwise. Also, nine years later in 2015, the patient sent us photos showing what his hairline looks like at this present time.
Leg Hair As A Graft Choice For The Hairline
The patient opted for the use of leg hair in his hairline although he was the first person to do so. Initially he came to our office to repair the results of a strip surgery gone awry. Although his growth was good, the thickness of the hairs used produced a pluggy looking edge. He therefore chose to grow out the front lengths so that they would hide his results.
But he preferred having his hairline surgically repaired to living forever with an unwanted outcome.
The fine quality of leg hair is a very close match for the thinner strands that border natural hairlines. Dr. U had developed his UGraft technology which enables many varieties of body hair to be safely extracted without mechanical injury… Furthermore, UGraft is designed for optimal standards in wound healing results so that patients are not left with unsightly marks on openly exposed donor surfaces such as the legs.
Hairline Results in 2015
9 years following his surgery, the patient (known as Sofarsogood in the hair transplant forums) continues to enjoy his natural looking hairline that resulted from the use of leg hair grafts. He has recently written to us and sent these photos of what he looks like today.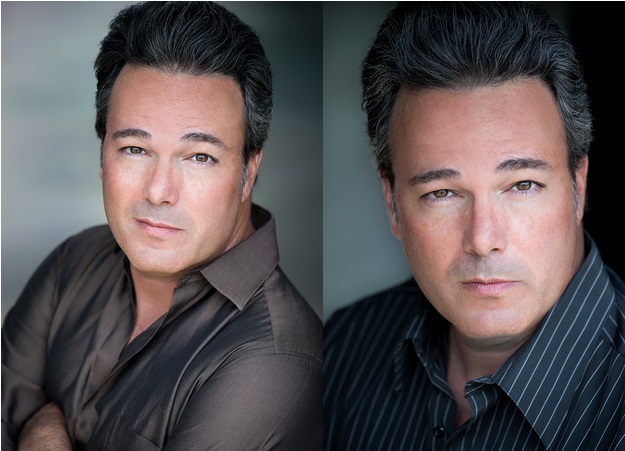 Clearly his hairline continues to be so far so good. And we anticipate continued long term longevity well into the future.
Read more about his 2015 update here