Dear forum readers,
Jpop, a patient of oriental descent, underwent 3500 fuht graft procedure.
His hairloss pattern is slightly atypical (more hairloss on one side).
He is happy with the progress of his hair transplant and shared some 8 month update pictures.
The after pictures have been taken by the patient.
---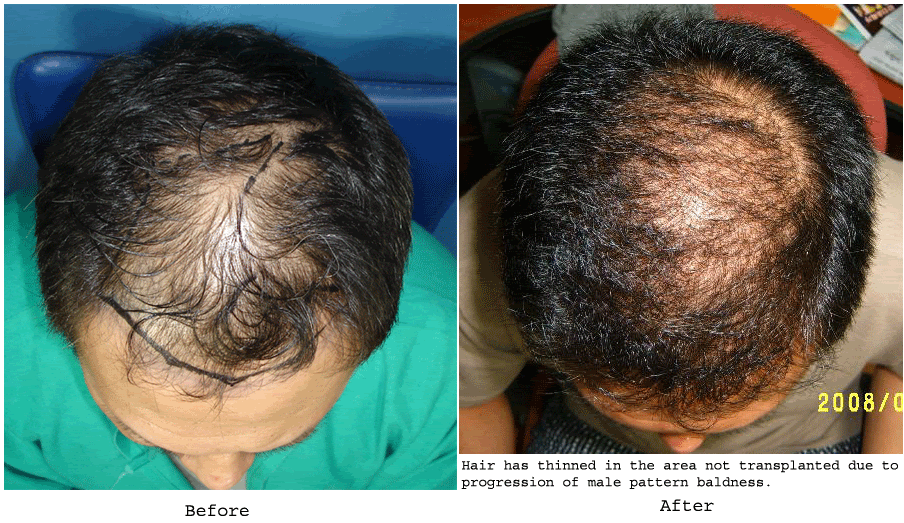 Before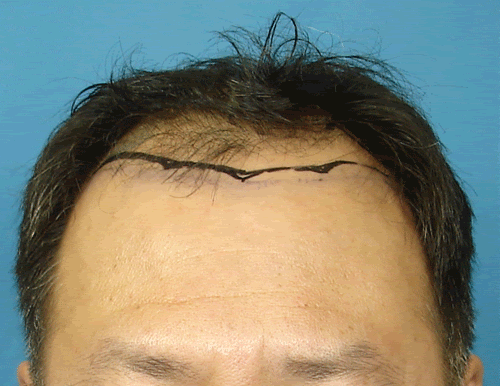 After 8 months

Before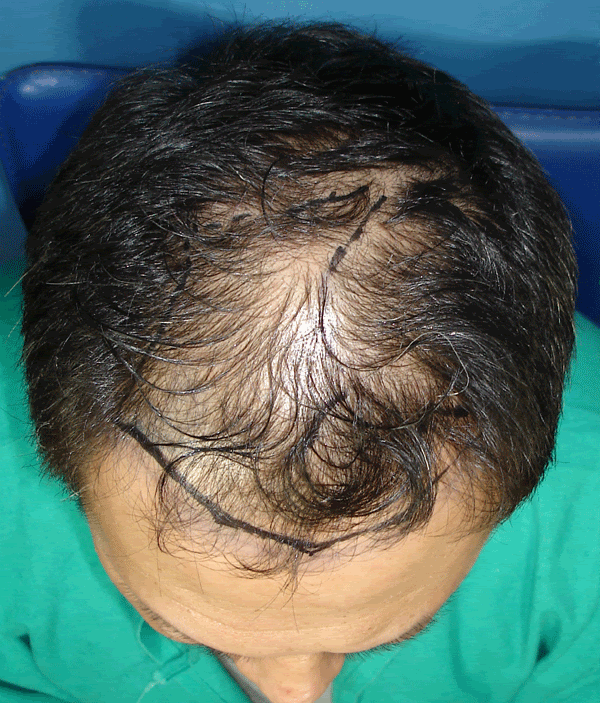 After 8 months

Donor area at 8 months

Immediate post op picture of graft placement

Regards,
Dr. A