Hello everyone

I build a tool that let's you upload a photo of your head and then generate new hairstyles using AI technology.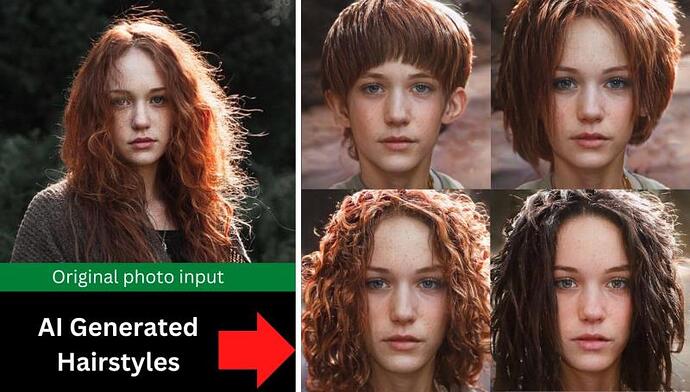 You can checkout a hairstyle or color without going to the hairdresser

I'm wondering what other styles should I add to my app? Would love to hear any feedback or ideas!
If you want to check out the project, it's here https://www.hairstyleai.com