NW Stage 3a
Total Grafts: 2914 grafts by Adv FUE
All Scalp
Area covered - Front
Description:- Patient has got hair transplant procedure from one of the renowned clinic but he was not satisfied with the final results. After multiple visits to our clinic, he got the courage to go for the procedure again after 2 years of 1st session of 2500-3000 grafts for the frontal area.
Before Pictures
DONOR AREA SCAR by the so-called FUE Technique by previous clinic
After Seven Months Update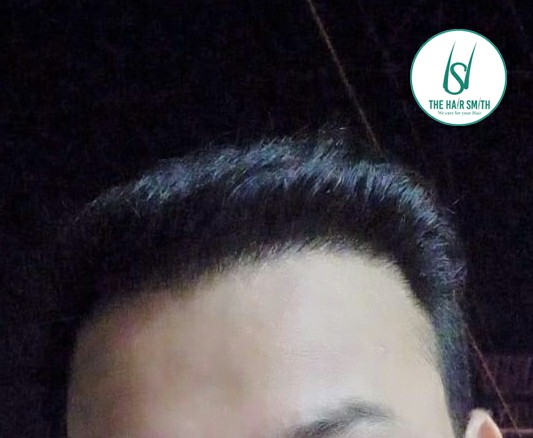 Comparison Picture
Please go through the link below for detailed info on this case.
Please feel free to contact us for any further assistance.
Regards,
Dr. Hairsmith
To Be Continued…