Hi Everybody,
This is a class 6 patient who wanted to cover most of his baldness.
He had two strips for a total of 5500 grafts. The first one was on 20-01-14 for 3400 grafts and the 2nd one 11 months later on 06-12-12.
The patient fulfilled his goals and covered his baldness. One thing that can be noted is that the scar after the 1st trip is what we call invisible and you can see it in the photo below demonstrating it.
Warmest Regards
Alex
BEFORE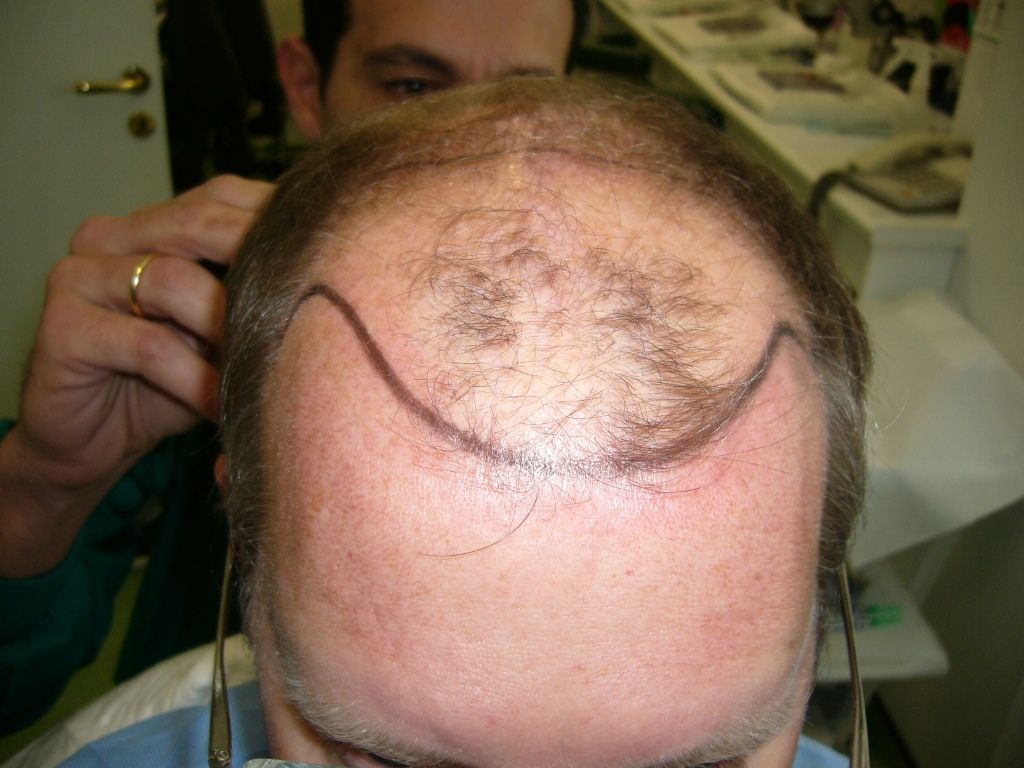 IMMEDIATELY AFTER 1ST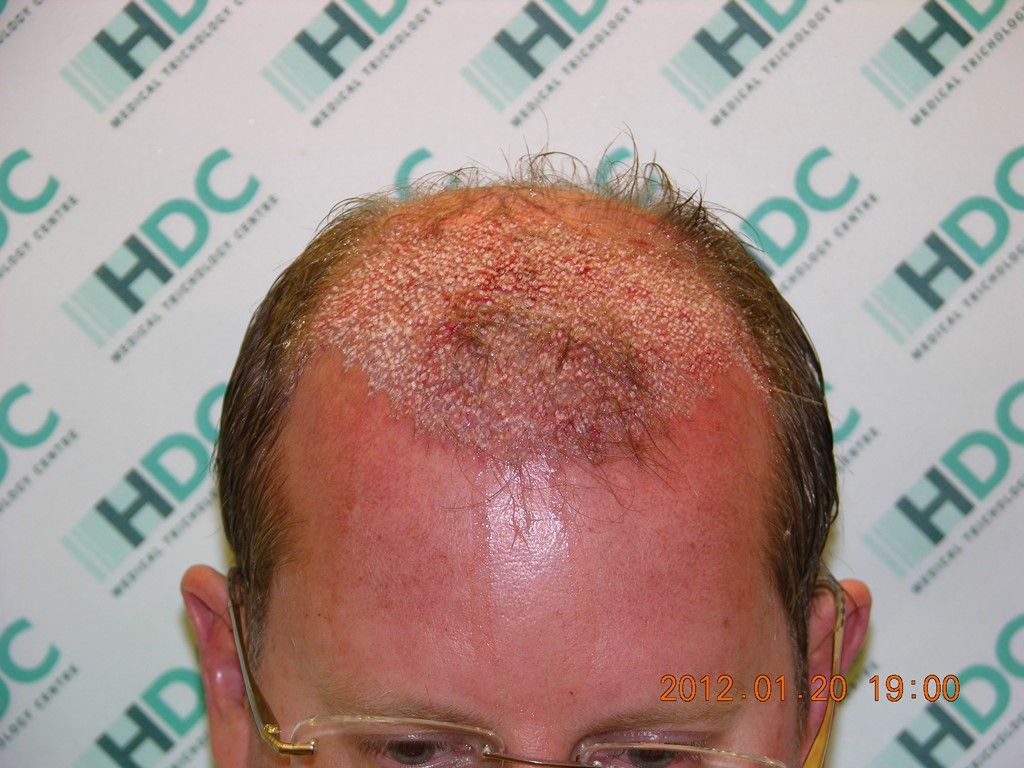 IMMEDIATELY AFTER 2ND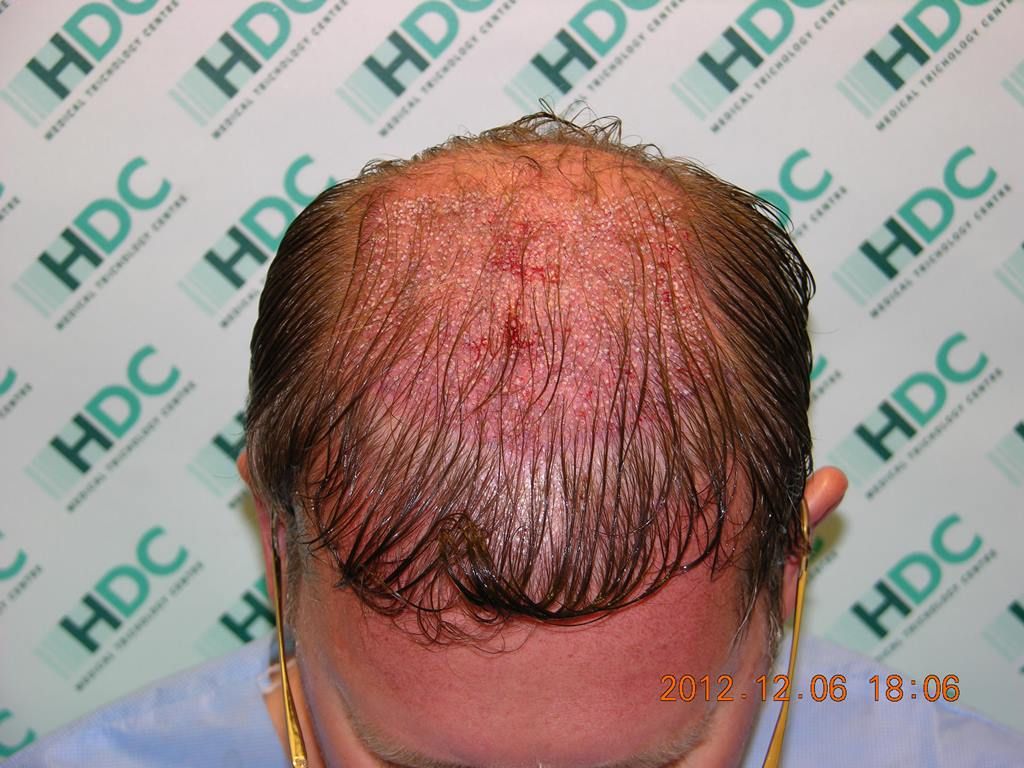 INVISIBLE STRIP SCAR BEFORE SECOND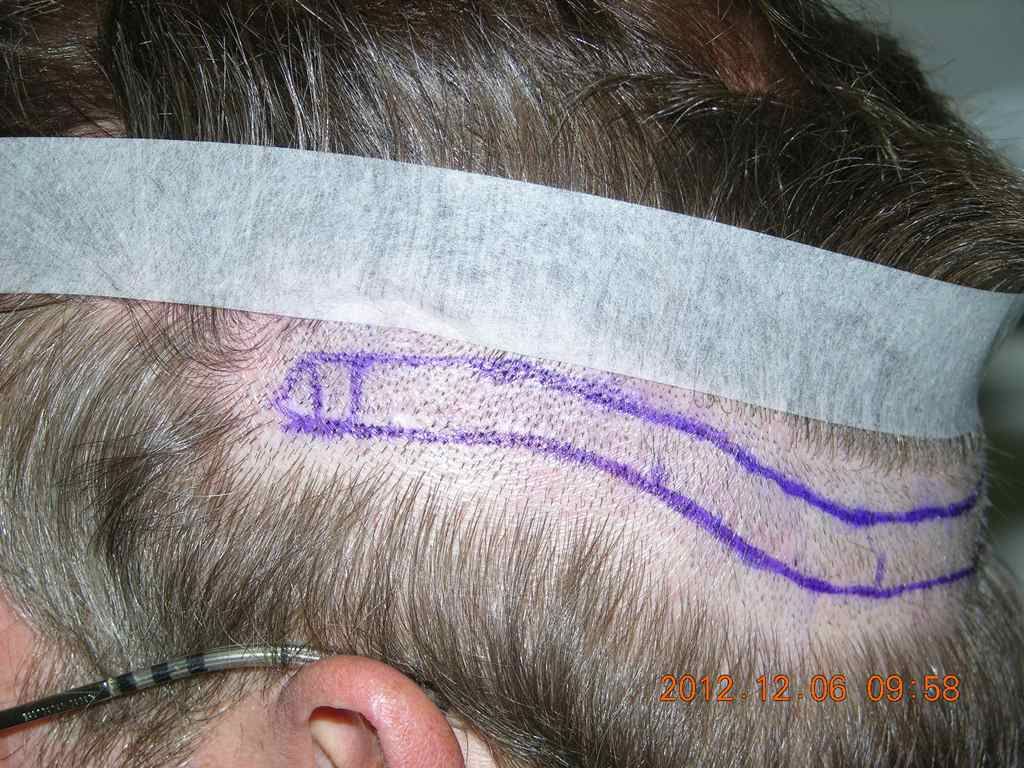 COMPARISON