Hello Everybody,
Below I present the result of two FUE procedures with total of 5116 grafts. Additionally I present the 3rd FUE procedure for total 2470 grafts (1661 scalp and 809 Beard) in order to complete his goals as per the initial consultation.
I need to say that in a previous post was presented the result of the 1st HT with the post op of the 2nd HT in the link below:
http://www.hairsite.com/hair-loss/board_entry-id-129910.html#p129910
So this post shows the result of the link above as promised.
This is an interesting and challenging case because the patient had under average donor density with extensive hair loss. I will be updating the progress of his third procedure in due time.
Once more, HDC Hair Clinic, with the good management of his donor allowed him to fulfill his goals for a full hair restoration with adequate density.
Regards
Alex
Before 1st HT- May 14

7 months post op 1st HT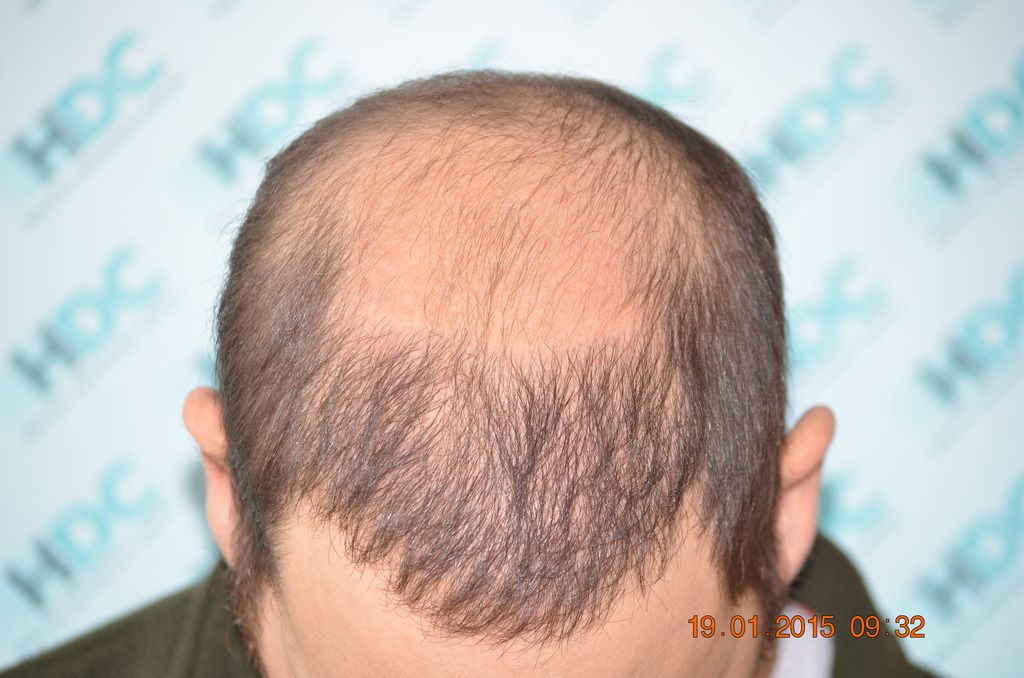 Immediately post op 2nd HT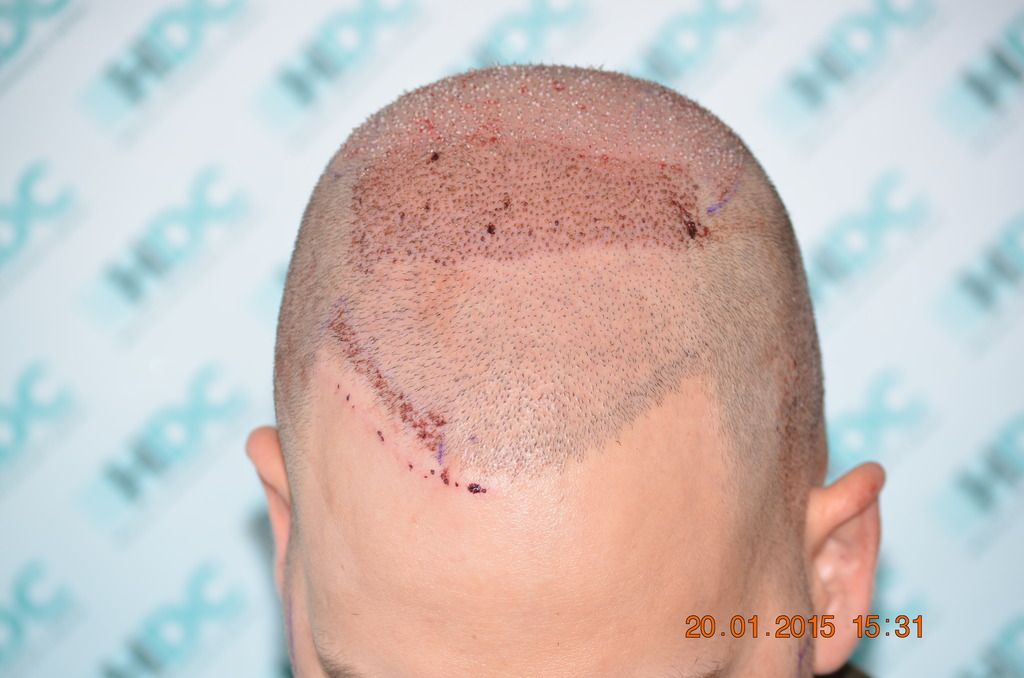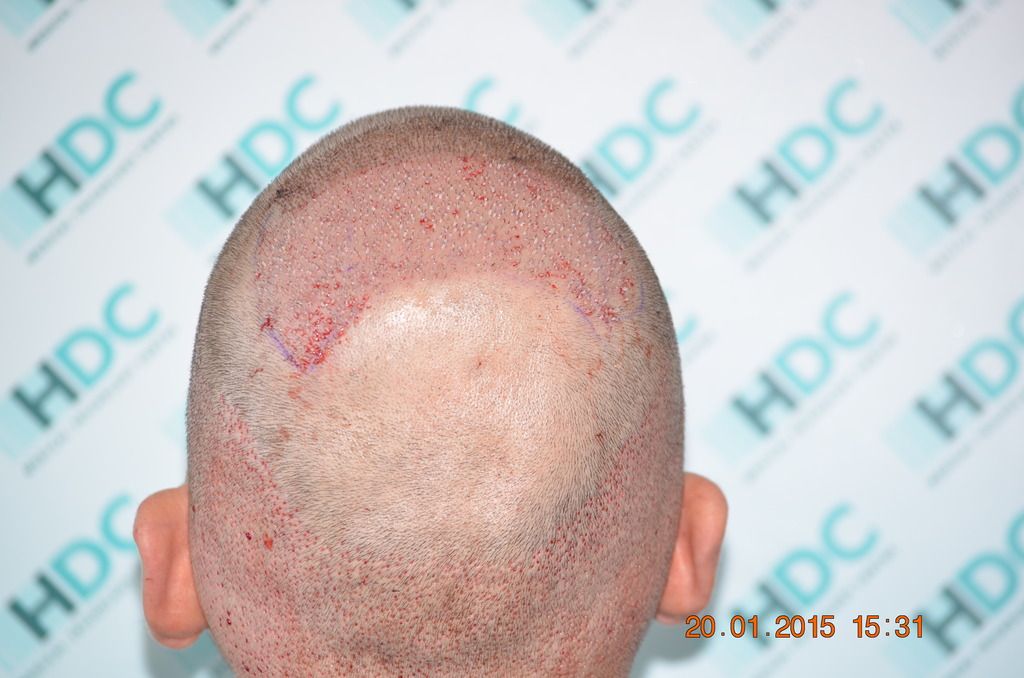 8 months after 2nd HT - birds eye view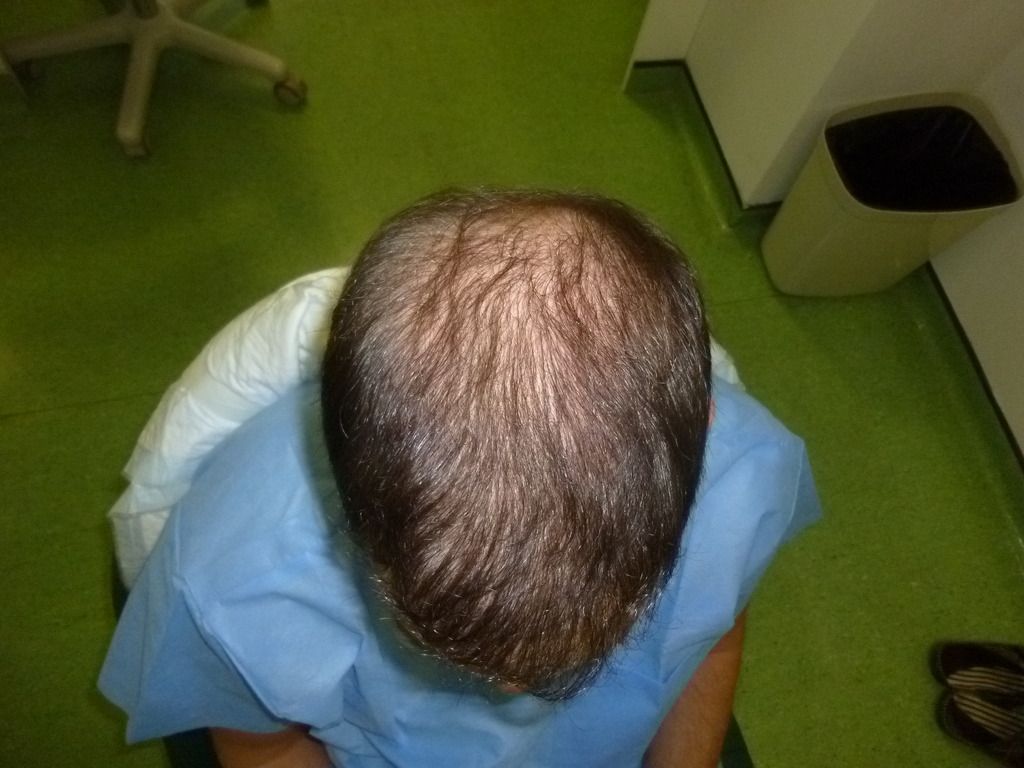 8 months after 2nd HT side view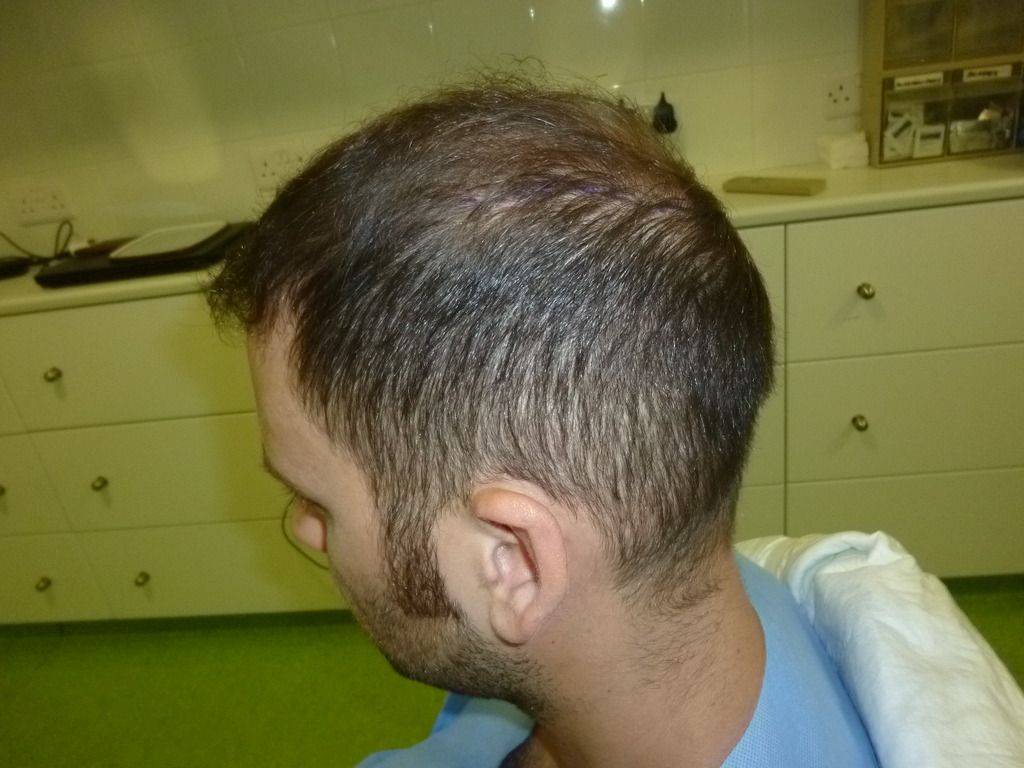 8 months after 2nd HT top back view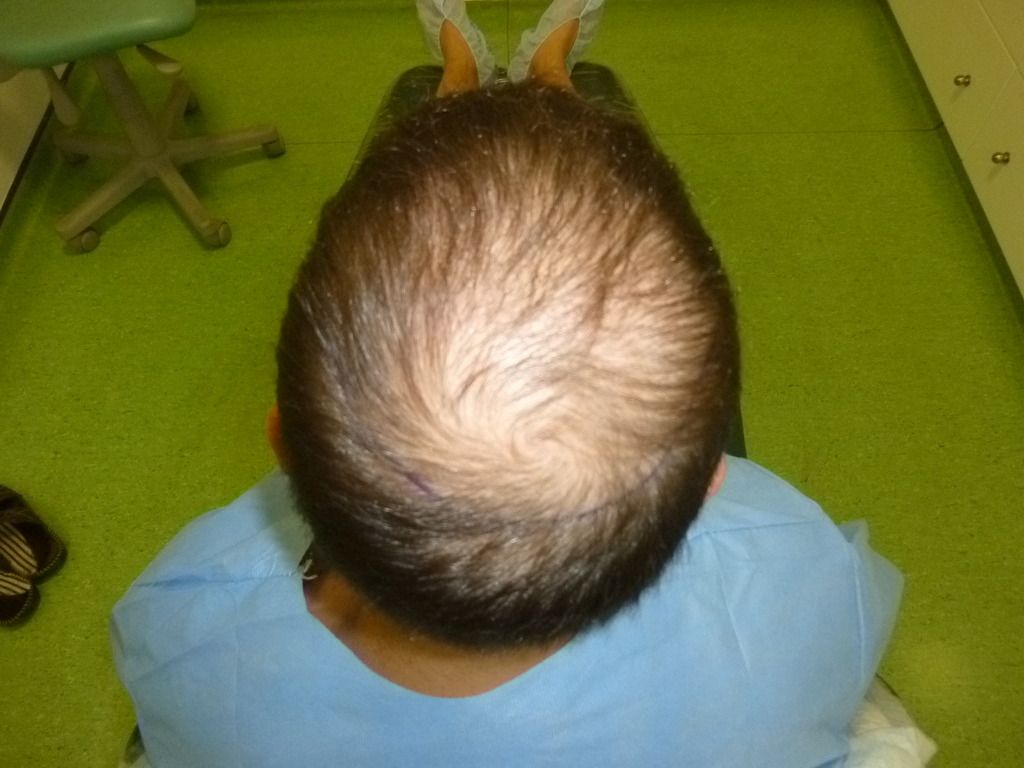 8 months after 2nd HT back view


Before and after 5116 grafts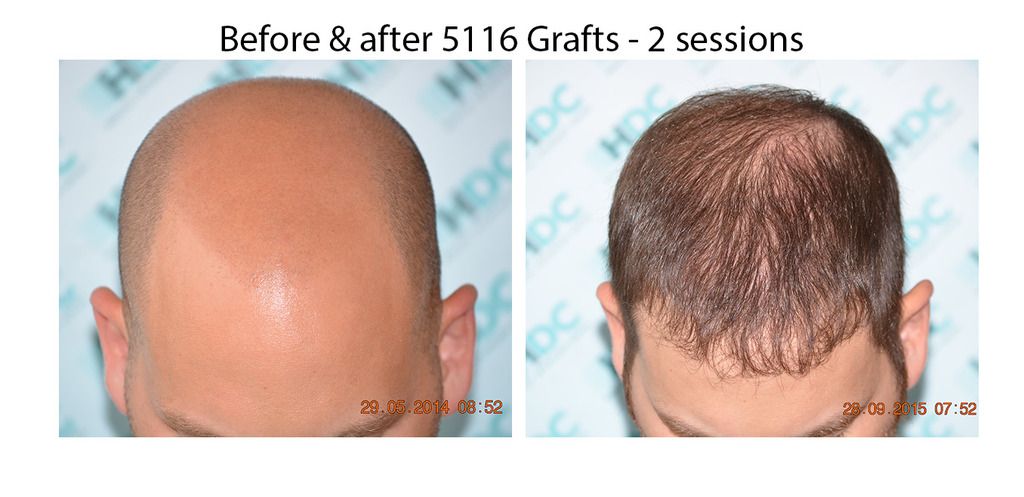 Immediately post op 3rd HT - Recipient area


Immediately post op beard extraction left side of 3rd HT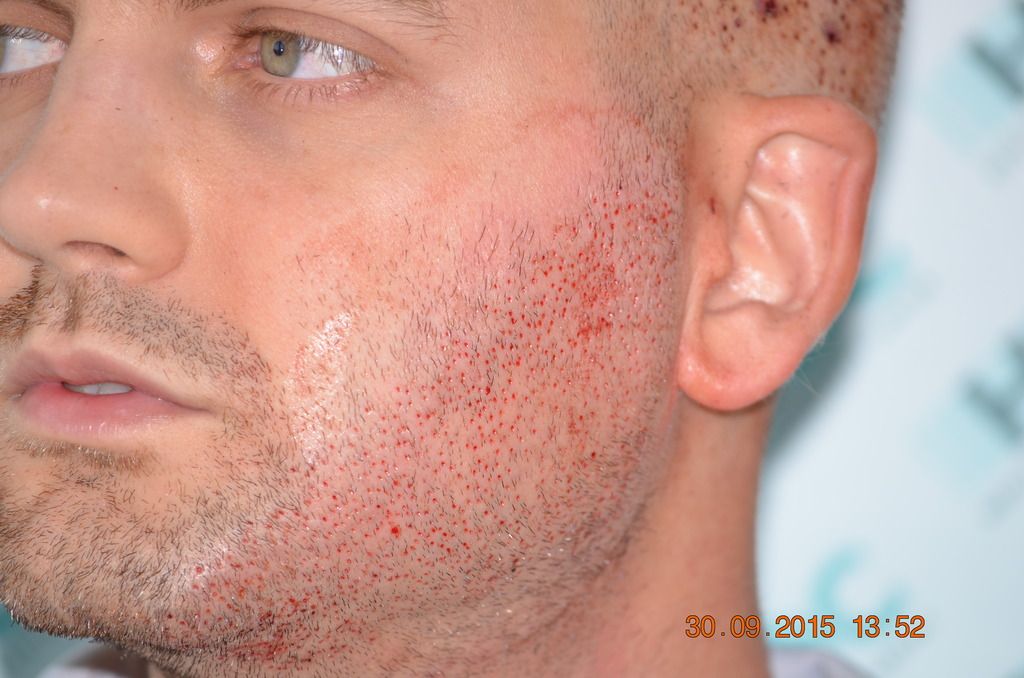 Immediately post op beard extraction right side of 3rd HT