FUE result by HDC MEDICAL - 3019 GRAFTS
One of HDC's latest results. This is a 3019 FUE procedure carried out over 3 days back in April 2009 on a 27 year old patient. The majority of grafts were placed in front with around 400 placed in crown area.
Photos of the procedure.
BEFORE:

IMMED POST OP DAY 3: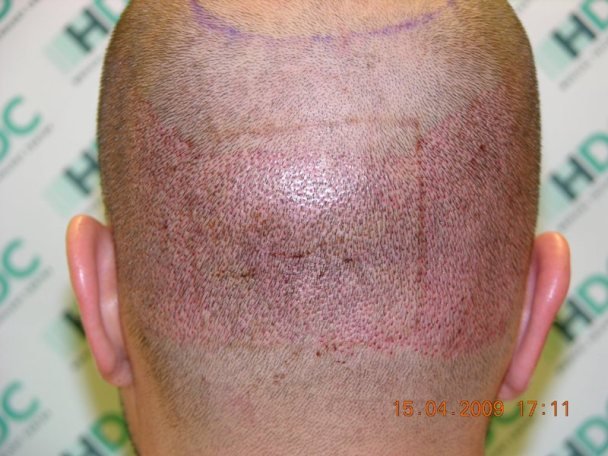 8 MONTHS: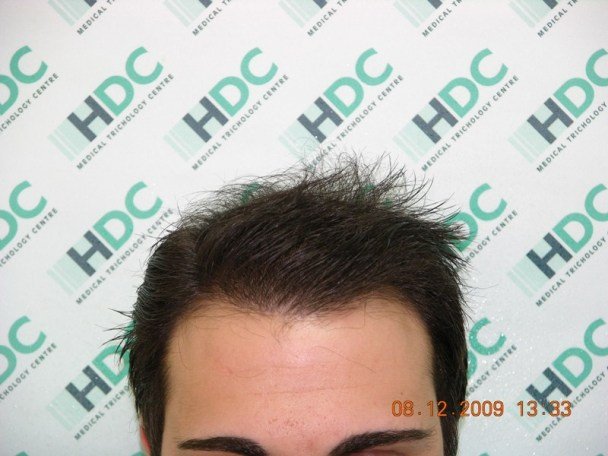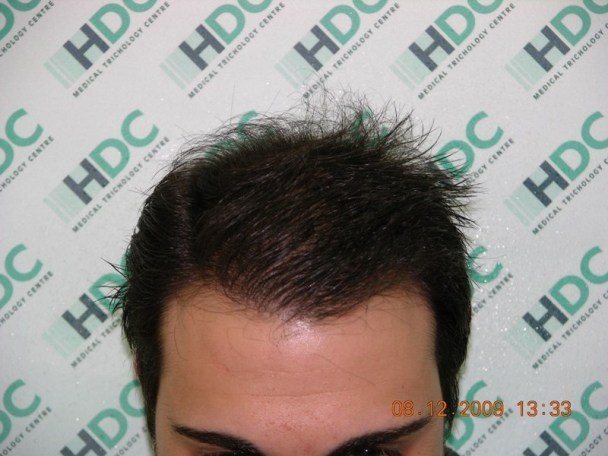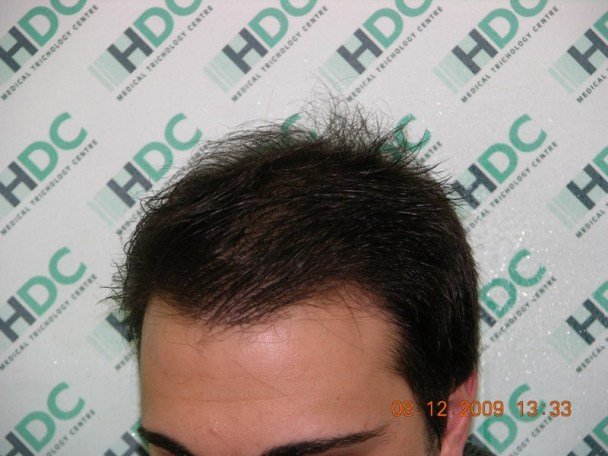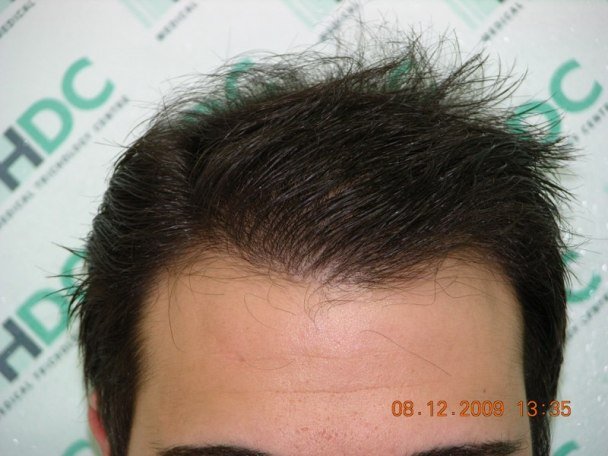 For more HDC patient results, go to www.HDC.com.cy
or contact : George Georgiou
International Patient Coordinator
HDC Medical Trichology Centre
UK Free Phone 0808 2347 929
Cyprus Clinic +357 22 346161
Email: george@hdc.com.cy
Website:www.hdc.com.cy
www.hair-transplant.org.uk
MSN/Yahoo: george_hdc@yahoo.co.uk