Hello everybody,
Below you can see the progress of a 2637 graft FUE procedure performed eight month ago and then the immediately after photos of 2479 grafts. This is an interesting and challenging case because the patient had under average donor density but with extensive hair loss.
The plan set from the consultation was to extract maximum that the donor could provide safely over two sessions in order to restore his hair as further back to the crown as possible. You can see below that after the second session we have covered most of the empty scalp looking natural and with reasonable density. I will be updating the progress of his second procedure in due time.
The good management of his donor allows him the option of a third FUE procedure to restore the crown in the future id he wishes to.
The patient does not use any hair loss medication.
Regards
Alex
IMMEDIATELY AFTER 1ST PROCEDURE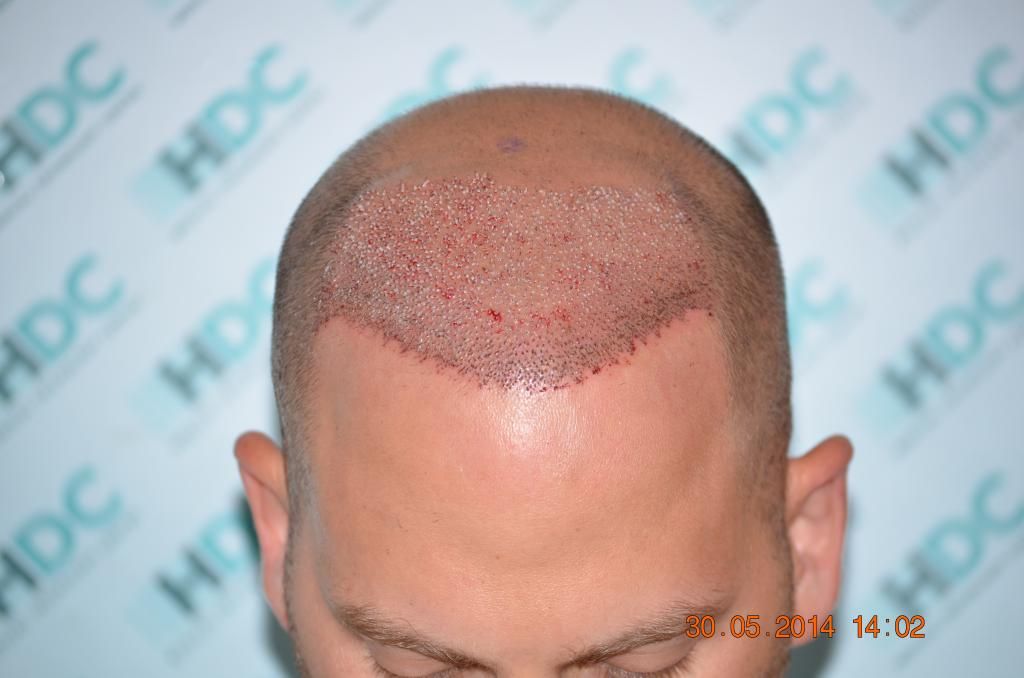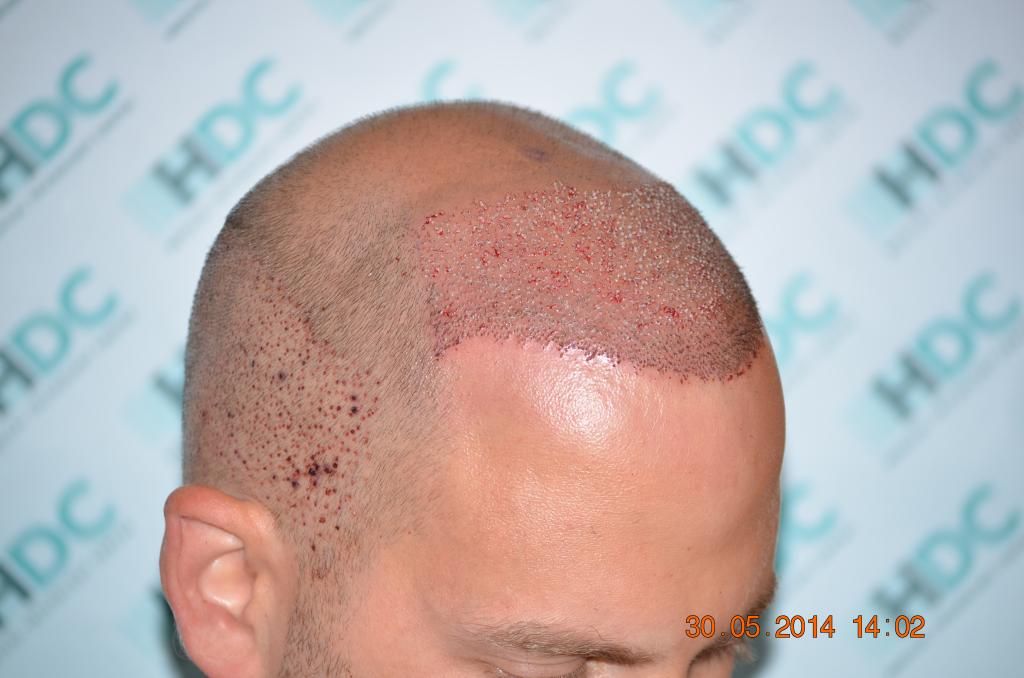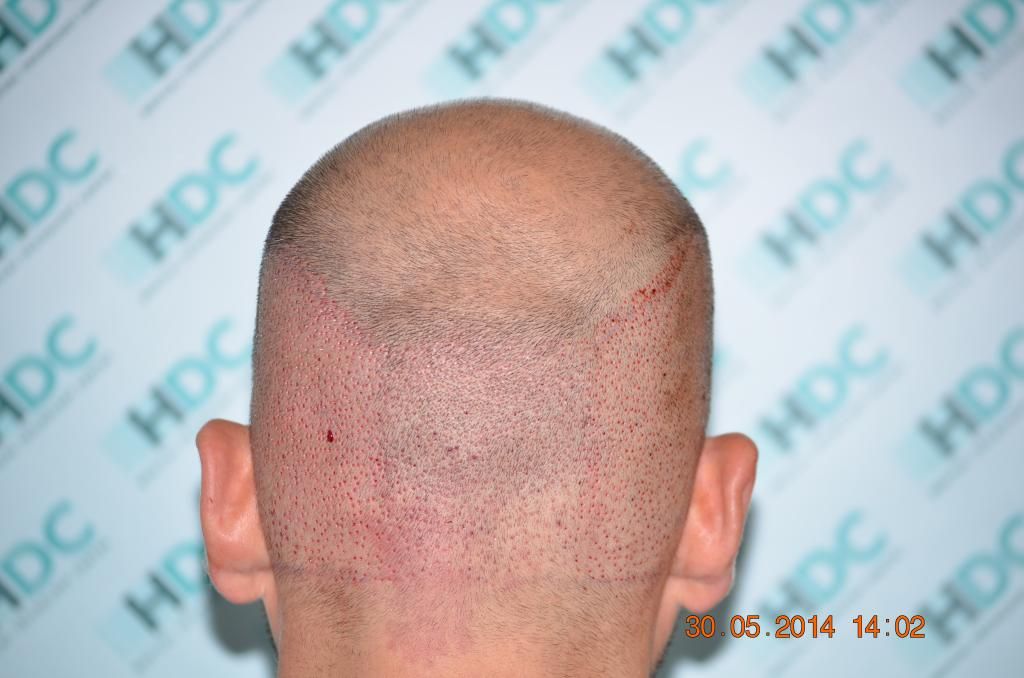 7 MONTHS POST OP