Hi Everybody,
This patient who is a Norwood class 2 had an FUE hair transplant surgery for hairline and temples with 2000 grafts at HDC Hair Clinic.
He has shared his experience from day one of the surgery and in detail at a Spanish forum. I can provide the link to his post at anyone interested in a pm.
We share his case as presented by him for the forum readers to evaluate. This FUE hair transplant surgery is presented in detail with before, immediately post op, one week post op and finally 12 months after the surgery.
Regards
Alex
BEFORE
IMMEDIATELY AFTER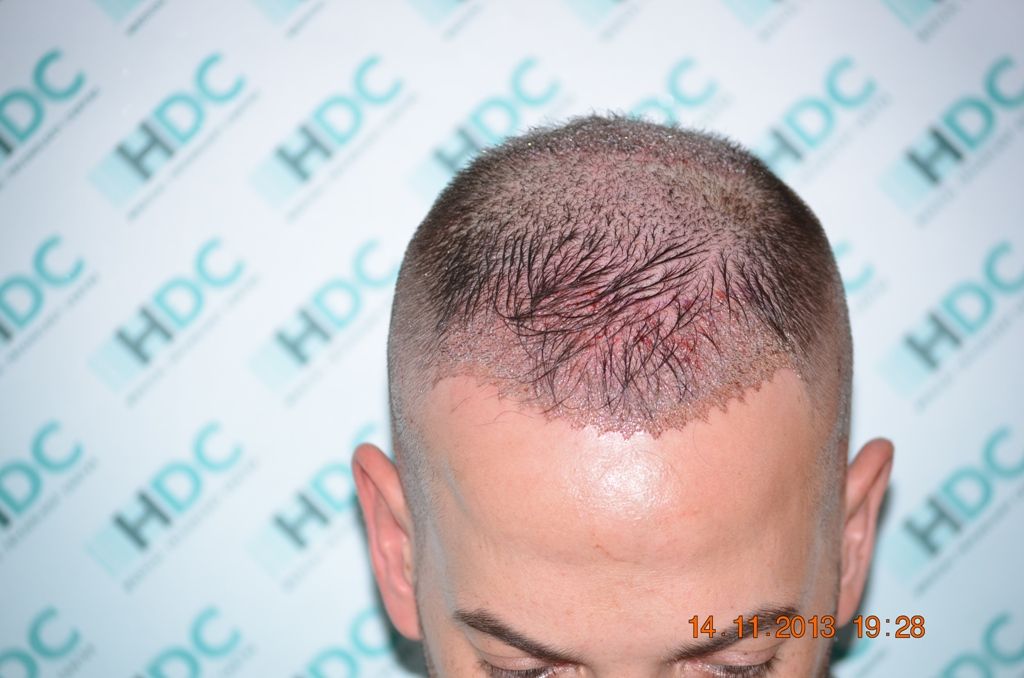 ONE WEEK POST OP
COMPARISON PHOTOS BEFORE AND 12 MONTHS