Hi Everybody,
The patient after two successful hair restorations at HDC, first to create his hairline and fill up the frontal third and second to restore his crown gained the confidence to request HDC if we could lower his hairline and create temporal peaks that he wished to have.
Due to the correct donor management at the two previous procedures that 4253 grafts were harvested, HDC agreed and went ahead to extract another 2426 grafts in order to achieve the patient goals.
A link to his story as documented with extensive detail by himself, starting from before his initial procedure at another English speaking forum, can be provided with a PM request.
The case below is presented with clear photos of before, immediately after, 3.5 Months post op and until the final result of 1 year after, with dry and wet with gel, hair.
Regards
Alex
HAIRLINE DESIGN- TEMPORAL PEAKS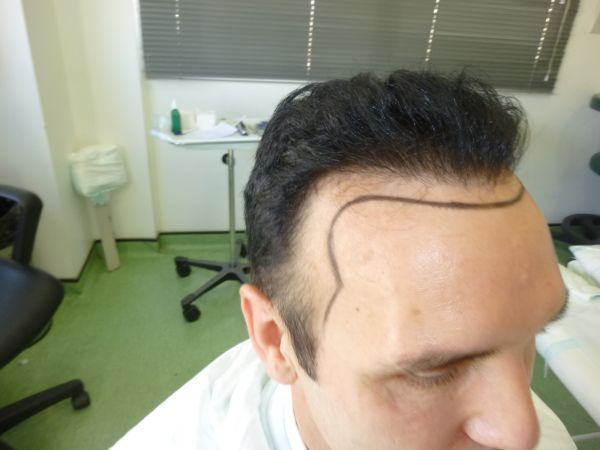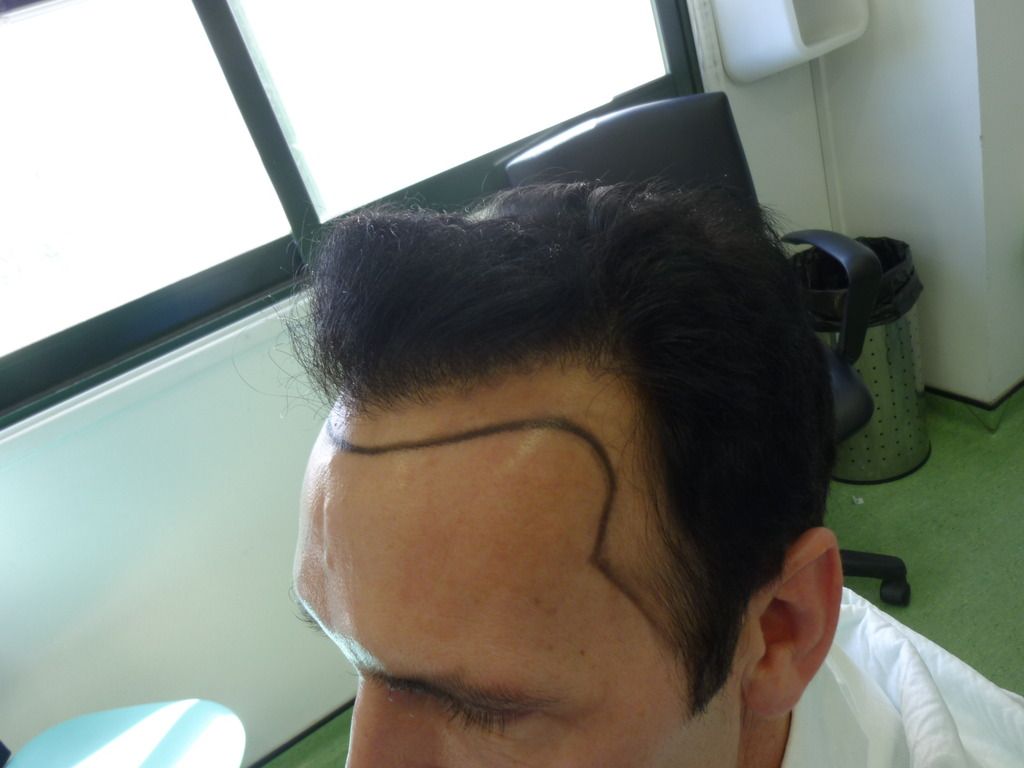 IMMEDIATELY AFTER THE PROCEDURE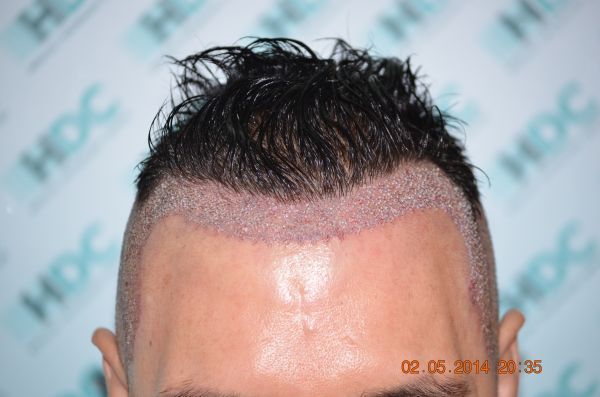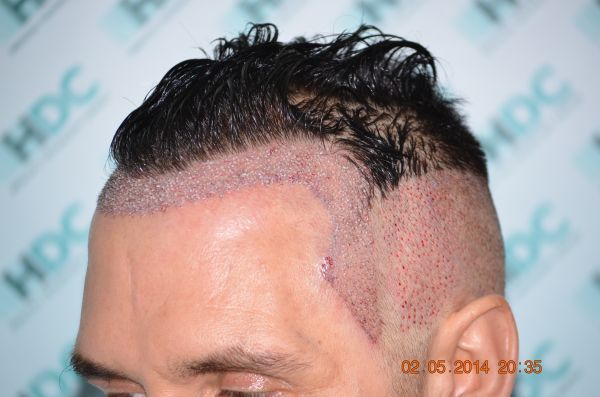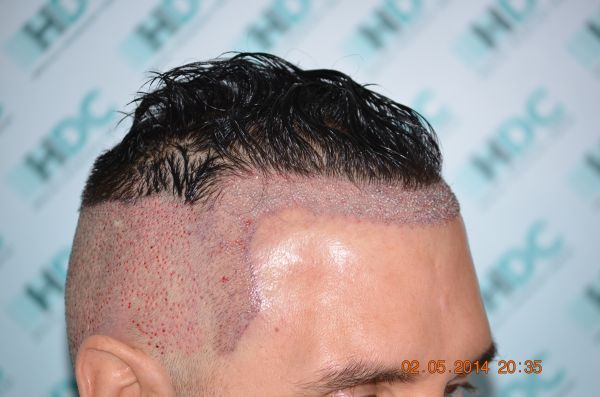 3.5 MONTHS POST OP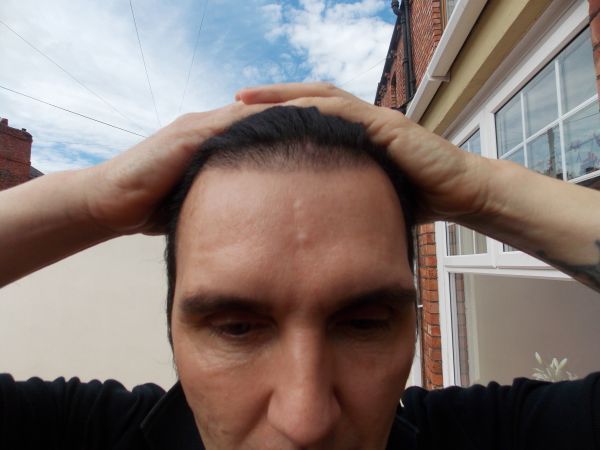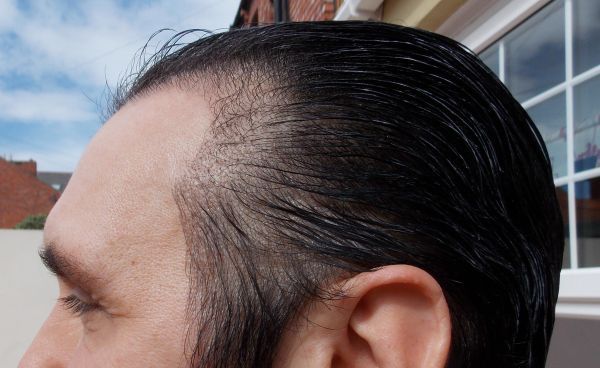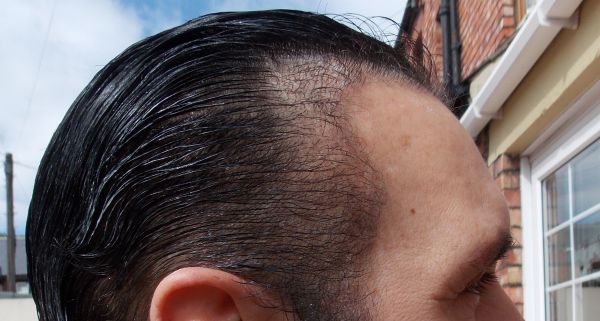 11 MONTHS POST OP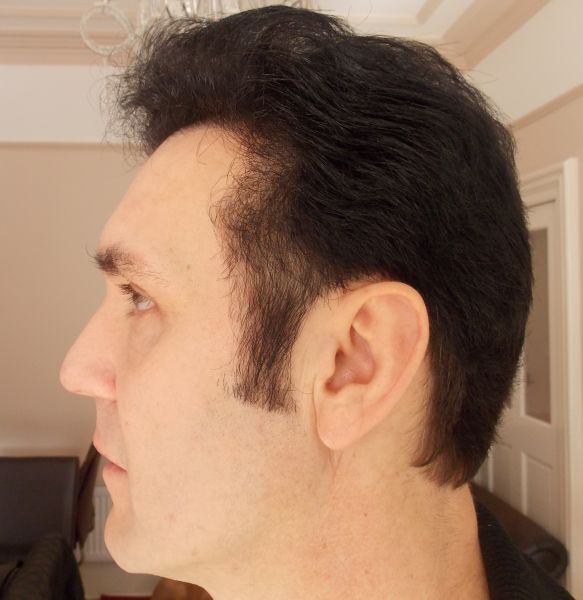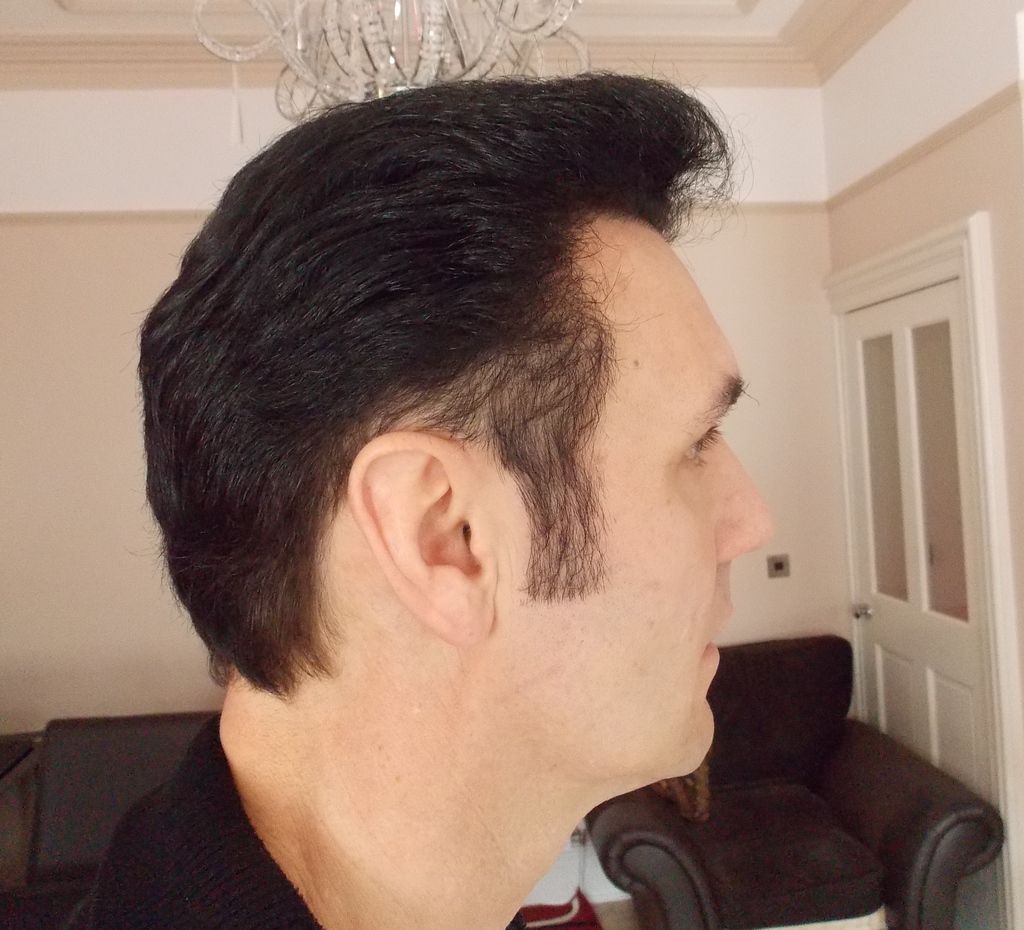 12 MONTHS POST WITH GEL APPLIED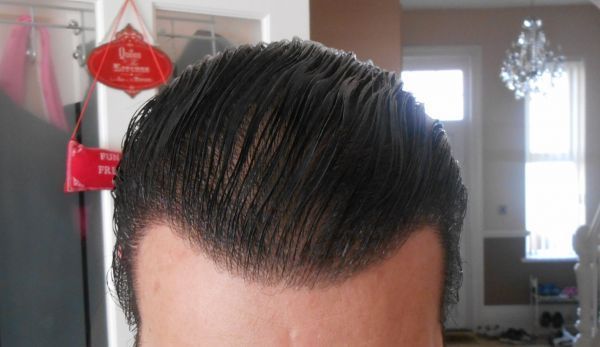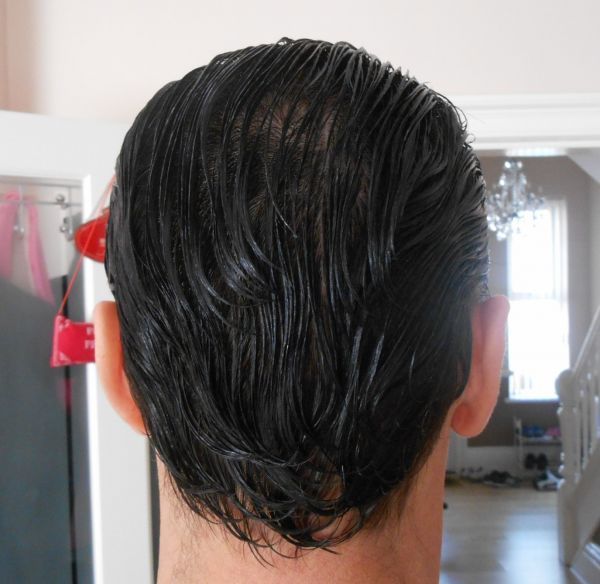 12.5 MONTHS POST SIDE WITH DRY HAIR