Alot of you ask to see if a Hair transplant still looks natural even if the hair is buzzed all the way down right to the scalp, or if this is an option after a transplant.
This case is a perfect example.
The patient below likes to wear his hair very short, he had his hairline and temples transplanted with Dr. Armani in Dubai (2,500 grafts) and is still able to wear his hair extremely short.
Before
Graft Placement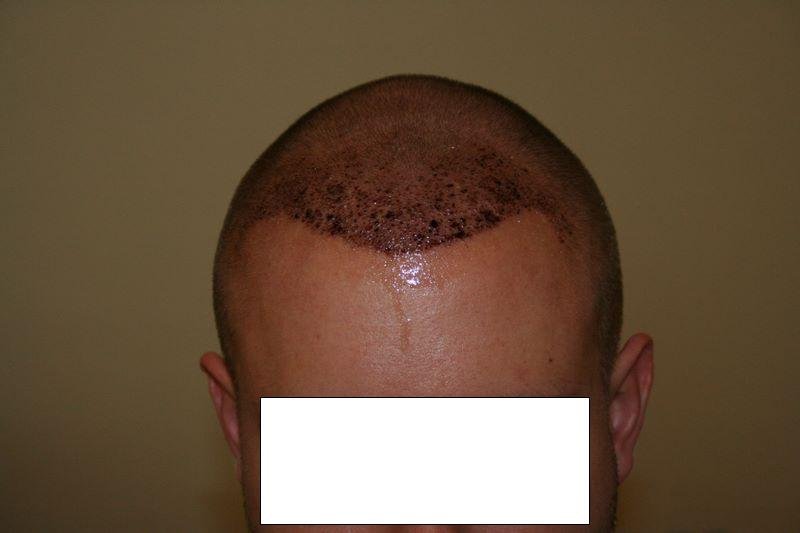 4.5 months buzzed to a 1/2 guard