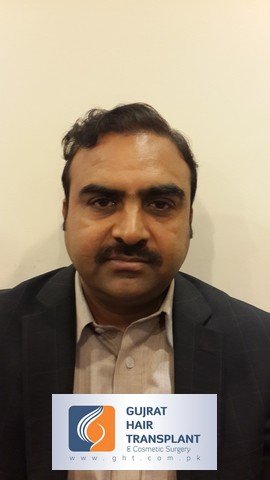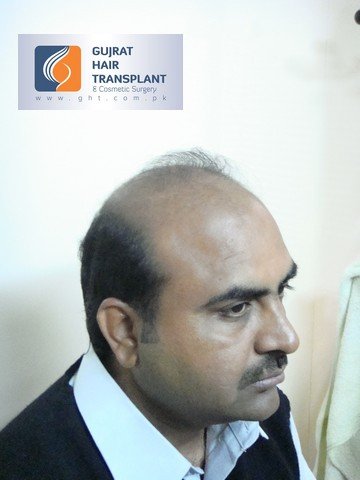 • We are the pioneer in FUE in Pakistan and can provide you more than 4000 grafts in a single day.plz check the link below:
• We can also perform both procedures at a time to provide you maximum number of grafts in a single sitting just to save some cost.
• If you had some previous Hair Transplant Surgery and you are not satisfied with the result we can help you out in getting back your normal looks.
• We the only center here in Pakistan who can provide you both Strip and FUE together just to save some cost and increase the number of grafts.
• Body hair Transplant: we humbly present ourselves as the pioneer in BHT in Pakistan.
• State of the art facility
For more information please visit the following links below::
http://www.youtube.com/user/drjawad81#p/u

www.ght.com.pk
www.fueinpakistan.com
Please click the above link to watch the promotional video of Dr. Jawad Chaudhary Hair Transplant Expert in Pakistan. Please feel free to forward it to any of your friends or colleagues interested in Hair transplant in Pakistan.
If you have any further query please feel free to ask. I look forward to your reply.
Take a good care
Dr. M.Jawad Chaudhary
MBBS, DCD (England)
Hair Transplant Expert In Pakistan
UK Certified Hair Transplant Expert in Pakistan
Founder member of Hair Restoration society of Pakistan
Member International Society of Hair restoration surgery (ISHRS)
Member of Hair Transplant Doctor's Association
Member of Italian Society of hair Restoration Surgery
Face book: Gujrat Hair Transplant
Skype | Twitter | Blog | Linkedin
Pakistan:
GUJRAT hair Transplant & Cosmetic Surgery
Rehman Shaheed Road,Opposite Service Industry
Gujrat pakistan
Tel: +92-53-3515400, 3515300
Cell: +92-300-8622266 (whatsApp/Viber)