These are 3900 grafts, after 1 year results. This patient does not use any medicine. [/b]
Grafts Details:
Single grafts ===> 1255
Double grafts ===> 1722
Tripple grafts ===> 923
Total: 3900
Grafts For the operation we used CHOI IMPLANTER PEN technique. With this technique adjusting the angles of the grafts is easy if a doctor has enough experience. Since we are very confident with our techniques (CHOI and FUE), we get very natural results as they can be seen from the results.
We apply PRP Therapy to our patients for free.
Website: http://www.hakandoganayhairtransplant.com
Contact: turkey@ahdclinic.com
Our price includes after care medicines, shampoo,PRP,accommodation,meals,transportation in the city (not the flight ticket)
View More Result: http://www.hairsite.com/hair-loss/search-show_postings-170193.html
Before Operation
1 Month Shock Loss
AFTER OPERATION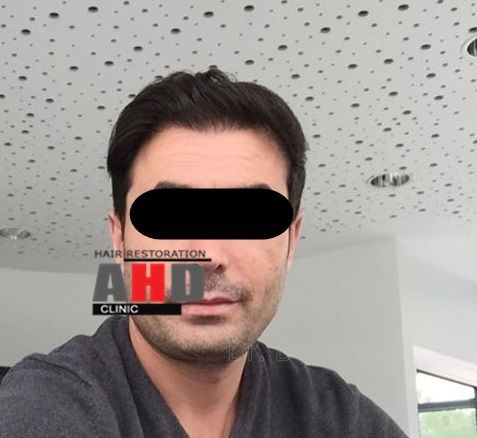 BEFORE and AFTER