Please refer to the following link for a previous thread on "Endhairpiece:"
http://www.hairsite4.com/dc/dcboard.php?az=show_topic&forum=12&topic_id=54156&mode=full
"Endhairpiece" is at the 5 month mark since the completion of his surgery.
The foregoing photo sequences are self explanatory report of his progress thus far:
.
BEFORE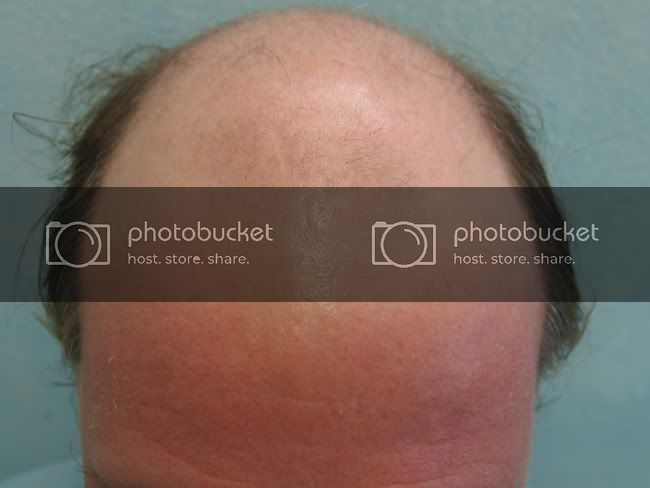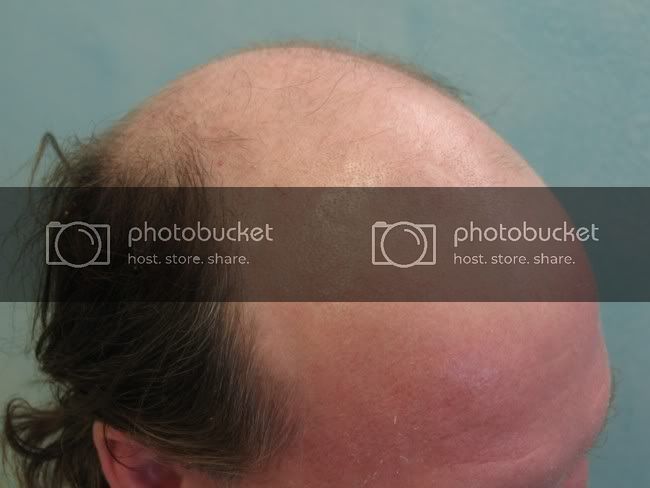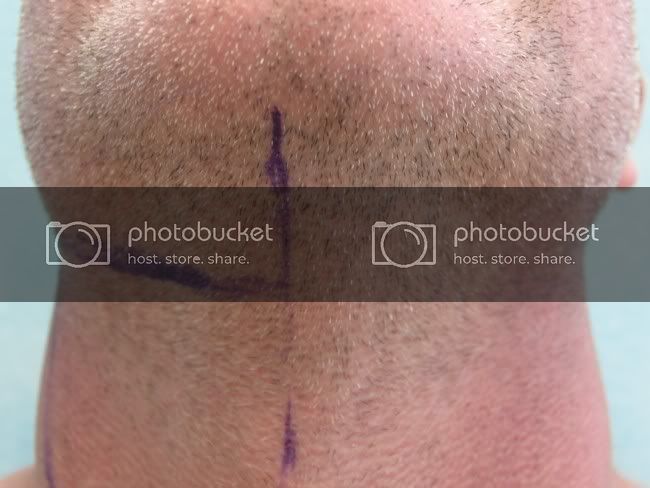 .
DURING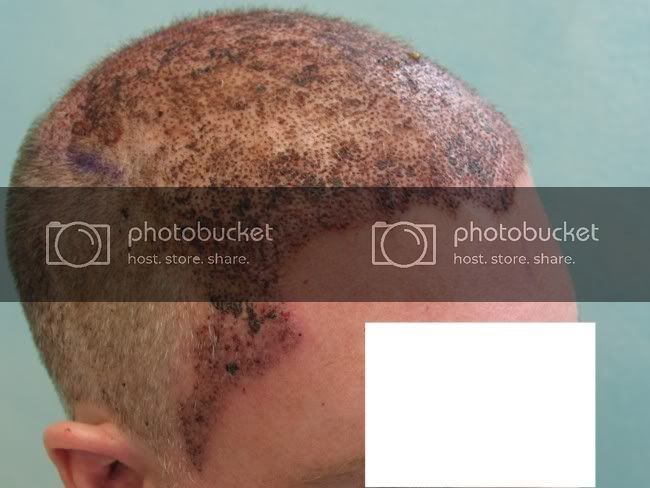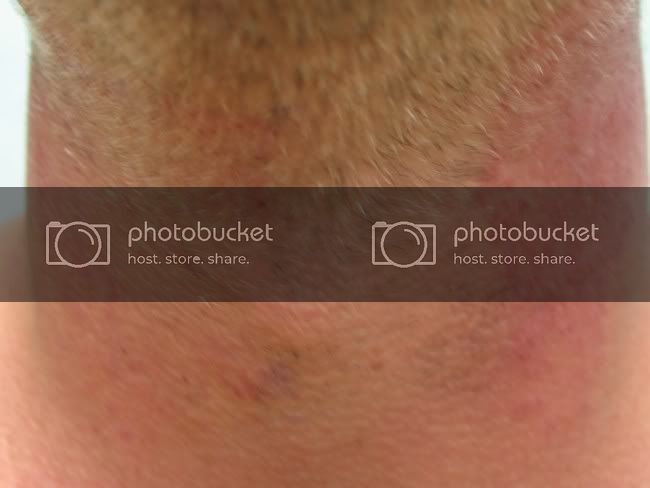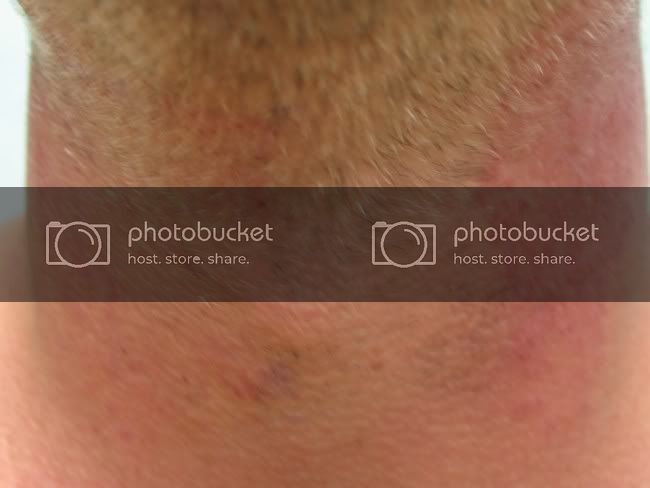 .
DONOR HEALING AT 5 MONTHS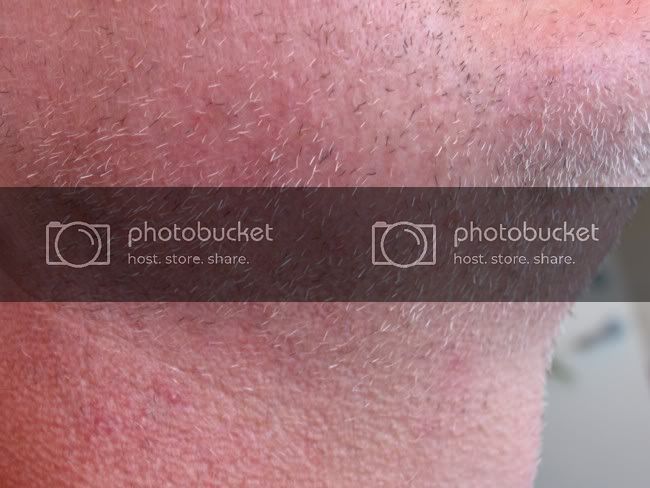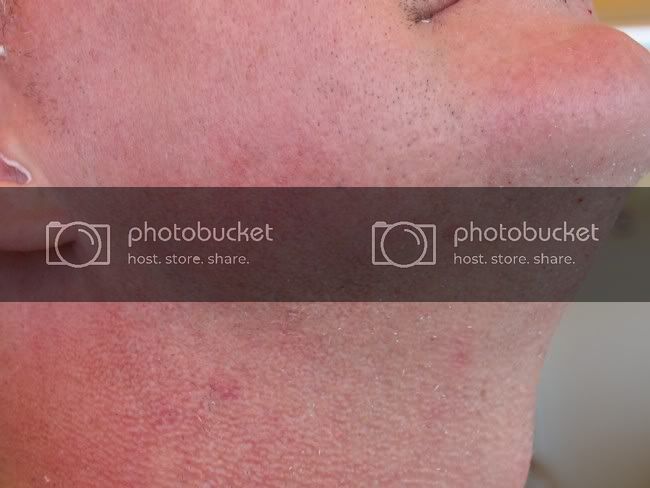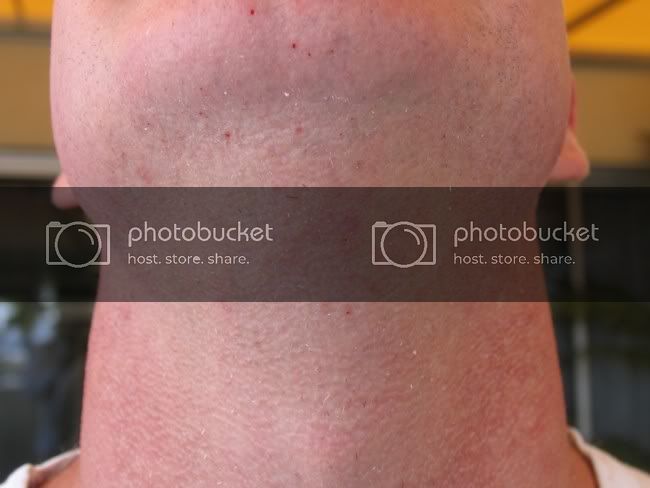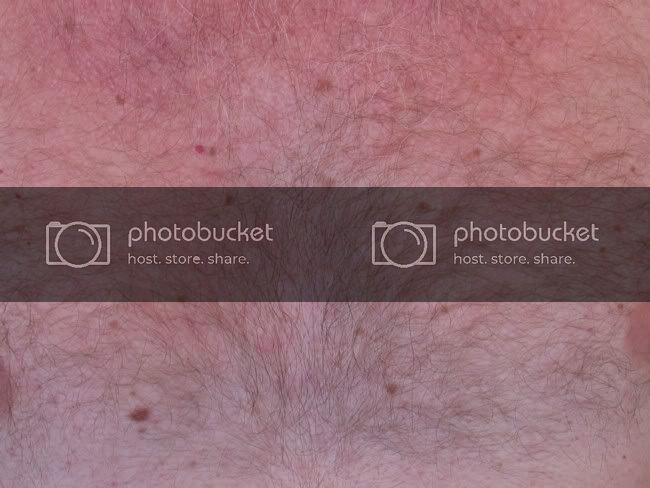 The finer quality body hair is evident in the following photos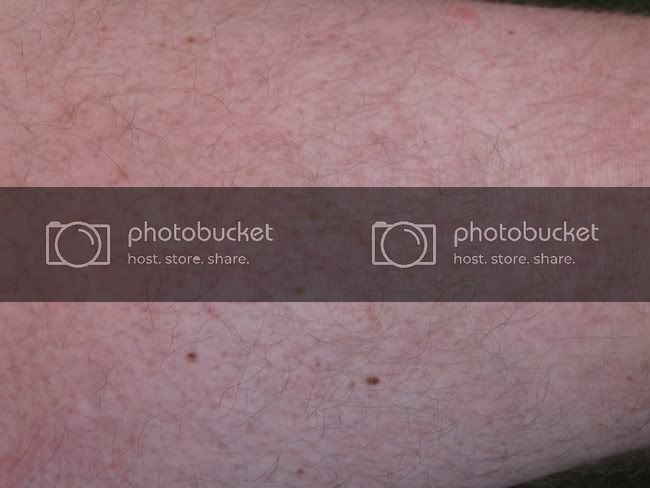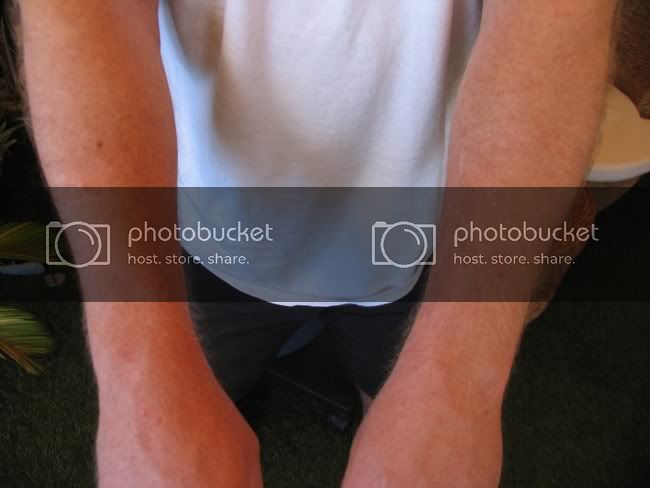 .
THUS FAR AT 5 MONTHS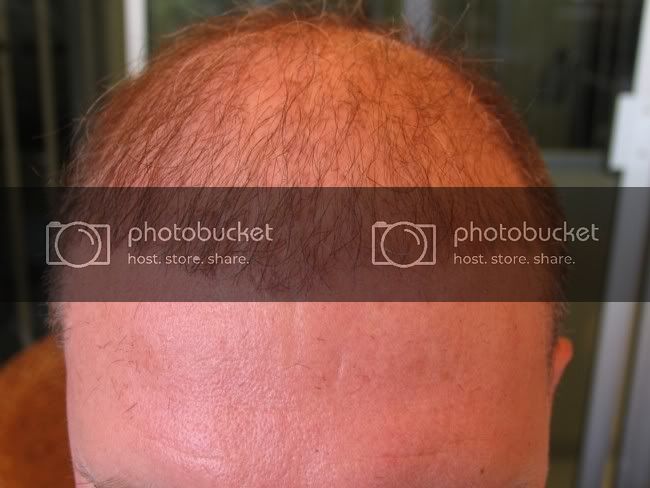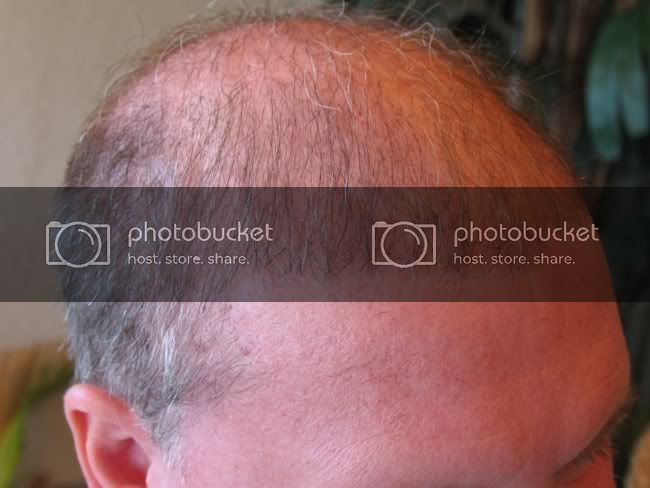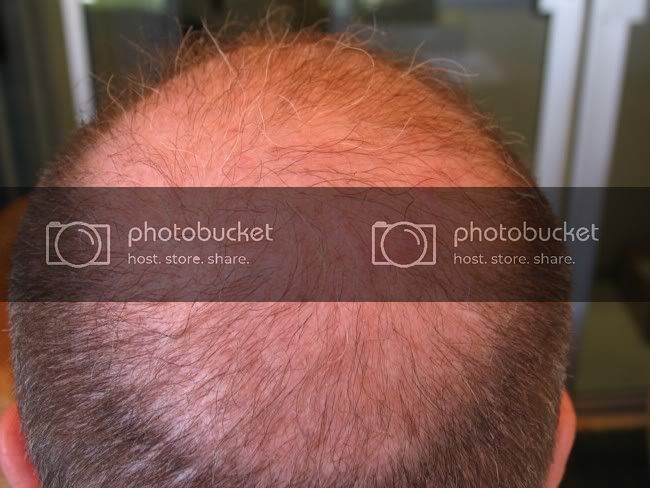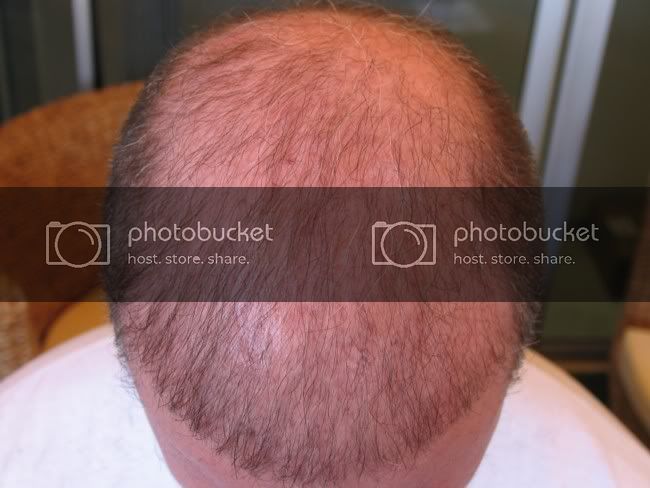 Endhairpiece continues to sprout new hair which are evident upon closer examination.
S. Umar, M.D., FAAD
DermHair Clinic
Redondo Beach, California
+1-310-318-1500
1-877-DERMHAIR (US residents)
info@dermhairclinic.com
NEW WEBSITE www.dermhairclinic.com
Single Follicule Extraction & Transfer (SFET)
Using Head and Body hair
For more SFET-FUE and BHT results go to www.dermhairclinic.com