Dr. Wong FUE hair transplant - Hasson & Wong, Vancouver Canada
Patient ID 1953
Dr. Jerry Wong's patient
Norwood class 3V - crown restoration
846 grafts
FUE technique
Below is a Norwood 3V patient with crown thinning. The extent of baldness is not that severe, and this patient still has a full hairline and good frontal and top coverage.
A small FUE procedure of only 846 grafts was perfect for this patient.
See below for his before and after result.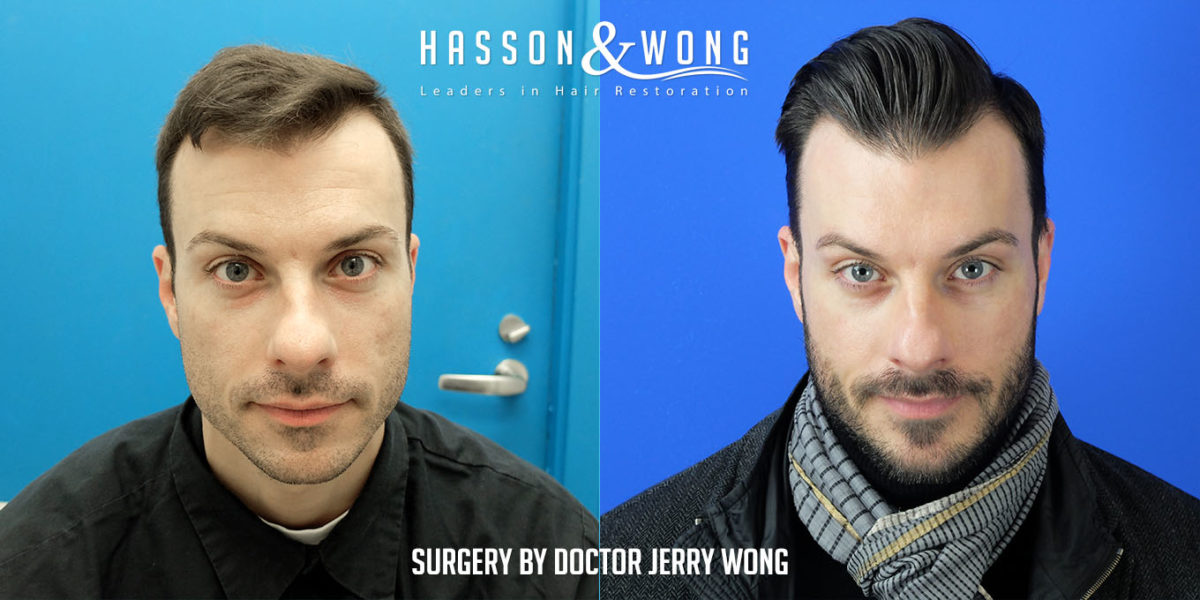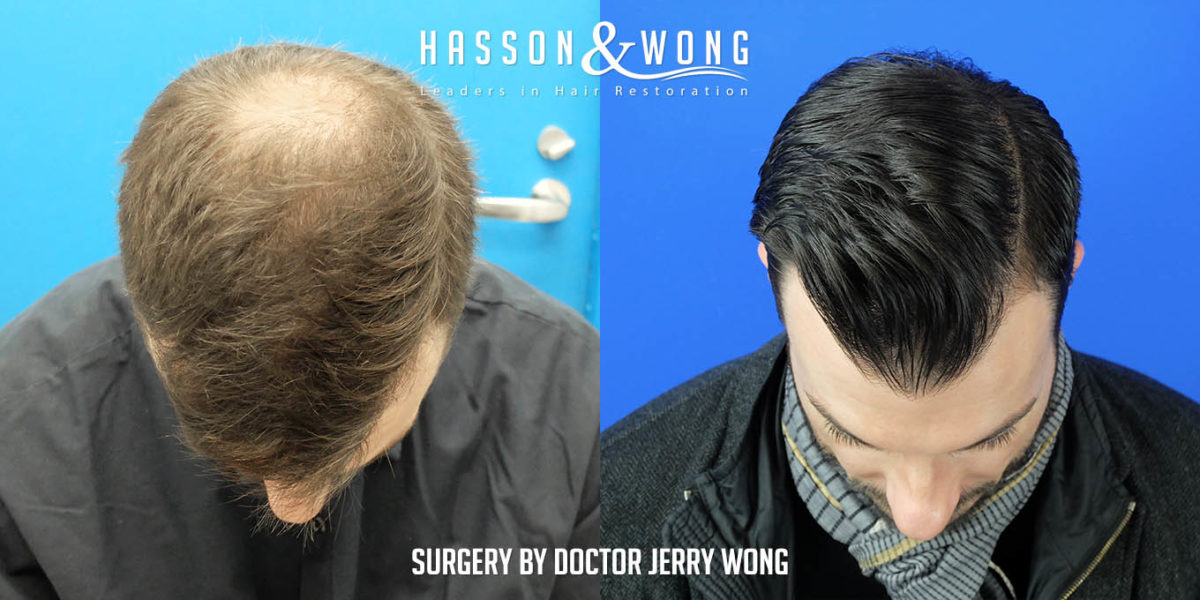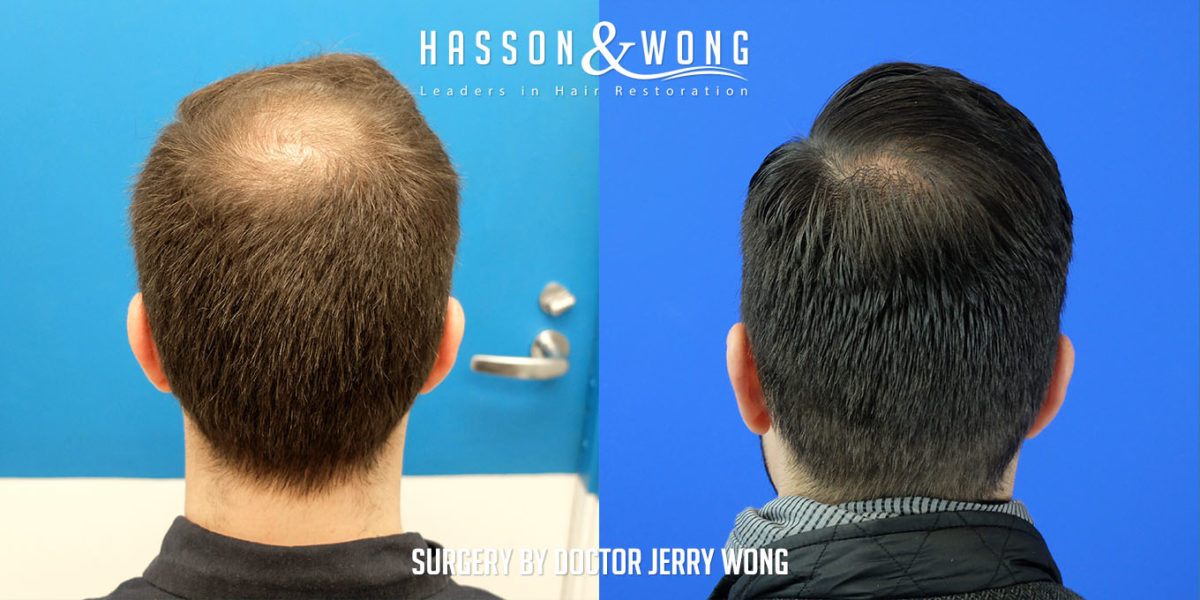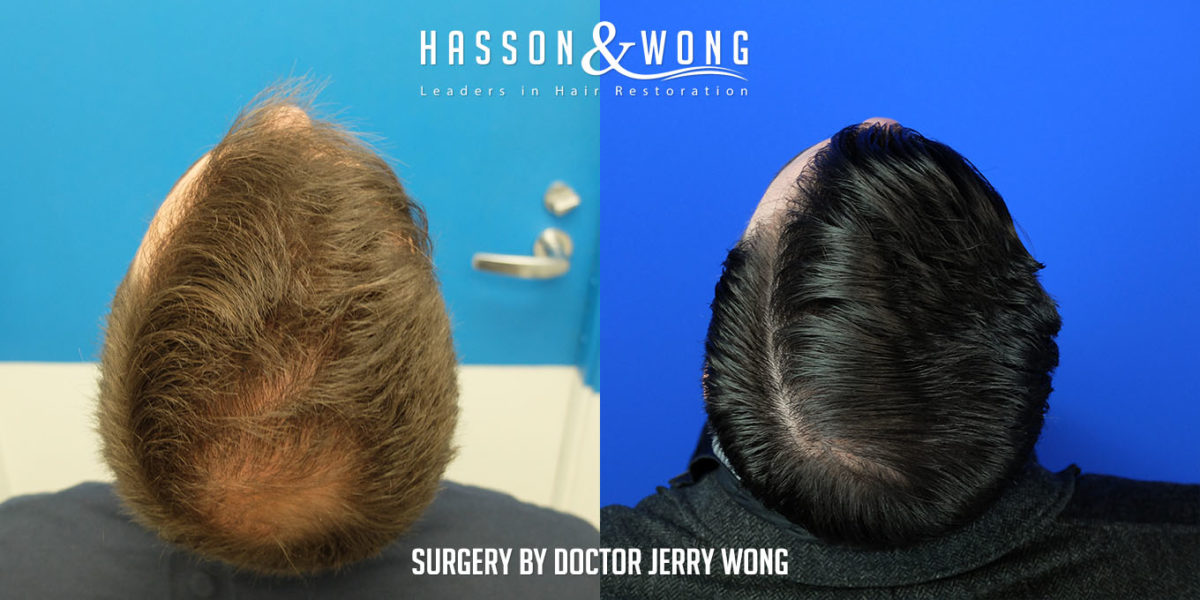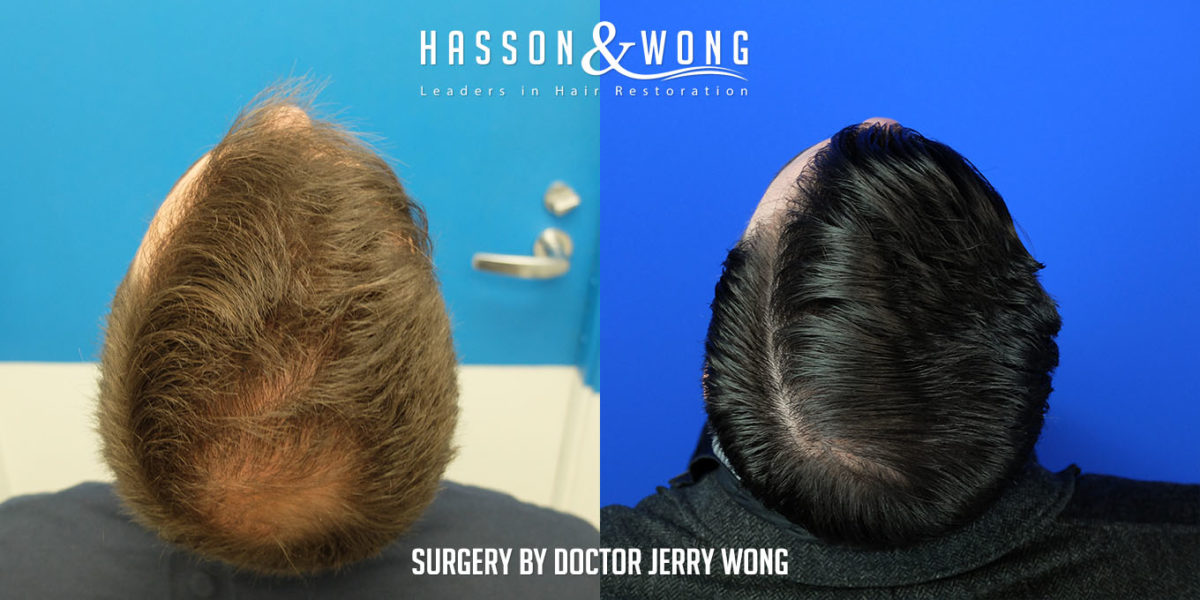 Hasson & Wong's results are widely considered world class by any standards. They are a sponsor of HairSite and is presently a top ranked hair clinic on HairSite according to our patient result statistics. Hasson & Wong offers both FUE and Strip techniques and has over 13 years of uninterrupted patient records on HairSite.
For more info, email info@hassonandwong.com or call 1–800–859–2266 or (604) 739-4247. Free no cost, no fee in-person consultations in cities across US, Canada and Europe every month. For more info, go to http://hairsite.com/free-hair-transplant-consultations/