This patient posts as "cdnla310" had 1850 FUE grafts. He wanted his hairline augmented to reduce the forehead proportion.
A soft hairline was created by adding nape hair. The HT world has battled with the ways of creating a soft looking hairline. The ability to take hair with minimal cosmetic evidence of scarring by FUE methods has made it possible to revisit the use of nape hair in suitable cases for this purpose. Strip harvesting would have been not practical in this regard.
Before pictures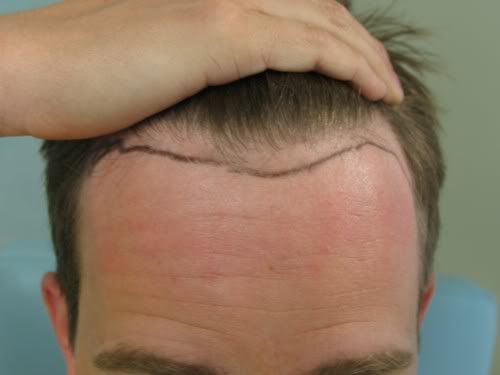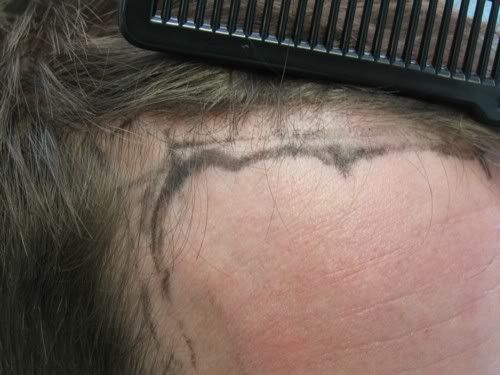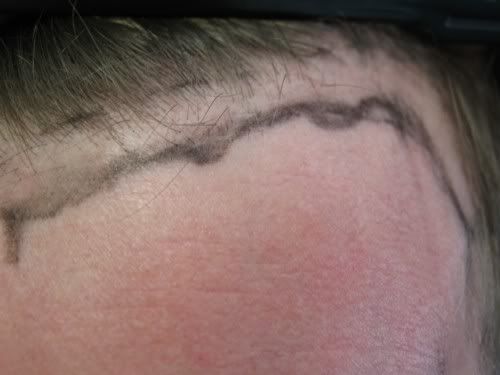 Immediate post op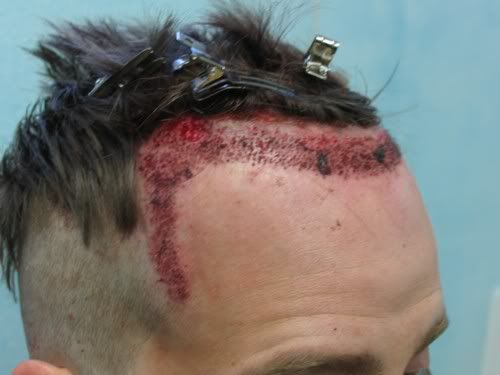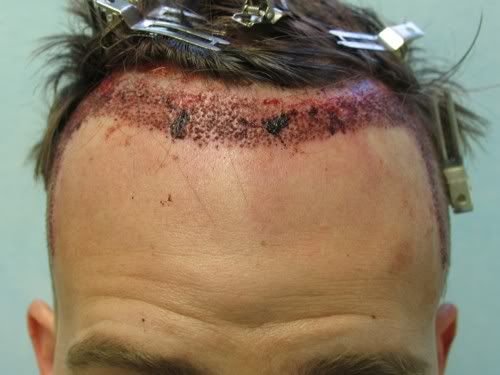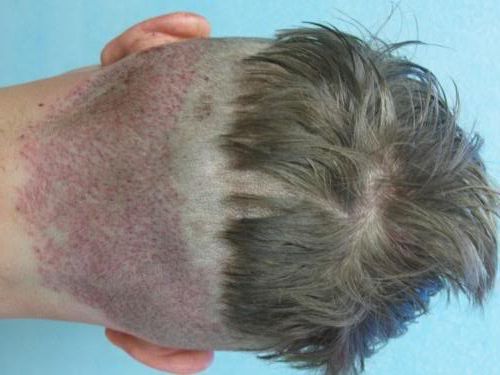 RESULTS AT 6 MONTHS
Click PLAY button to view in the forum
1_file16.flv
You can also click the following link to view a video of the patients result at 6 months on youtube:
http://www.youtube.com/watch?v=Q9gHKvuMV_0&feature=user
To view a high resolution video click the "wacth in high quality" option to the bottom right of the screen in blue.
To see other examples of our patients on video, visit: http://www.youtube.com/user/DrSUmar
S. Umar, M.D., FAAD
DermHair Clinic
Redondo Beach, California
+1-310-318-1500
1-877-DERMHAIR (US residents)
info@dermhairclinic.com
WEBSITE www.dermhairclinic.com
Single Follicle Extraction & Transfer (SFET)
Using Head and Body hair