BURN CASE- A 27 year old Male Patient lost hairs on left side of his scalp due to thermal burn and underwent hairtransplant surgeries at Reviva Clinic to restore his hair.
In First Session, approx. 2752 grafts were implanted,
In Second Session, approx. 790 grafts were implanted for touch up.
Below are the respective pics of Patient-
PICS BEFORE 1ST SURGERY-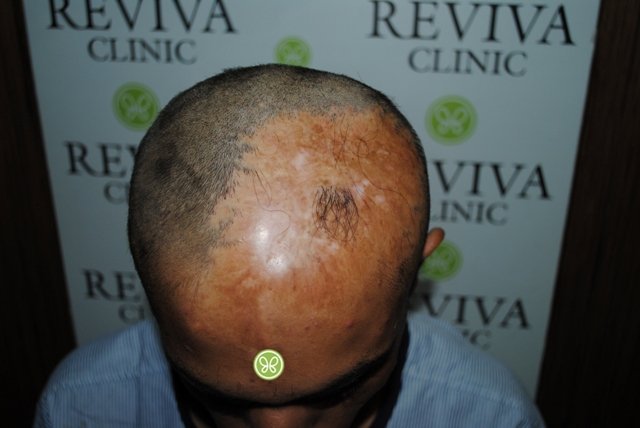 1 YEAR RESULTS AFTER 1ST SITTING-
BEFORE TRIMMING-
AFTER TRIMMING-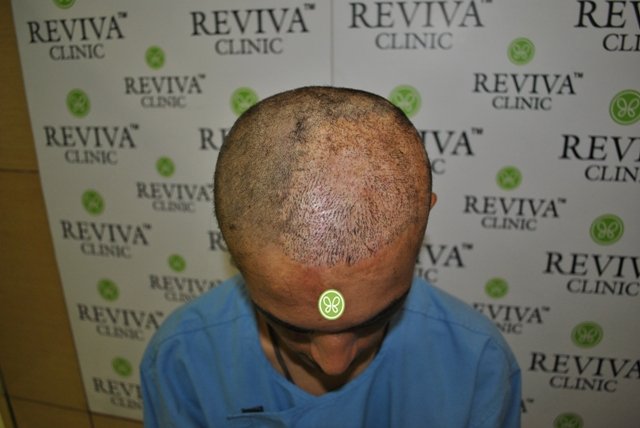 FINAL RESULT AFTER 10 MONTHS OF 2ND SITTING-