[COLOR="White"].
ASMED SURGICAL MEDICAL CENTER
Dr Koray Erdogan
2800 grafts FUE extracted by titanium manual punch, diameter 0.7 - 0.9 mm.
Incisions realised by: custom made blades, lateral slit
375 single grafts
901 double grafts
1499 multiple grafts
The patient underwent a FUT surgery with another clinic before, obtaining a non-satisfactory result.
BEFORE THE OPERATION
OPERATION
15 MONTHS AFTER THE SURGERY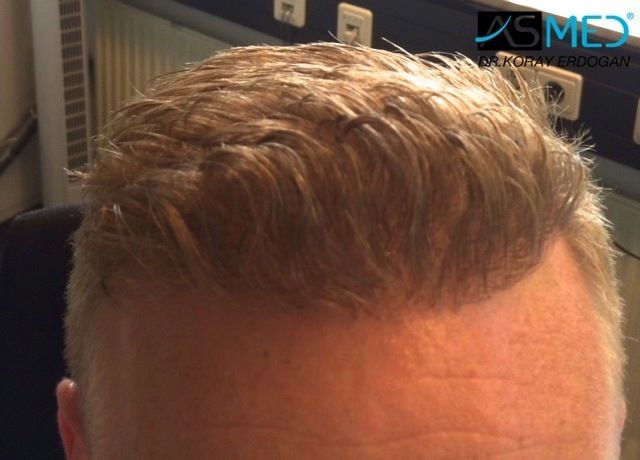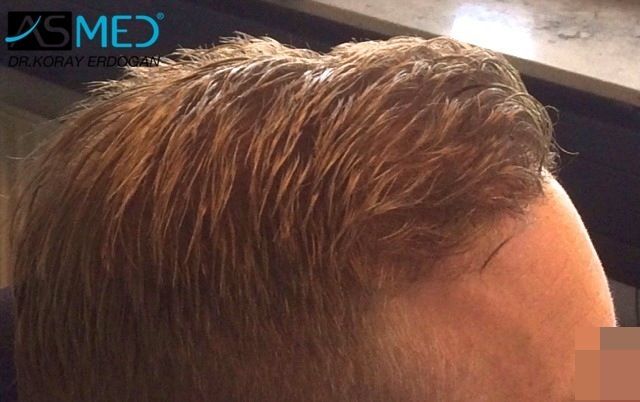 .