Dr.Keser and the Derma-Plast clinic present one of his cases.
German patient, 40 years old, received 2200 FUE grafts to lower and improve his hairline. The patient does not use finasteride or minoxidil
The patient is completely satisfied with the results at 5.5 months. He stated: 'Perfect job, as far as I can tell, I felt very comfortable. With 2,200 grafts spread over a relatively large area, the result simply could not have been better. In the end all I can say is that I'm glad I did it. Choosing Dr.Keser was also the right decision!'
Incisions, grafts and extractions are all performed by Dr.Keser personally, not by assistants or nurses. He used only manual extraction and implantation.
PRE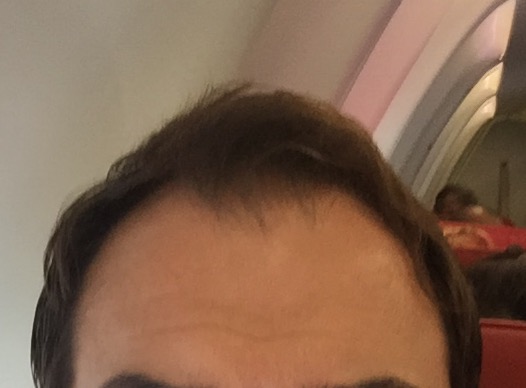 SURGERY
9 WEEKS
5.5 MONTHS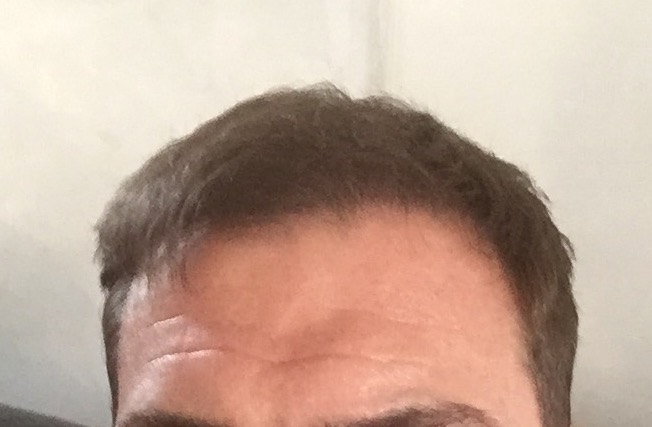 8.5 MONTHS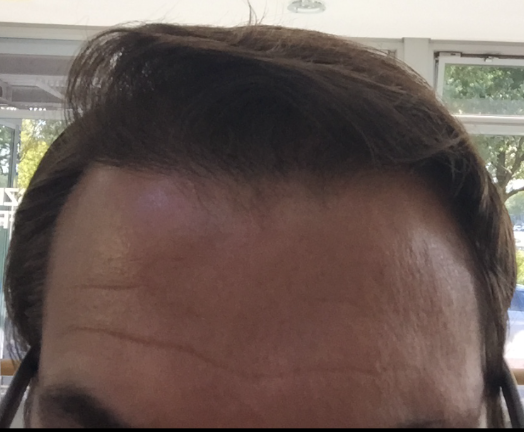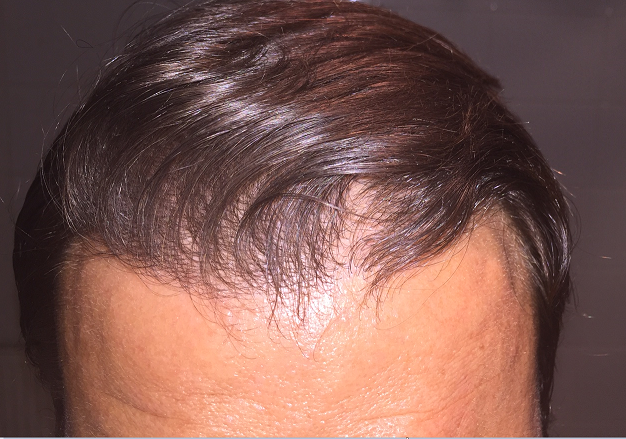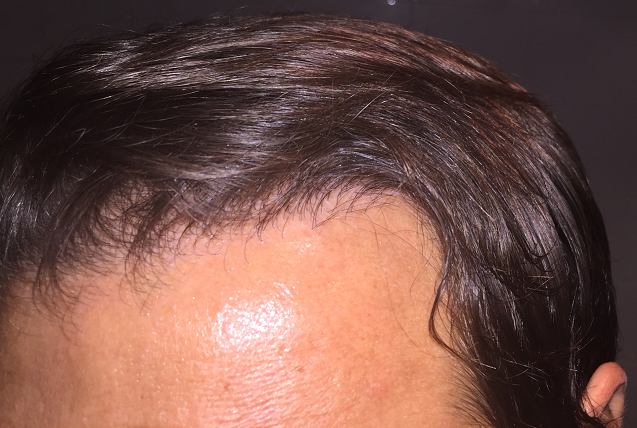 1 YEAR