Dr.Keser presents one of his recent cases from 2019, 2130 grafts on the crown only, German patient, 34 years-old, he took Minoxidil for 12 months in 2015 with no effect. The patient wanted a conservative transplant. Other doctors proposed him up to 5,000 grafts, which seemed excessive to him.
Among the reasons for choosing Dr.Keser, the patient points out:
What was important to the patient in his research:
He wanted the doctor to do everything by himself (it was reported that this was the
case with him)
Rather conservative approach, without wasting donor and probably do more with
less
Very good treatment with manual instruments, without motors, good approaches,
natural general appearence
Average cost
I did not want a 'low-cost' transplant where the 'doctor' only gives his name, and
technicians with little training perform the whole transplant
The patient observed that 'The process was fast, careful and skillful in general', and that his results were very satisfactory' and he expects to have another transplant for his frontal area with Dr.Keser when his donor area recovers.
[size=150]PRE[/size]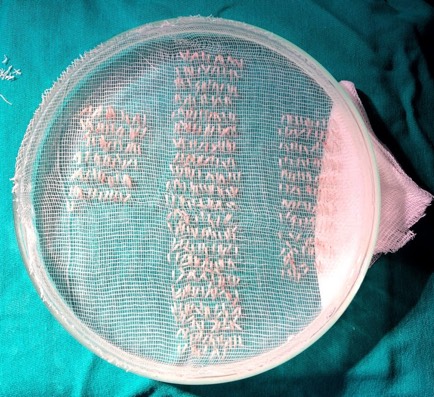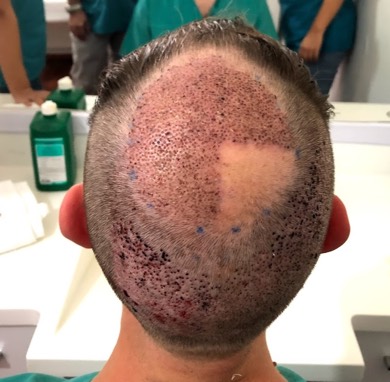 [size=150]1 WEEK[/size]
[size=150]4 MONTHS[/size]
[size=150]5 MONTHS[/size]
[size=150]6 MONTHS[/size]
[size=150]7 MONTHS[/size]
[size=150]10 MONTHSS[/size]