Dr.Keser and Derma-Plast clinic present a new case.
French patient, 25 years-old, received 2000 FUE grafts in March 2017. The first comparative photos are from before the intervention and 1 year later. The 2000 grafts were distributed mainly in the frontal = 1760 in hair line and temple points and also 240 in the crown. The donor zone was calculated at 4000-4500 grafts (very conservative estimate).
The treatment was divided into 4 sessions of 3-4 hours, each of 500 grafts, to minimize patient's discomfort. The patient did not suffer pain and little discomfort.
Dr.Keser was assisted at all times by his 2 highly qualified assistants, to ensure that the intervention took place at the correct times and the grafts spend as little time as possible outside the scalp, ensuring a survival greater than 95%.
The patient had taken finasteride and applied minoxidil for 5 years before the intervention.
At 9 months after his treatment the patient declared: 'I am very happy to have done this transplant and my hair is much more aesthetic than before. My hair is great. '
12 MONTH COMPARISON
BEFORE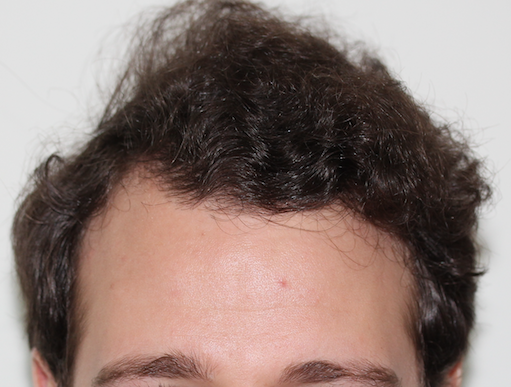 SURGERY
15 DAYS
3 WEEKS
3 MONTHS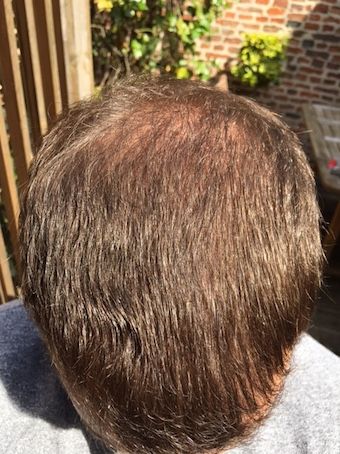 7 MONTHS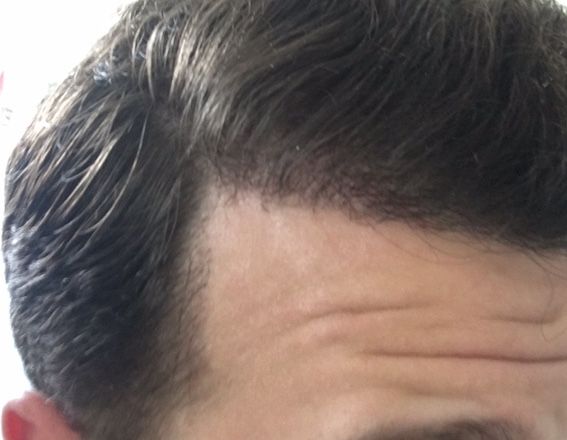 9 MONTHS
At 9 months after his treatment the patient declared: 'I am very happy to have done this transplant and my hair is much more aesthetic than before. My hair is great. '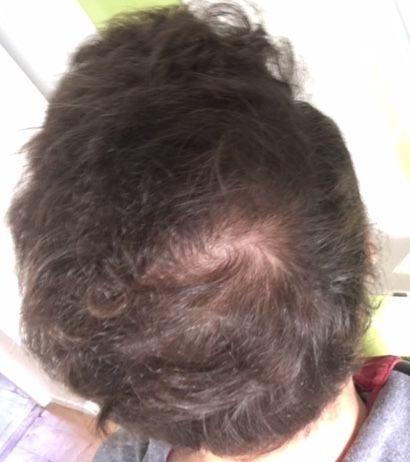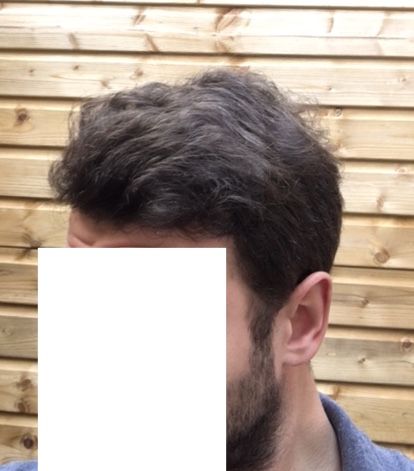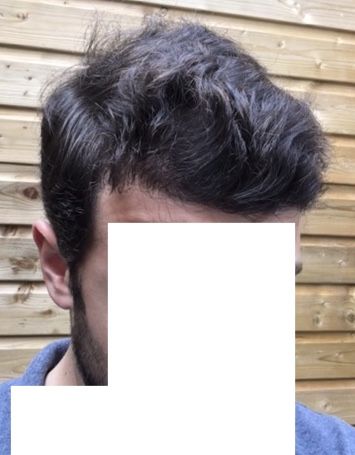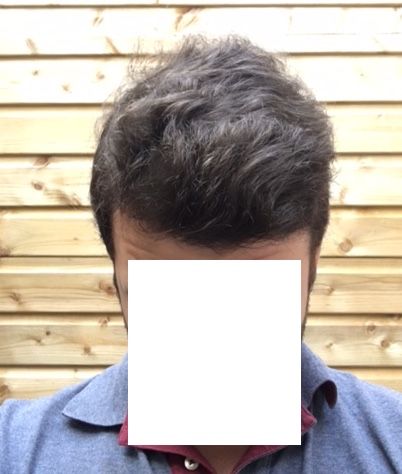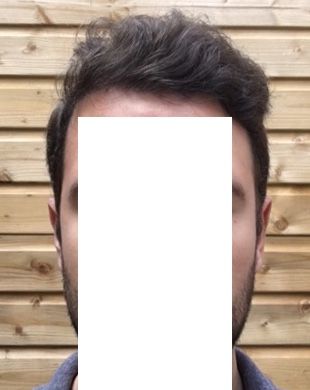 12 MONTHS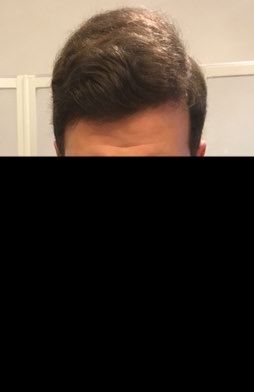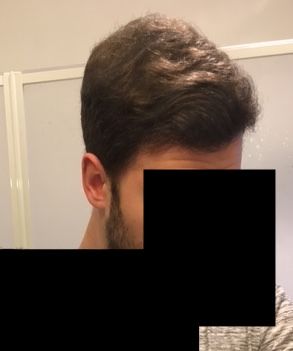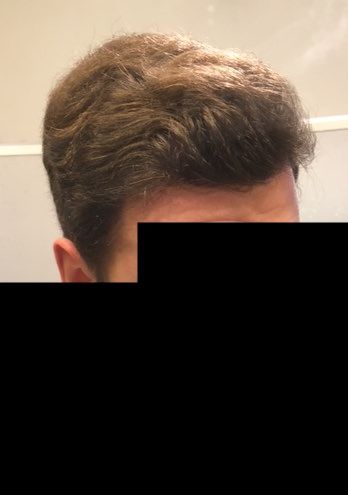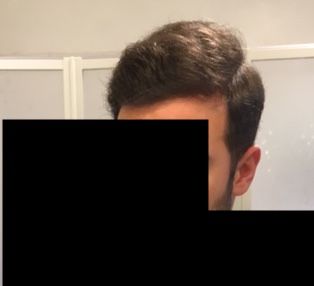 30 MONTHS
[size=150]Appointments or consultations
Enrique Gonzalez
Dr. Keser's consultant
Derma-Plast Clinic, Ankara, Turquía
enrique.schr@gmail.com
WhatsApp +52 1 777 513 6515[/size]