Dr. Keser, Derma-Plast clinic, Ankara, Turkey, presents one of his cases, a German patient,
23 years, he received 1,660 FUE grafts.
At this time the patient is very happy with the treatment he received at the clinic and with the
results of his transplant.
The photos are from before, the transplant, and up to 6 months later.
[size=60]BEFORE[/size]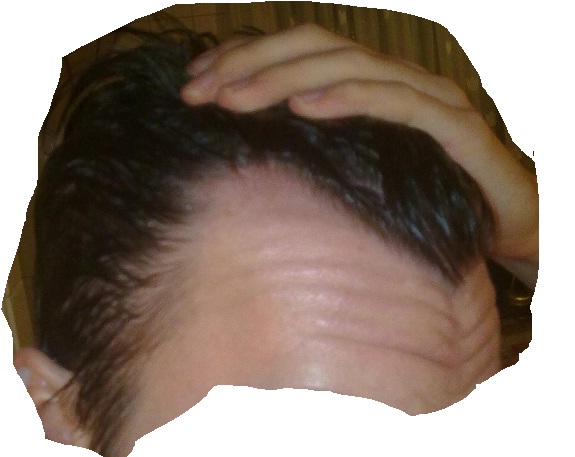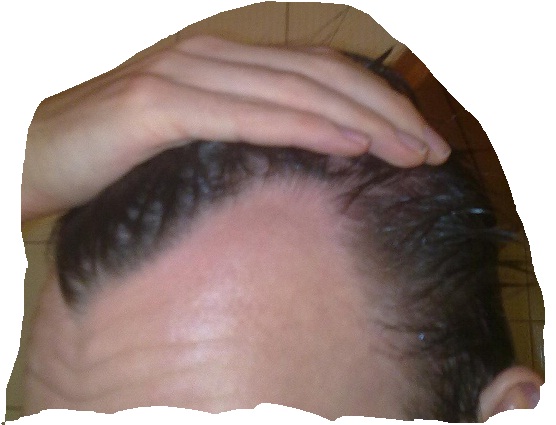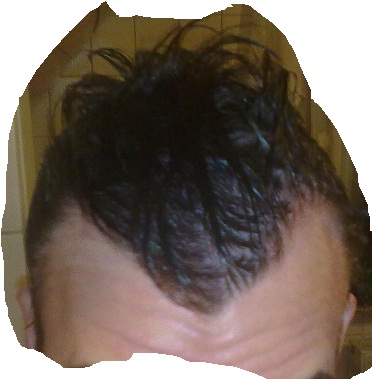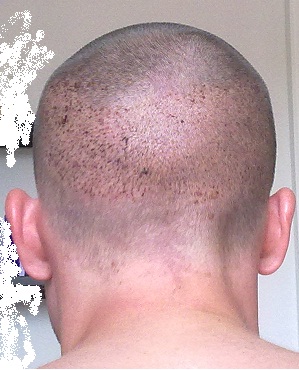 [size=60]6 DAYS[/size]
[size=60]13 WEEKS[/size]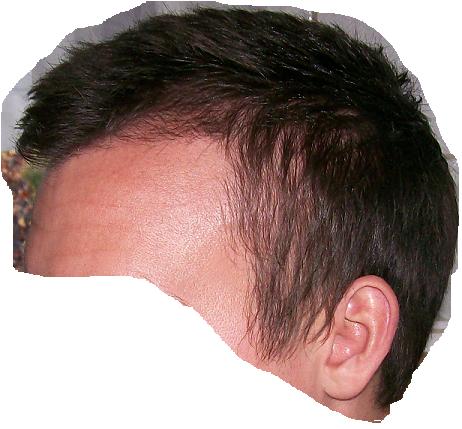 4.5 MONTHS[/size]
[size=60]6 MONTHS[/size]