Dr. Keser, Derma-Plast clinic, Ankara, Turkey, presents one of his cases, 26 year-old patient, has not had previous transplants, takes Proscar 1/5 pill, had his operation in 2018.
The photos are pre surgery, procedure, 74 days, 4 months and 10 months.
The patient experienced good early growth, declares having enjoyed his transplant experience at Dr. Keser's clinic, and being very happy with his results at 10 months. He could still see more growth at 12 months.
PRE SURGERY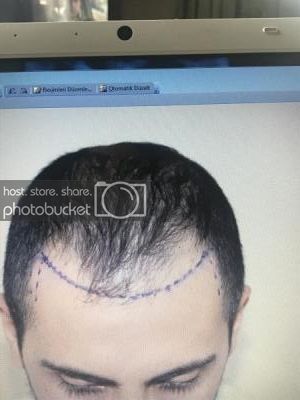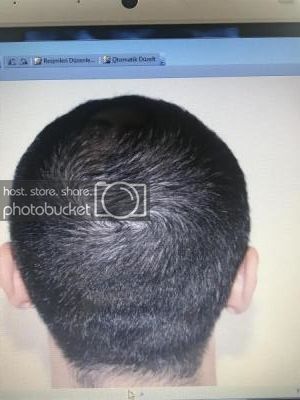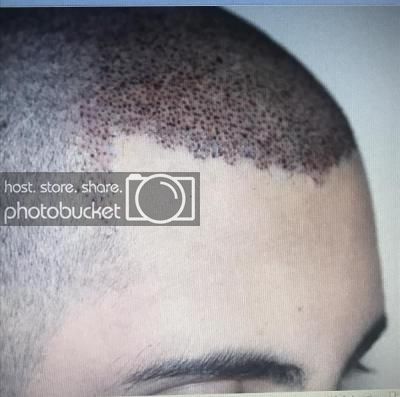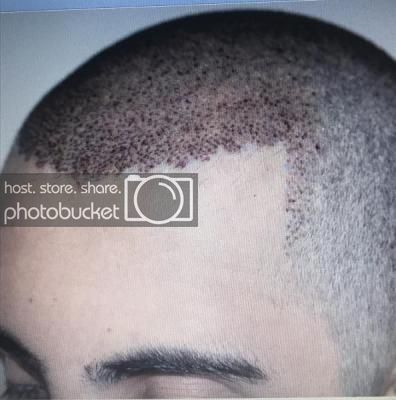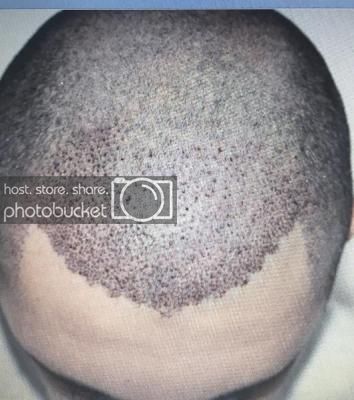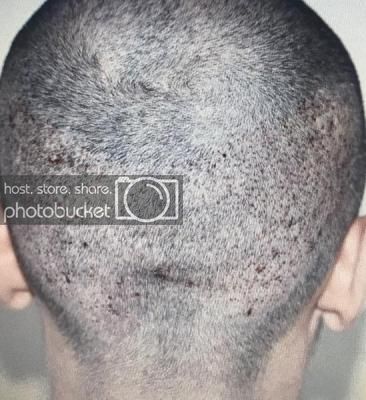 20 DAYS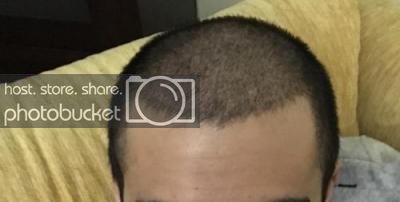 40 DAYS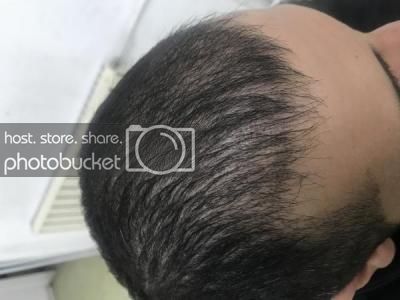 74 DAYS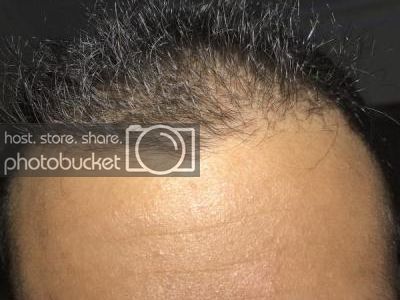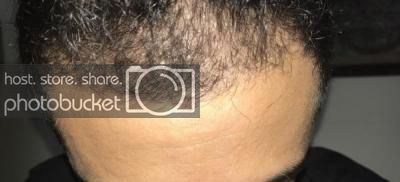 85 DAYS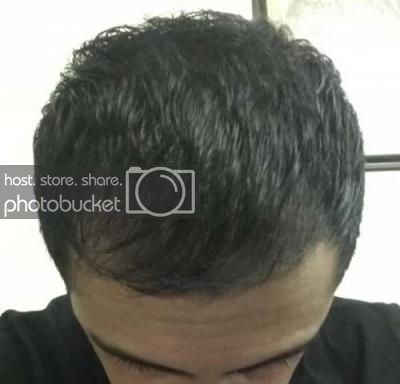 4 MONTHS UNDER DAYLIGHT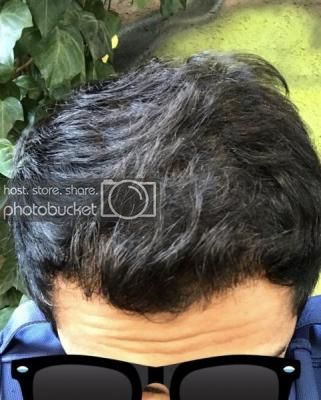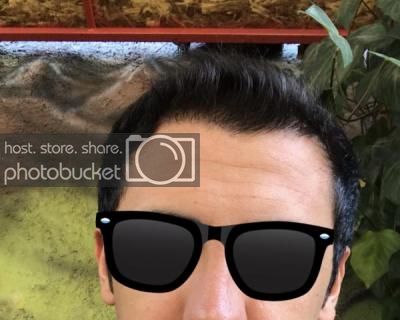 5.4 MONTHS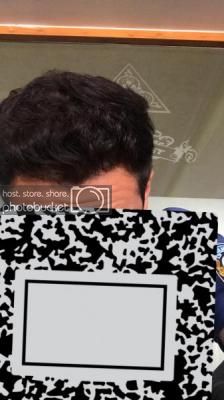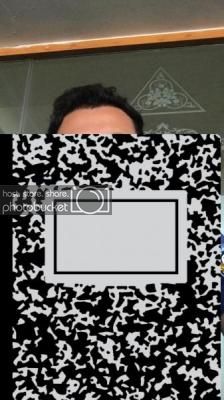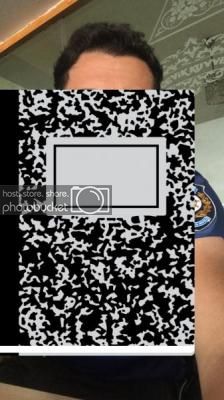 7 MONTHS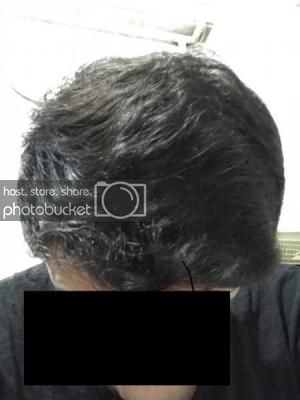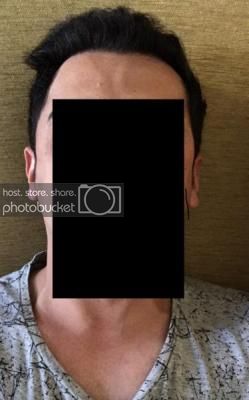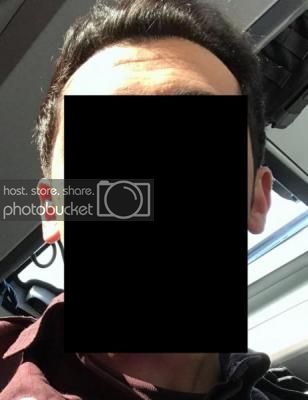 10 MONTHS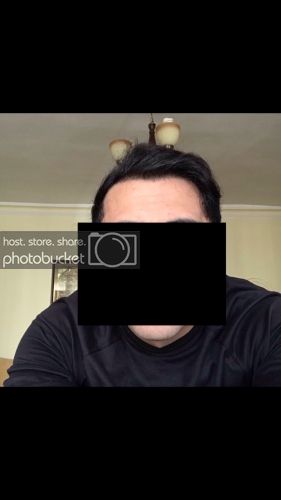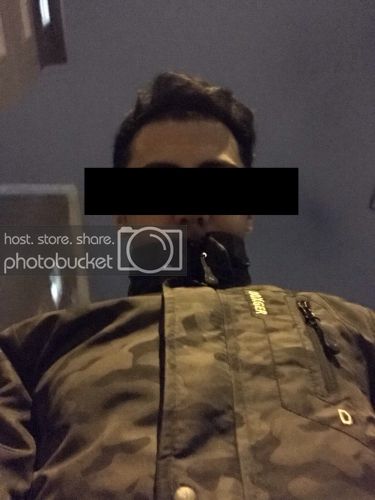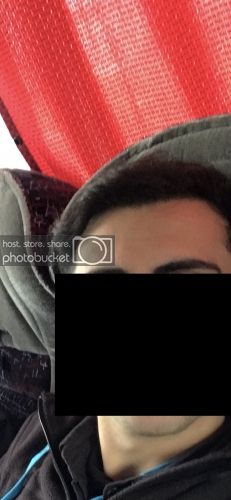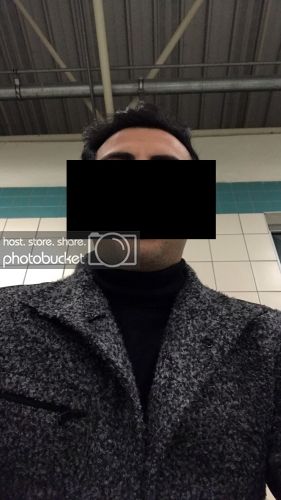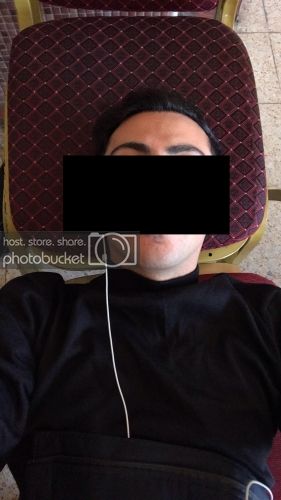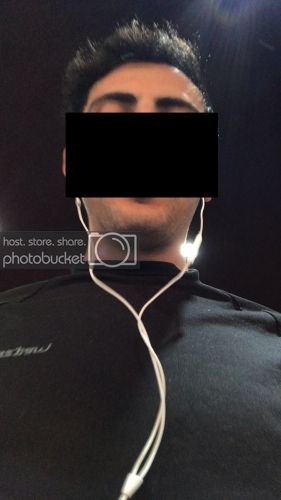 10.5 MONTHS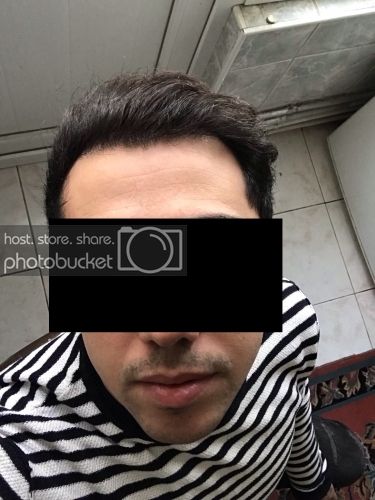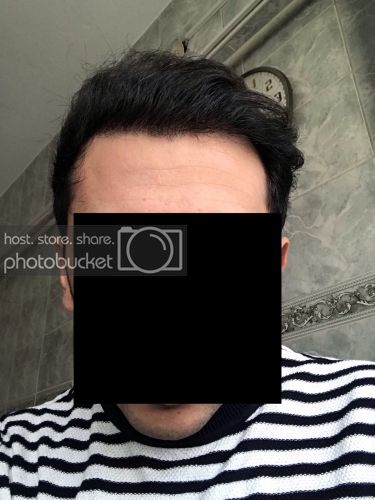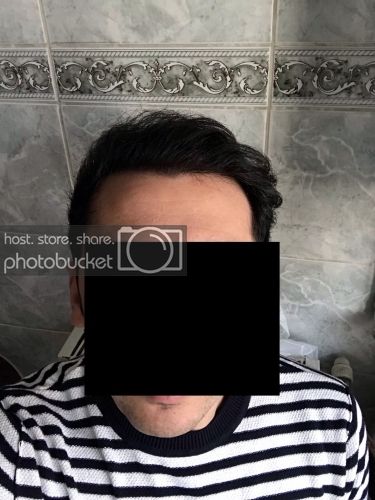 For any questions and appointments
Enrique Gonzalez
Dr. Keser's consultant
Derma-Plast Clinic, Ankara, Turquía
enrique.schr@gmail.com
WhatsApp +52 1 777 513 6515