These are 2875 grafts, after 7 months results from an early growth case.
The light on the pictures may change since the pictures received from the patient.
Graft Details:
Singe----- 575
Double—1400
Tripple----900
TOTAL 2875 grafts
***Our price includes after care medicines, shampoo, PRP, accommodation , meals, transportation in the city (not the flight ticket) that our patients can feel more comfortable during their operation times in Turkey. To learn about the prices: PRICE | AHD Clinic | Hair Transplant
***Additionally, We apply PRP Therapy to our patients for free. For more information:Hair transplantation with PRP therapy | AHD Clinic | Hair Transplant
Thanks for your comments.
FOR FREE CONSULTATION: CONSULTATION | AHD Clinic | Hair Transplant
CONTACT: info@hakandoganayfue.com
[COLOR=\"Red\"]BEFORE/7 MONTHS
[COLOR=\"Red\"]BEFORE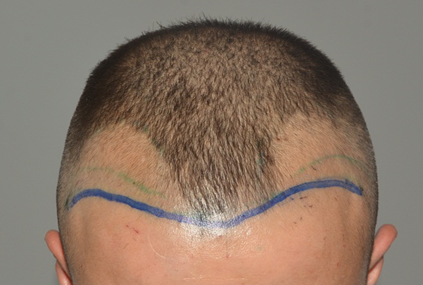 [COLOR=\"Red\"]1 DAY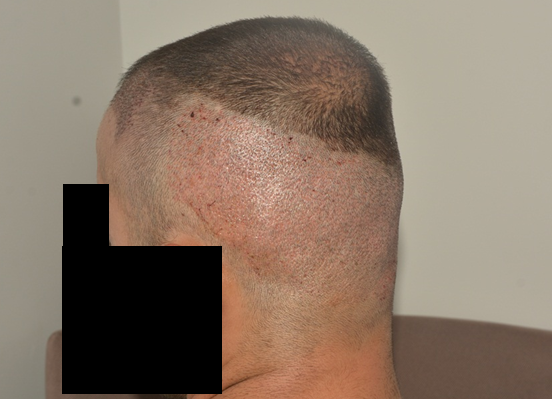 [COLOR=\"Red\"]1 MONTH
[COLOR=\"Red\"]2 MONTHS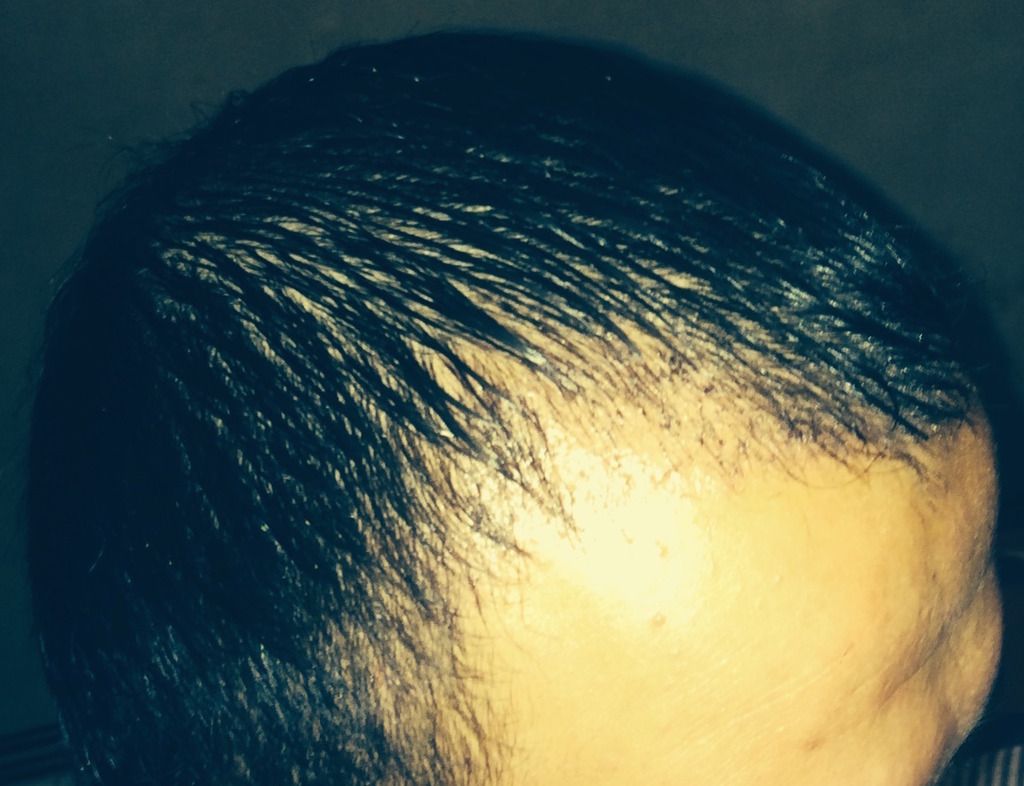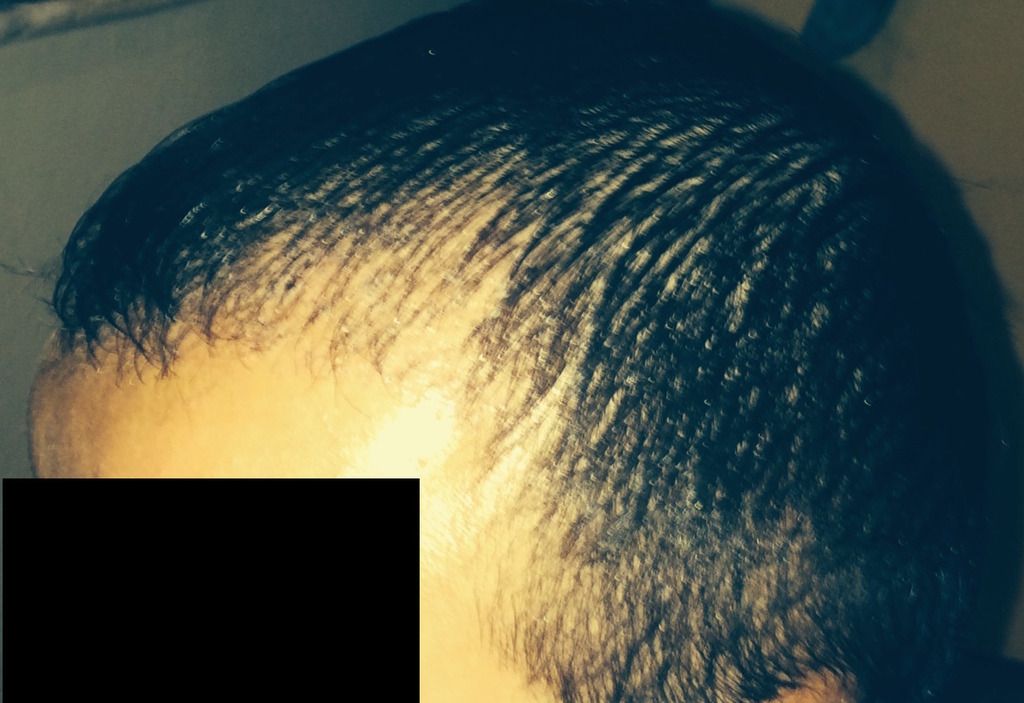 [COLOR=\"Red\"]4 MONTHS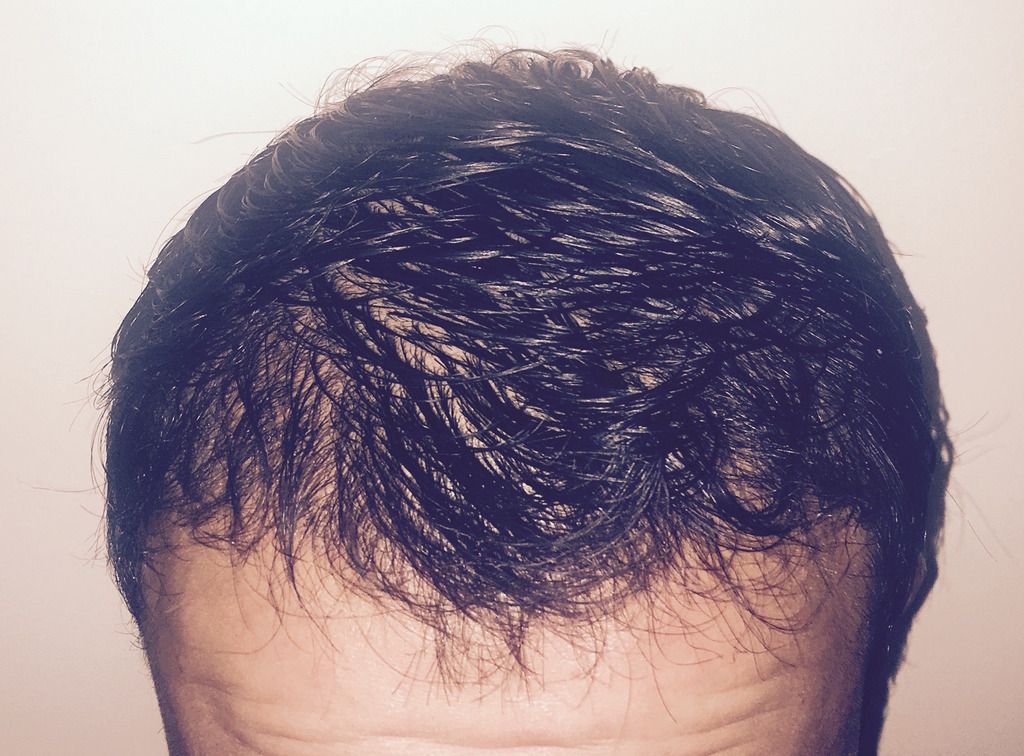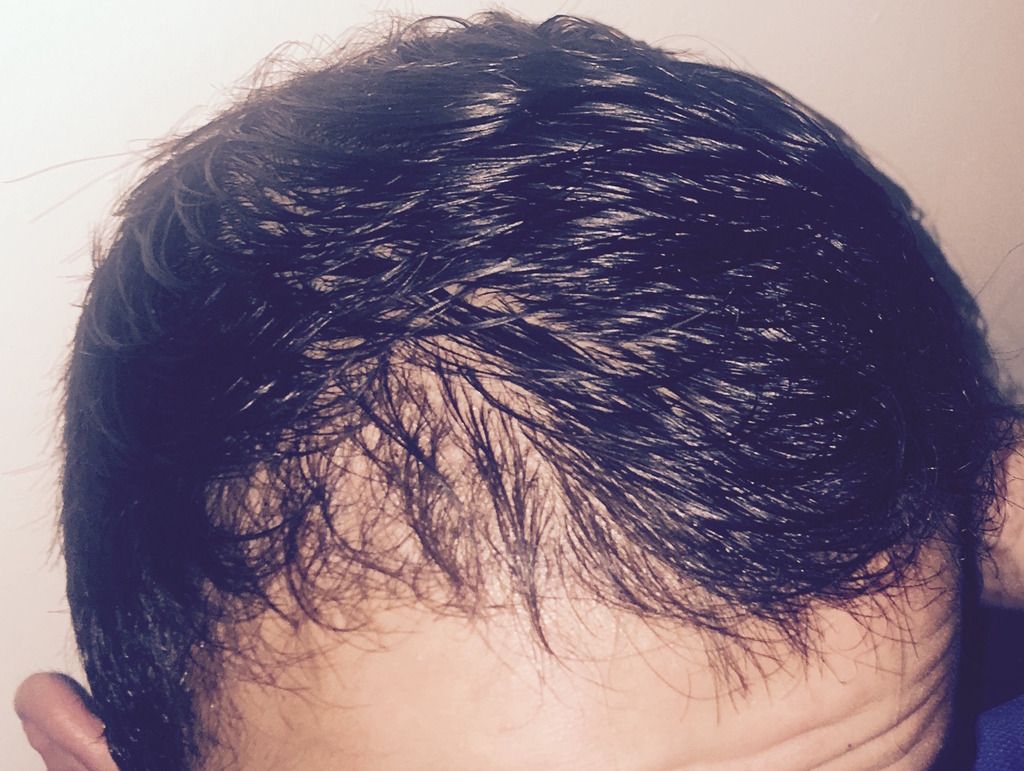 [COLOR=\"Red\"]5 AND 6 MONTHS
[COLOR=\"Red\"]7 MONTHS