Dr Bisanga BHR Clinic
2808 FUE & Strip Combo Repair Procedure
1,958 Strip
850 FUE
0 to 8 Months Post Op
This repair case has two factors attached to it; firstly the scarring alopecia was caused by a burn with water and oil when the person was 2 years old, and then a poor H/T. His parents investigated the possibility of a H/T when he was 15, obviously to increase his confidence and help him through the trauma the scarring was causing him. He underwent FUE/Punch with a Spanish surgeon, with practically zero growth, and the donor area butchered by the extraction of the grafts using a punch 6 mm in diameter.
Doctor Bisanga looked to remove a strip outside the extractions of punches, thereby gaining the maximum the strip could offer; followed by FUE to expand the donor area and work around the punch scarring and burn tissue in the donor area. The total amount of grafts was of 2,808 grafts; 1,958 Strip and 850 FUE.
(8 month picture taken by the patient and awaiting update)
BEFORE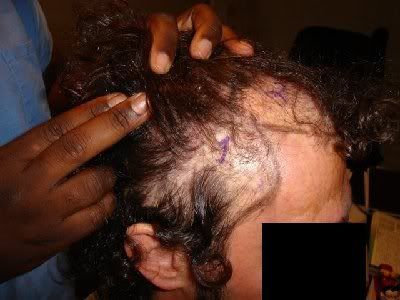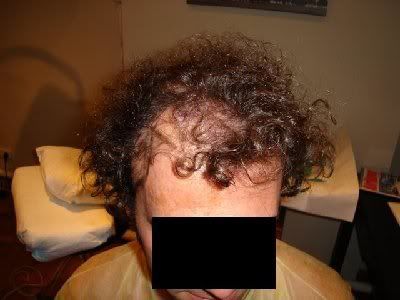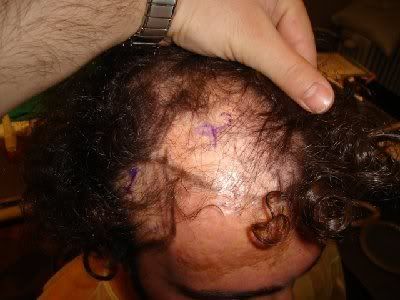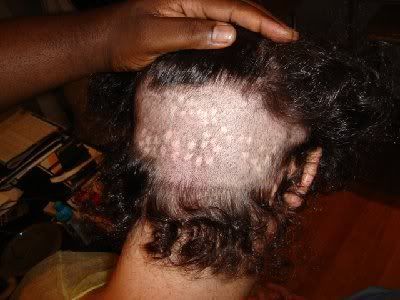 IMMEDIATELY POST OP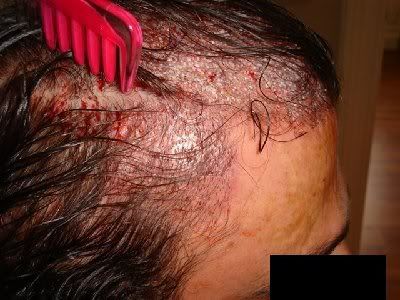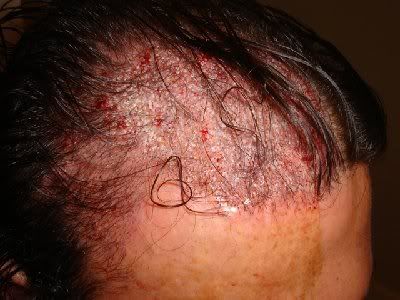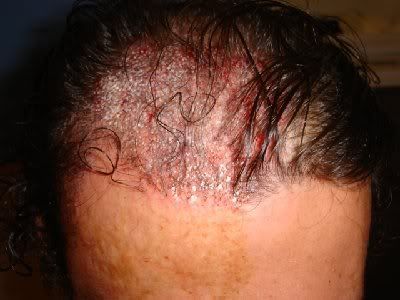 8 MONTH POST OP & COMPARISON