World's # 1 Hair Restoration Doctor on USA based Hairsite Dr. Arvind Poswal available to meet in person in Mumbai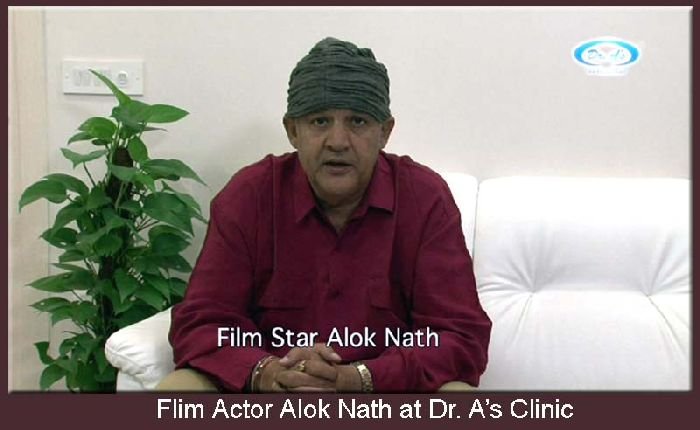 To view video testimonial of
Mr. Alok Nath click on:-

To know the intricacies of Hair Transplant, hairloss sufferers can consult with Dr. Arvind Poswal from 4th to 9th March 2013.
Get counselling (INR 1000/-) valid for 6 months from date of Consultation.
Mumbai center address :
304 (third floor),Maruti Business Park (Building no. 2),Fun Republic Lane,(Near Yash Raj Studios)Off Veera Desai Road,Andheri West,Mumbai - 400053
Email - fusehair1@gmail.com
Mumbai center ph no -09967601514, (022)-67101974, (022)-61274791/92/93
Dr. A's Clinic
widely considered as one of the
most advanced center for hair restoration surgeries worldwide.
Contact details - 09810178062, 09871700606, 9212136931
To know more about the free open house/seminar, sms 'hairloss' to 56161.
For more results, visit our patient result photogallery.
Read our educational blogs
Delhi Address:-
Dr. A's Clinic
B - 104, Chittranjan Park
New Delhi - 110019
email - fusehair1@gmail.com
website-http://www.fusehair.com
Mumbai Address-
304 (third floor)
Maruti Business Park, (Bldg No.-2)
Fun Republic Lane, (Near Yashraj Studio),
Off Veera Desai Road, Andheri (West),
Mumbai- 400053
email - fusehair1@gmail.com
website-http://www.fusehair.com