Dear readers,
Our patient Dev has requested to post his serialized pictures on one thread.
He has chosen a gradual approach using scalp and beard hair.
This will be educational for patients researching their hair restoration options.
Dev's HT details:
1129 grafts (710 scalp + 419 beard origin).
This is his first HT. Dev went for these many grafts as a personal choice.
He plans to undergo more HTs in future to complete his restoration.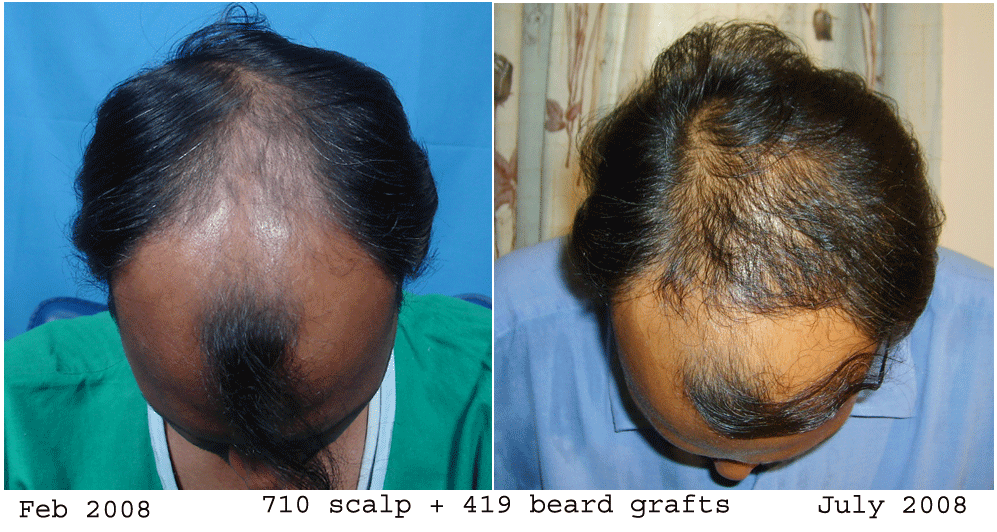 More pictures to follow.