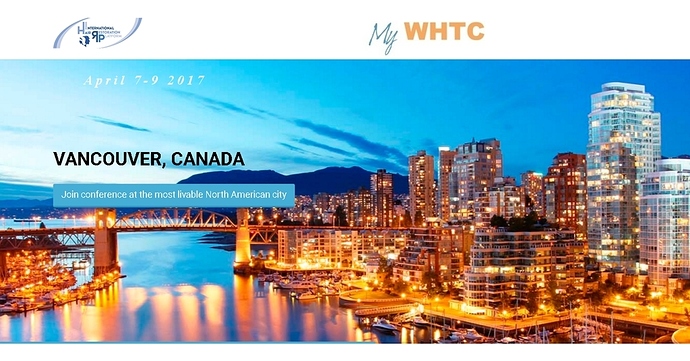 Brussels, Belgium
March 11, 2017
My World Hair Transplant Center (MyWHTC) welcomes RepliCel to the Inaugural International Hair Restoration Platform conference chaired by Dr. Patrick Mwamba on April 7 – 9, 2017. As an avid supporter of medical hair restoration and medical research, MyWHTC is extremely pleased to announce that Mr. Lee Buckler, RepliCel's CEO, will be attending the conference. As CEO, Mr. Buckler will contribute information on the company's hair regeneration trials.
MyWHTC is a hair transplant clinic founded by Dr. Patrick Mwamba in Brussels, Belgium.
RepliCel is a Canadian regenerative medicine company based in Vancouver, British Colombia.
FOR MORE INFORMATION CONTACT:
Media Relations
Gio Macatti, customer.care@mywhtc.com,+32 479753281