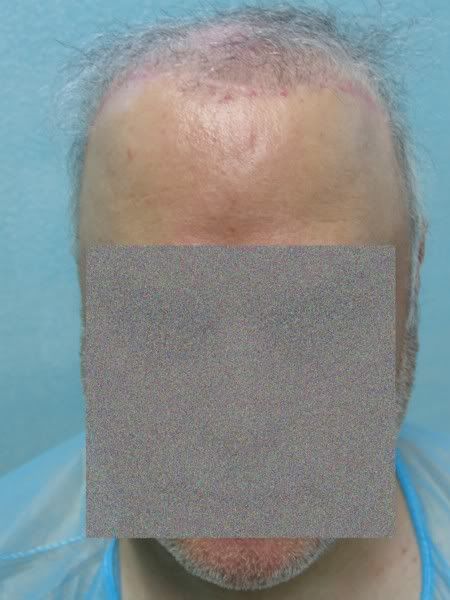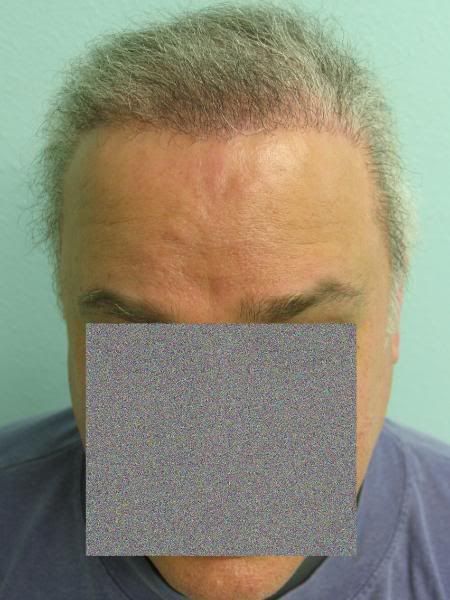 BEFORE
The patient had a past history of multiple past hair restoration procedures using antiquated methods dating back to over 2 decades ago. Past surgeries included;
Scalp reduction,
F-M Flaps,
Old styled large punch transplants,
Strip surgeries.He began his repair journey with another esteemed hair restoration surgeon and was referred to me for BHT after running out of head donor hair and options. Before the he had a strip excision of his hairline.
The picture before BHT was:
An exposed strip scar in front of the hairline that ran from one temporal recess to the other
Exposed linear F-M scars that extend from behind the hairline to both sides of the head in the parietal areas.
Strip scars in the back of the head.
A scalp reduction scar that ran from the crown to the mid scalp
Multiple 4mm punch excision scars distributed along the back sides and top of the head
Diffused hair loss exposing the aforementioned scars.
Unaturally angle hairline and frontal hair courtesy of FM flaps
The following photos illustrate these finding rather well: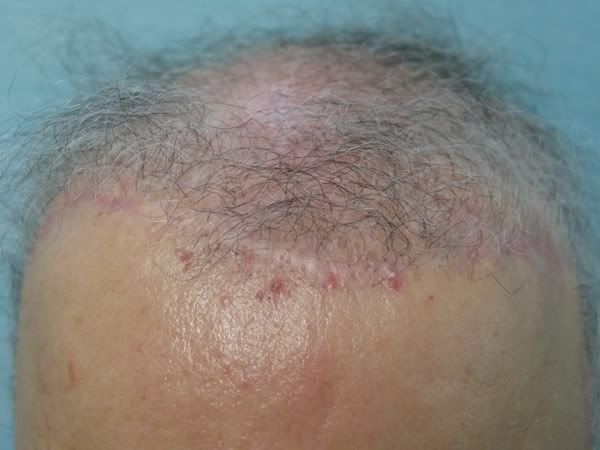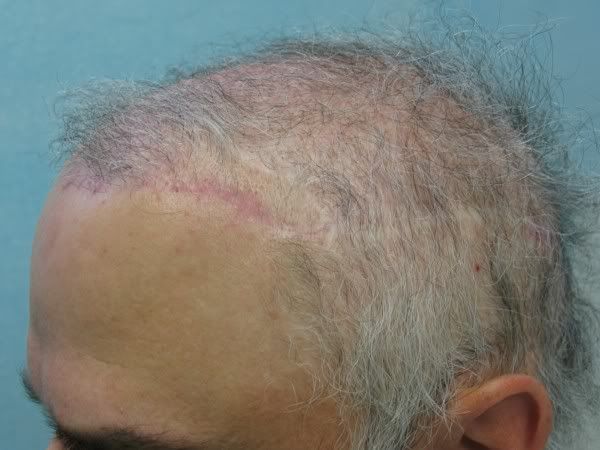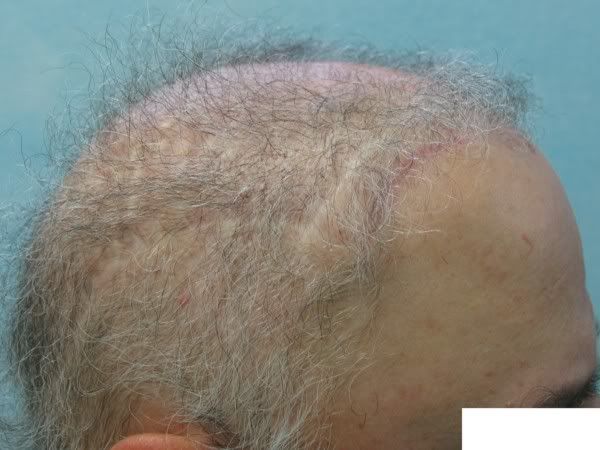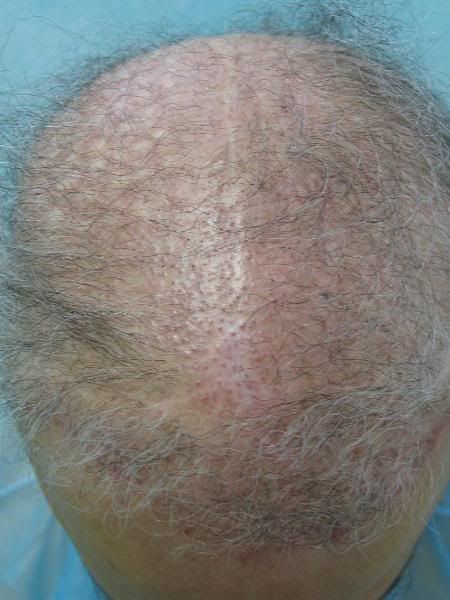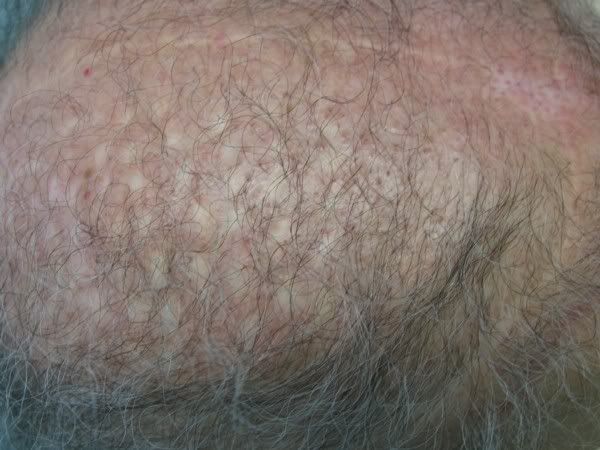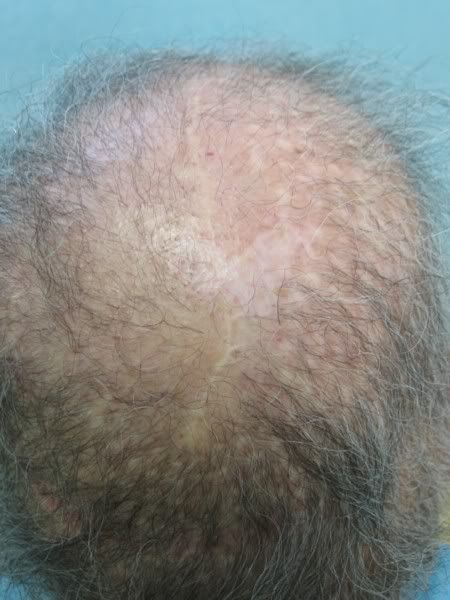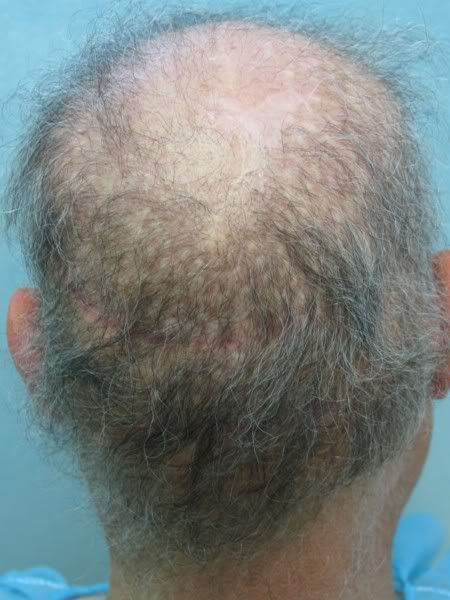 THE RESULTS AT 6 MONTHS
HAIRLINE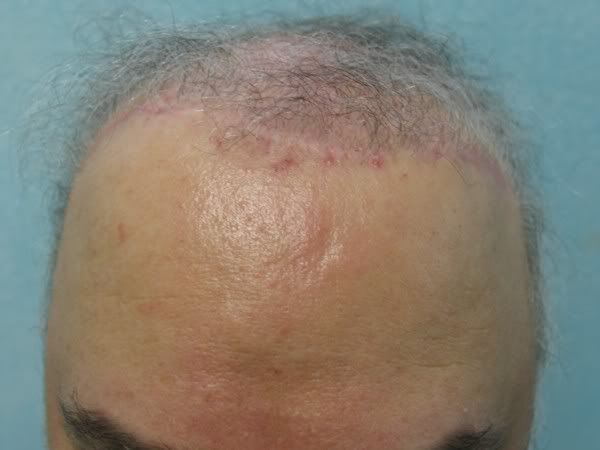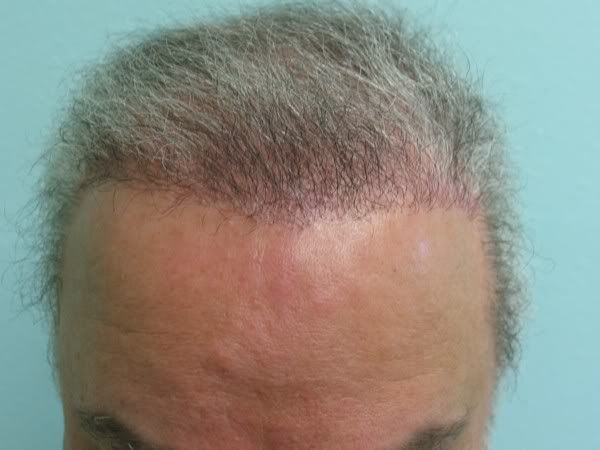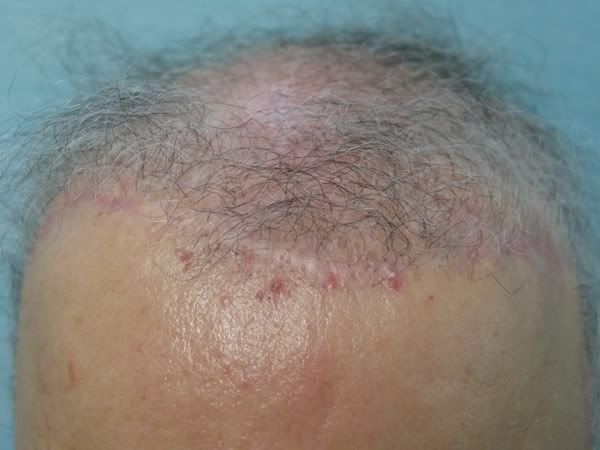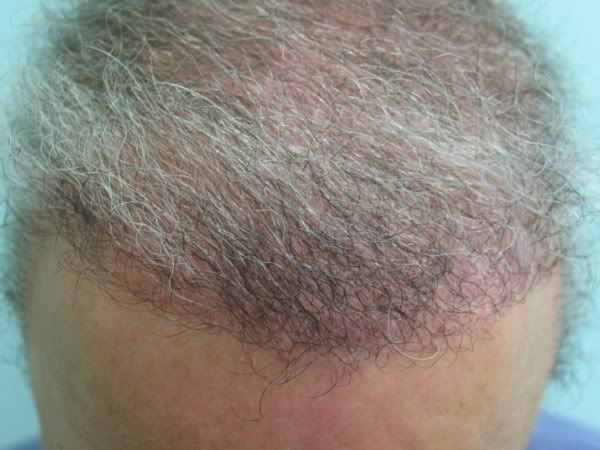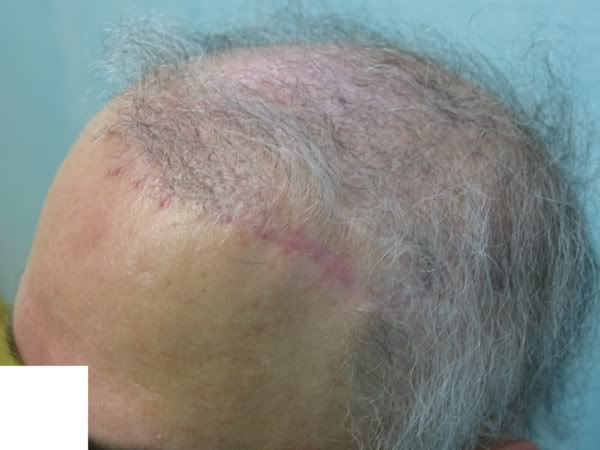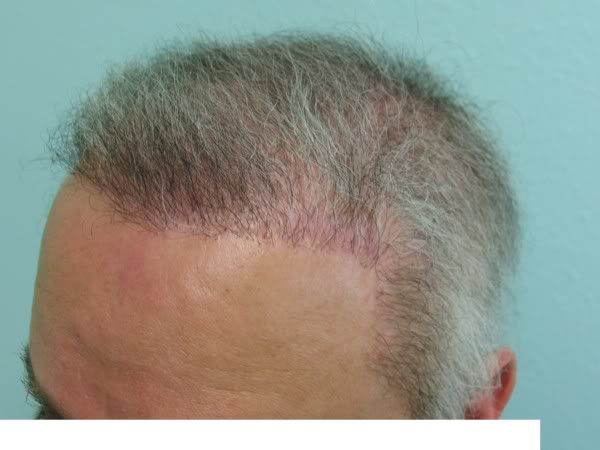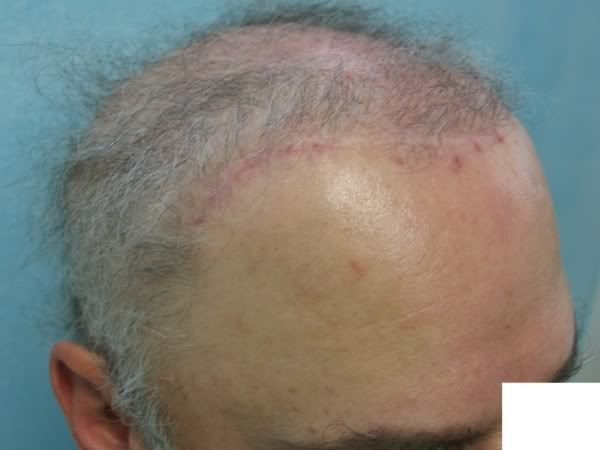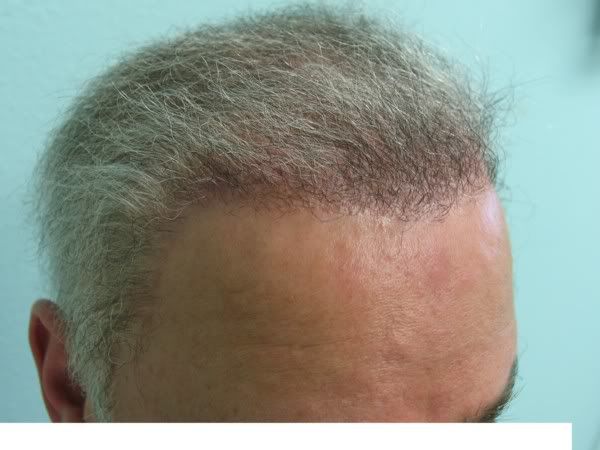 SIDES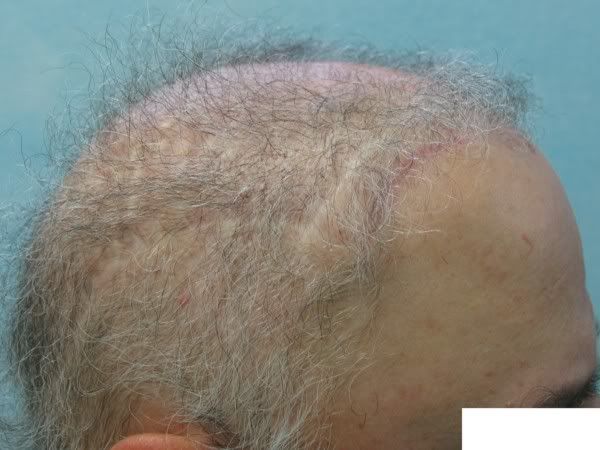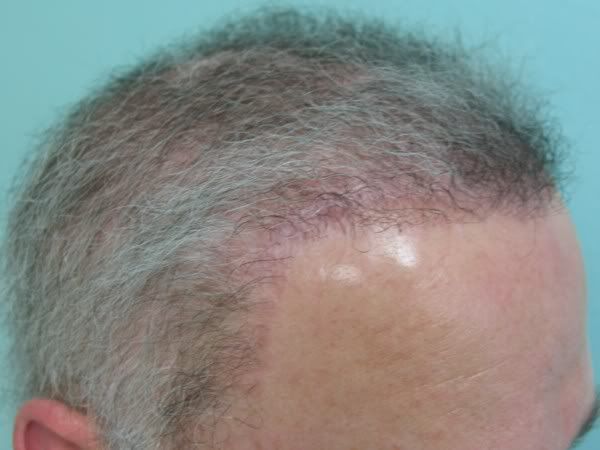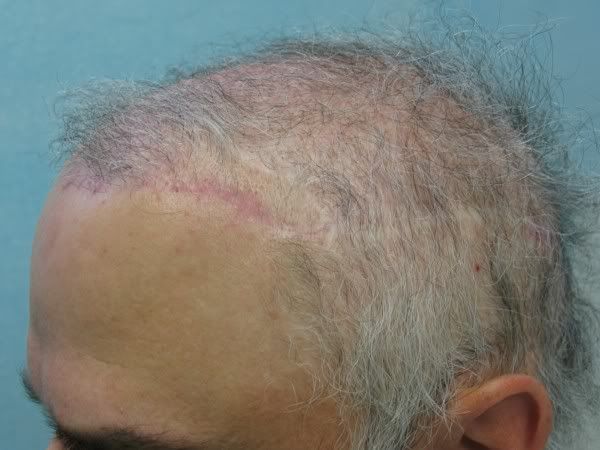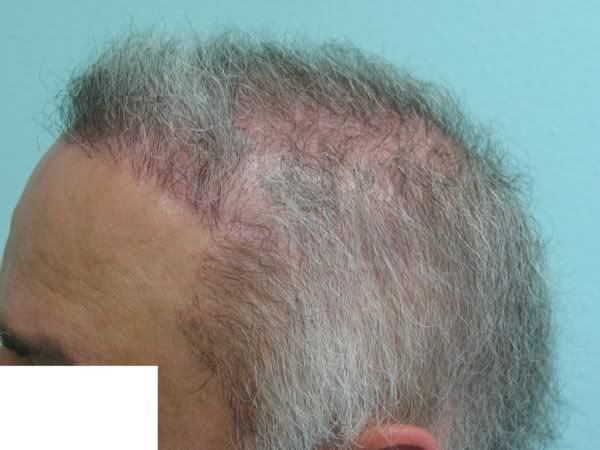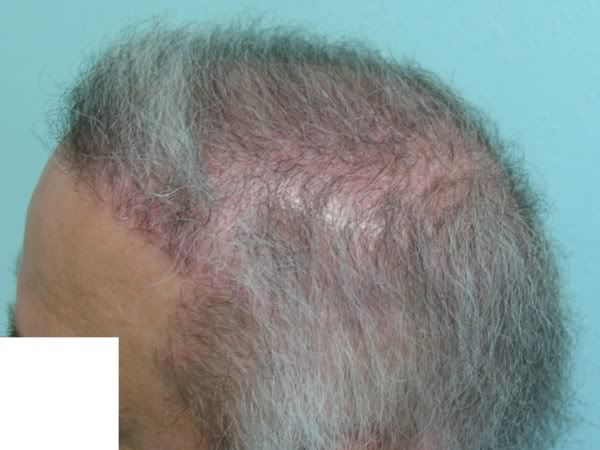 TOP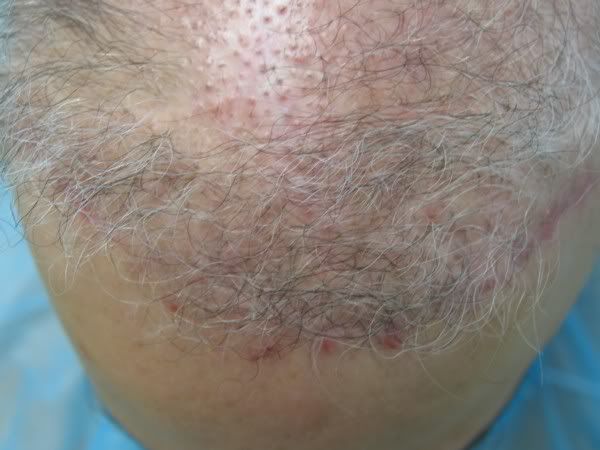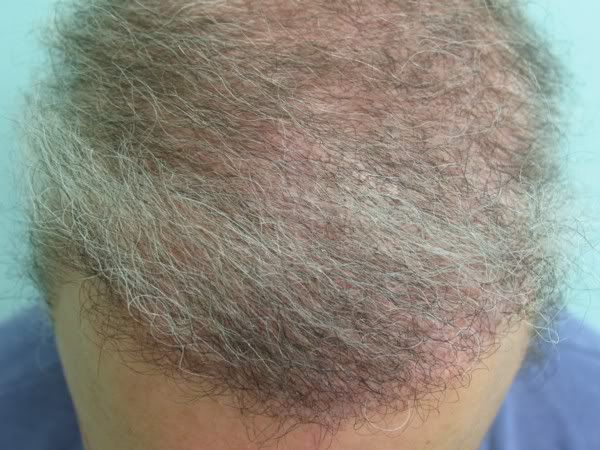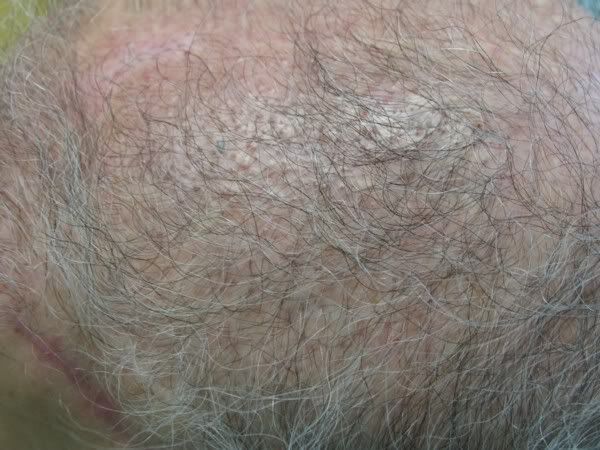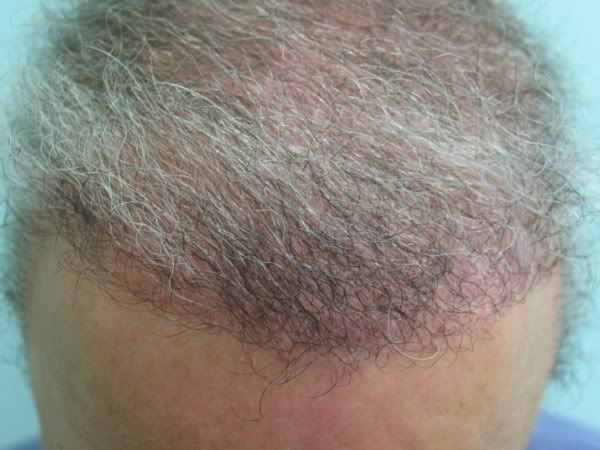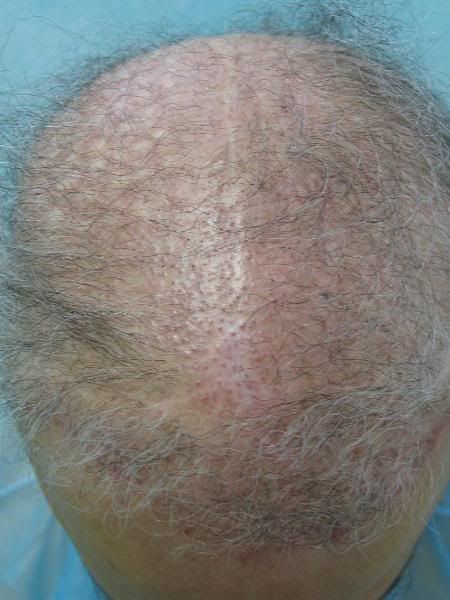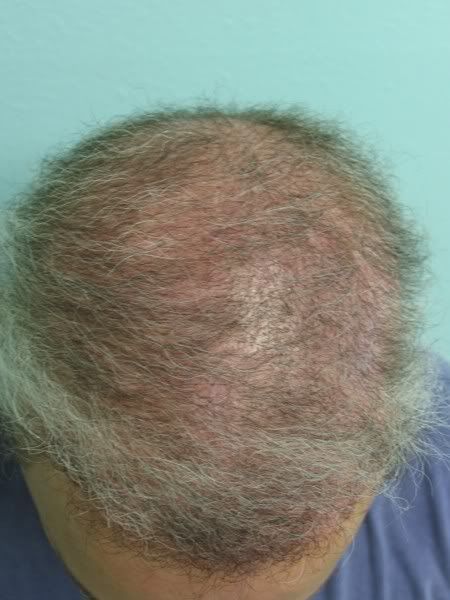 Wet: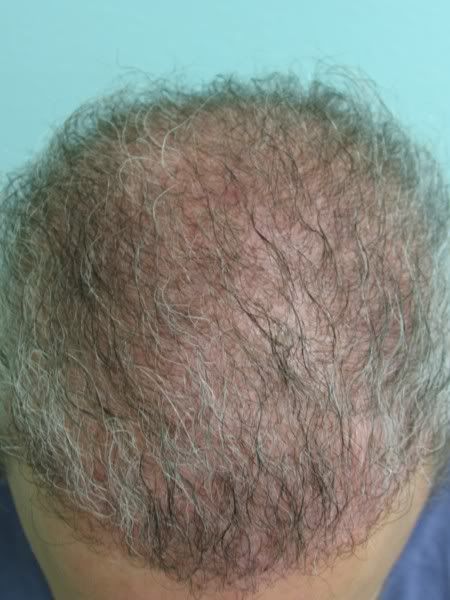 CROWN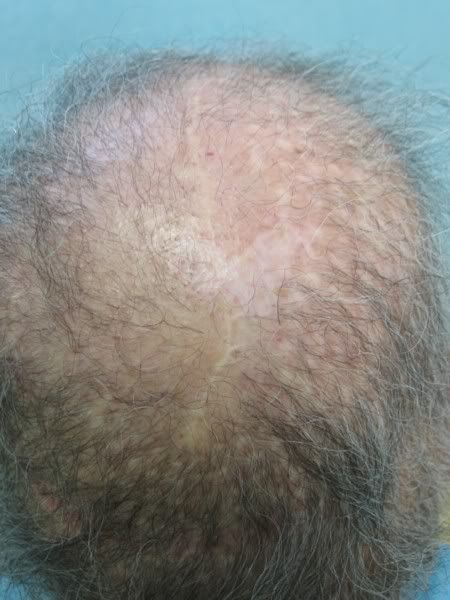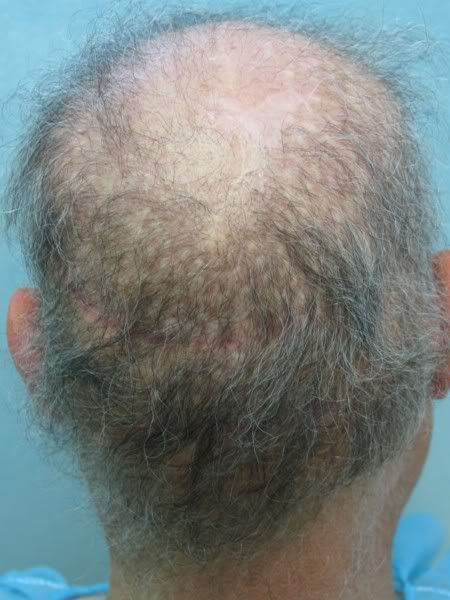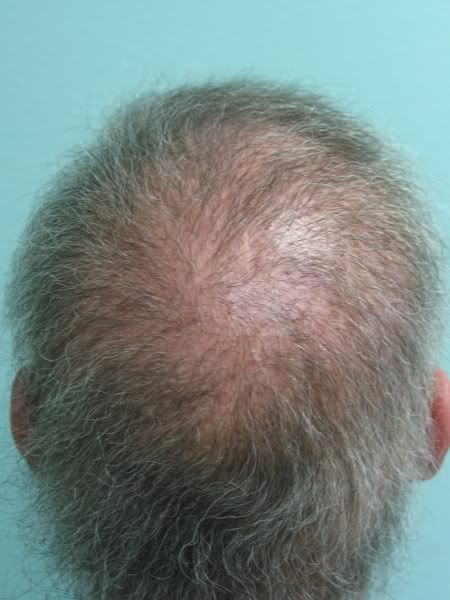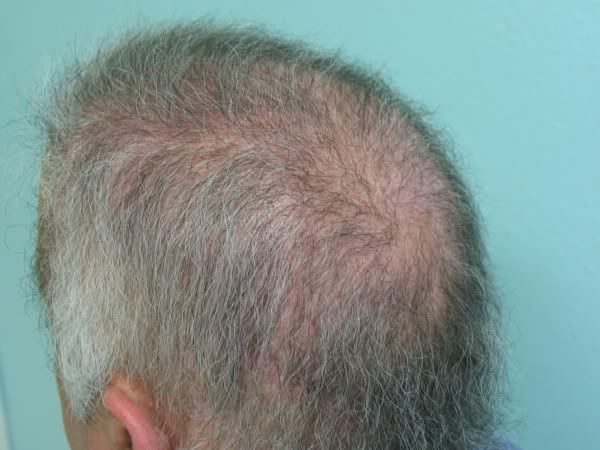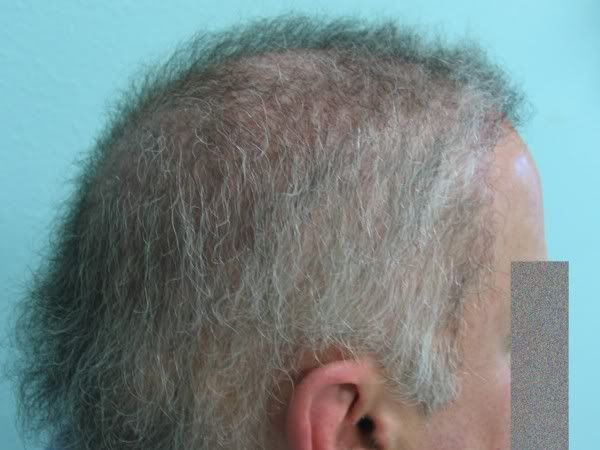 WET PHOTOS AT 6 MONTHS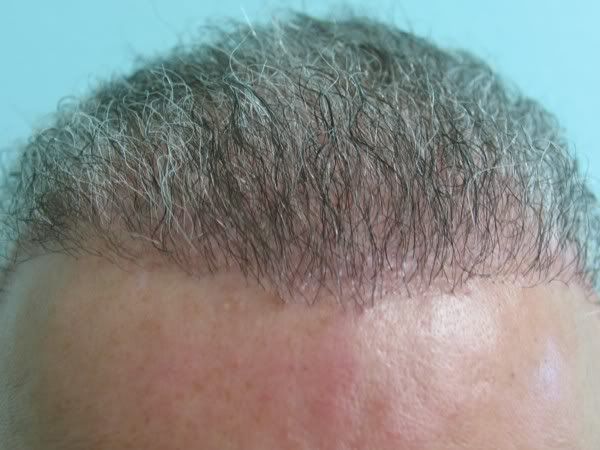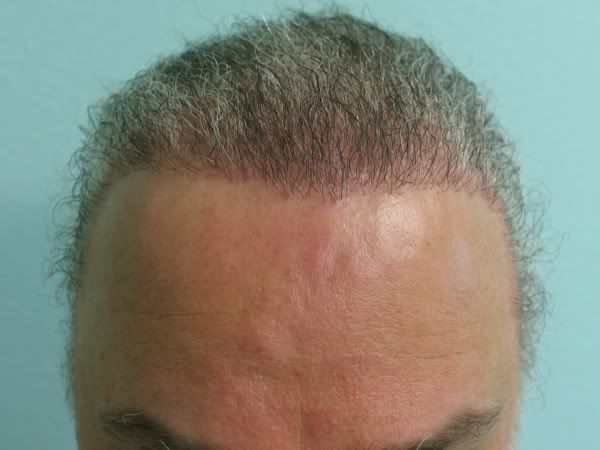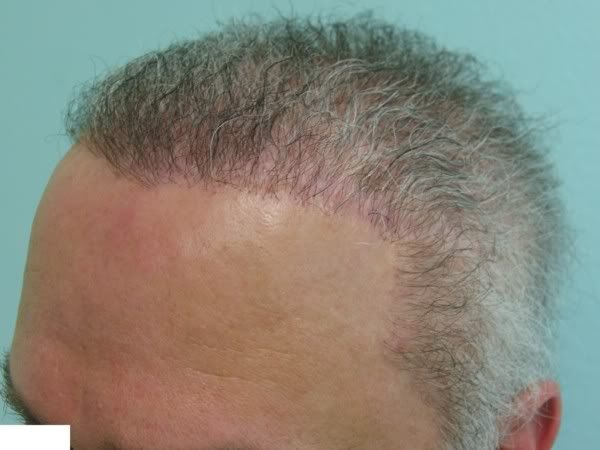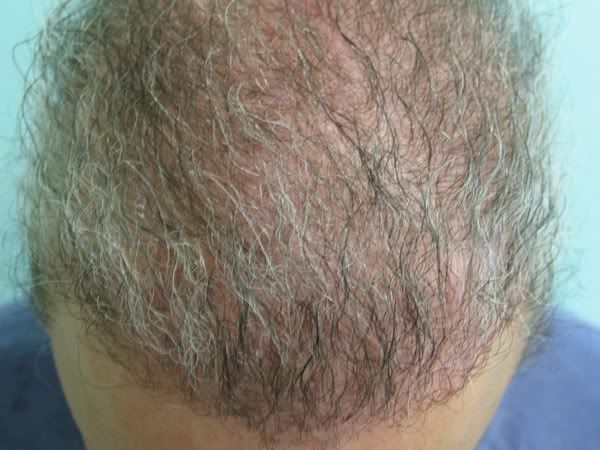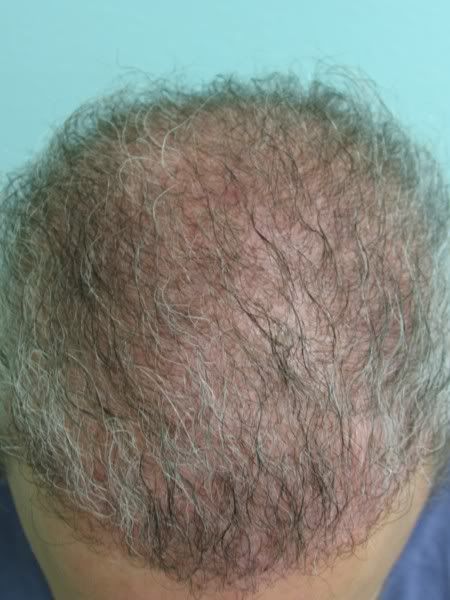 …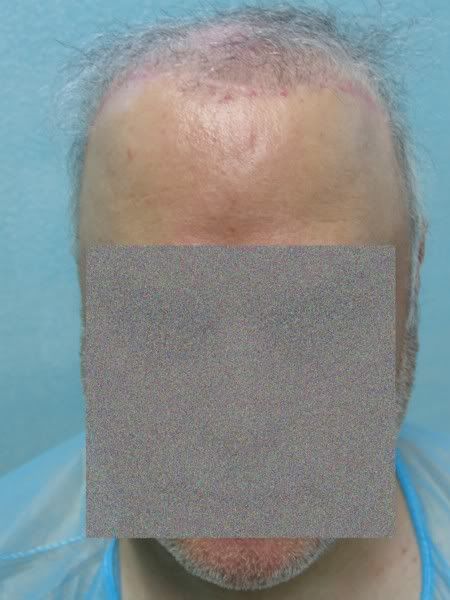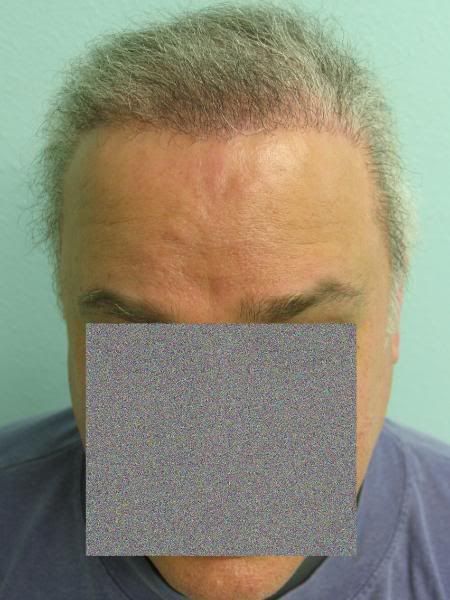 It is expected that even more growth and maturing of new growth would continue to occur in the ensuing 12 to 18 months.
S. Umar, M.D., FAAD
DermHair Clinic
Redondo Beach, California
+1-310-318-1500
1-877-DERMHAIR (US residents)
info@dermhairclinic.com
WEBSITE www.dermhairclinic.com
Single Follicle Extraction & Transfer (SFET)
Using Head and Body hair
For more SFET-FUE and BHT results go to www.dermhairclinic.com