Hi folks,
This post is especially for those of us in the HT "brotherhood" walking around with a "pluggy" or "stalky" hairline and robust body hair.
I am very happy to report that after 2 years, my BHT enhanced hairline is growing strong and looking very natural (IMO).
In short, my 1990s HT hairline wasn't looking natural to me anymore.
Having had multiple strip procedures, I asked Dr. Umar to "feather" and reshape my hairline using body hair.
I was (and am) looking to save any head-hair donor I have left for possible future needs.
For a very reasonable price, my hairline was "fixed" using 1000 leg hair grafts.
Here are some BEFORE pictures: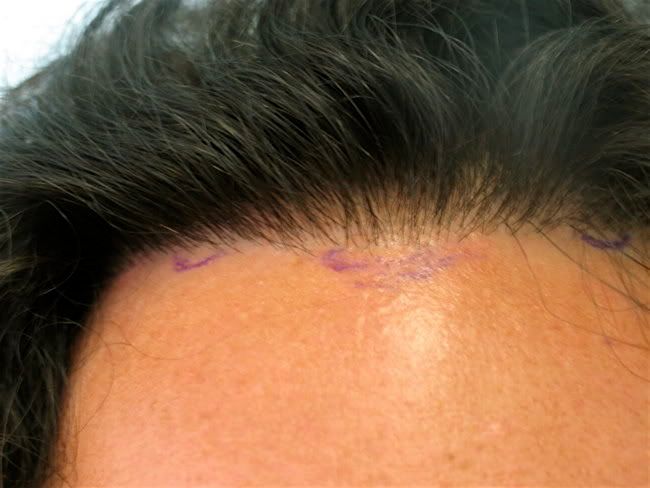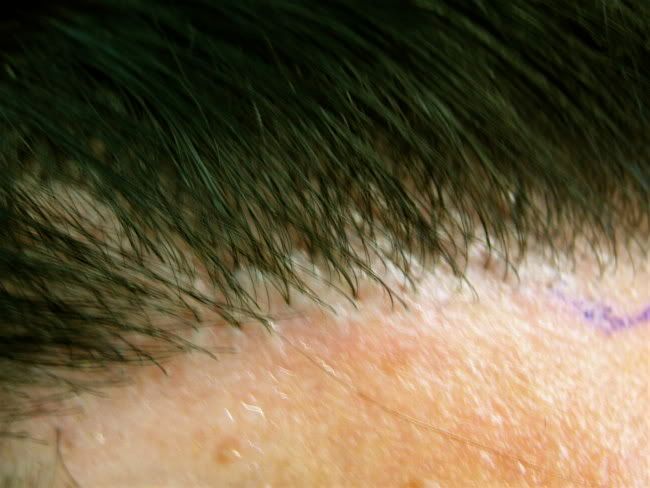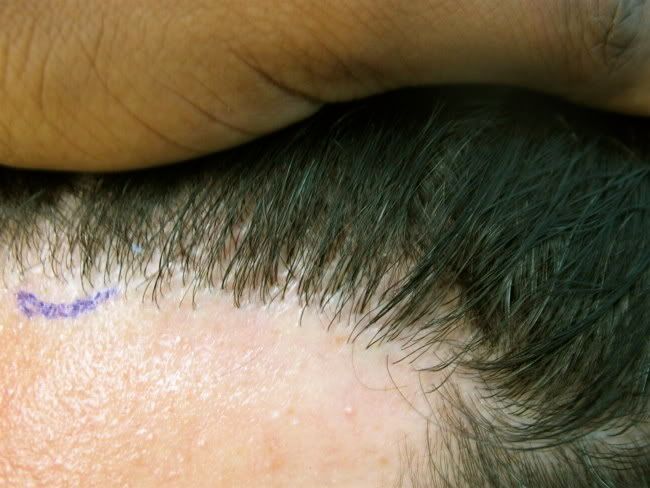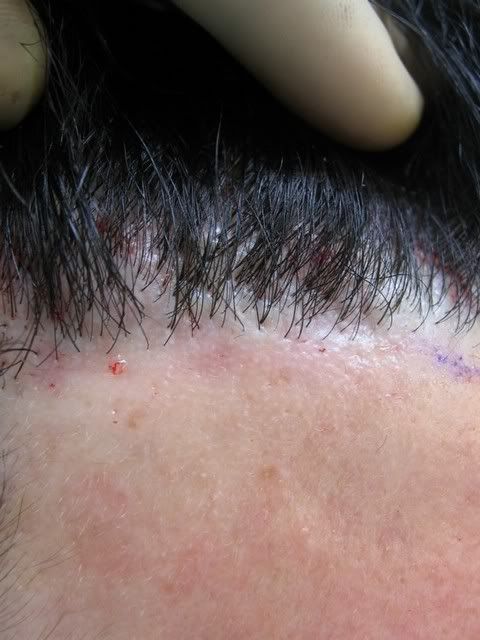 Here is a video of my 2 year BHT result:
Needless to say, I'm a very happy camper.
If anyone would like to see my result first hand, I live in LA.
Feel free to ask any questions.
Ciao.