These are before and after 18 months results.
Details about grafts:
Single hair grafts: 2205
Double hair grafts: 1647
Triple hair grafts: 572
TOTAL 4424
For this operation, Choi Implanter Pen technique was used. With this technique, we use small pen needles which has 6-7-8 mm diameters for planting grafts into recipient sites.
After the surgery, patient's recovery is faster and the result is natural.
To extract the grafts from the donor area,we use small blade called micro-motor, it has 0.7-0.8 mm diameter and does not harm donor hairs' roots.
We apply PRP treatment to our patients FOR FREE
FOR CONSULTATION: http://www.hakandoganayhairtransplant.com
CONTACT: turkey@ahdclinic.com
BEFORE THE OPERATION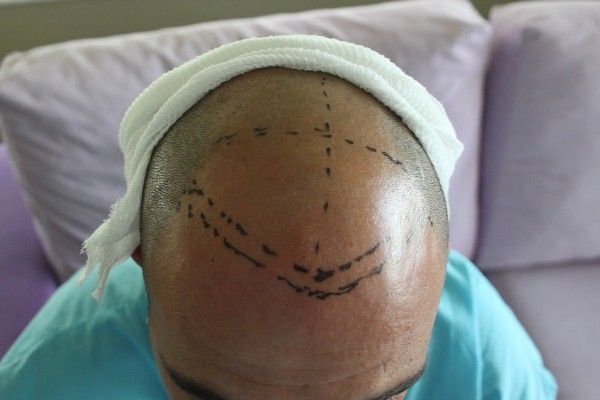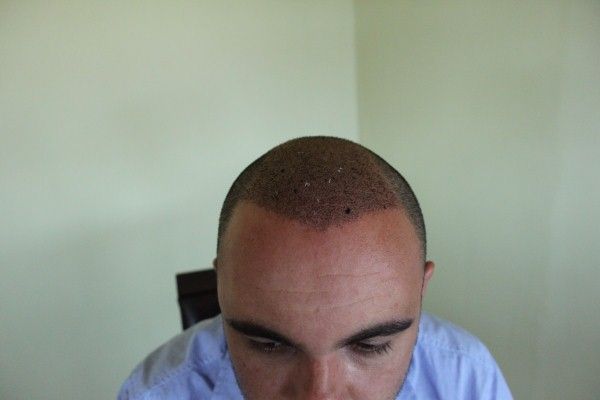 AFTER 18 MONTHS