This patient received 1800 grafts by strip from another clinic. He wanted his hairline refined to a more natural state and the density in his crown, midscalp and frontal scalp restored to a more natural appearance. Because his head donor is naturally thin, he wanted to minimize traditional head donor harvesting.
Donor:
Traditional Head: 1100
Nape/neck: 400
Beard: 1100
He is happy with his result and is since booked to finish off his crown and dispatch with his strip scar
The following sequenced photos are self explanatory;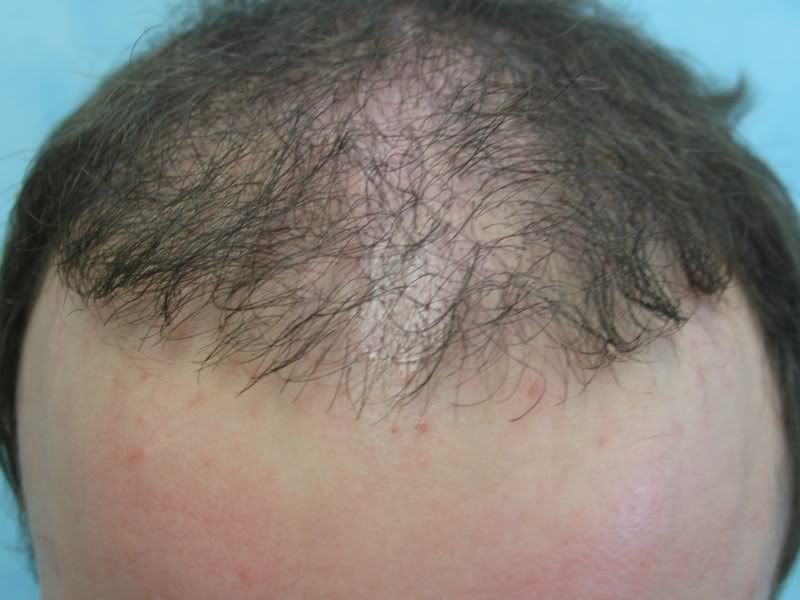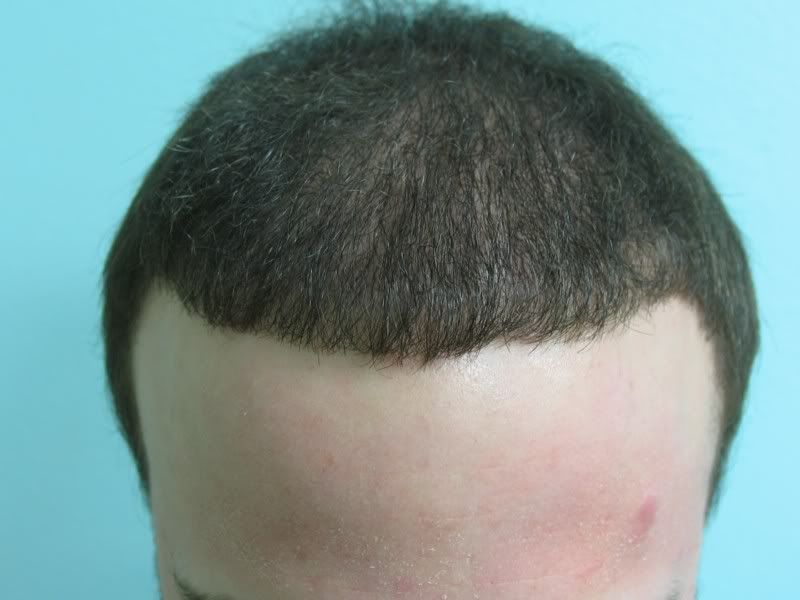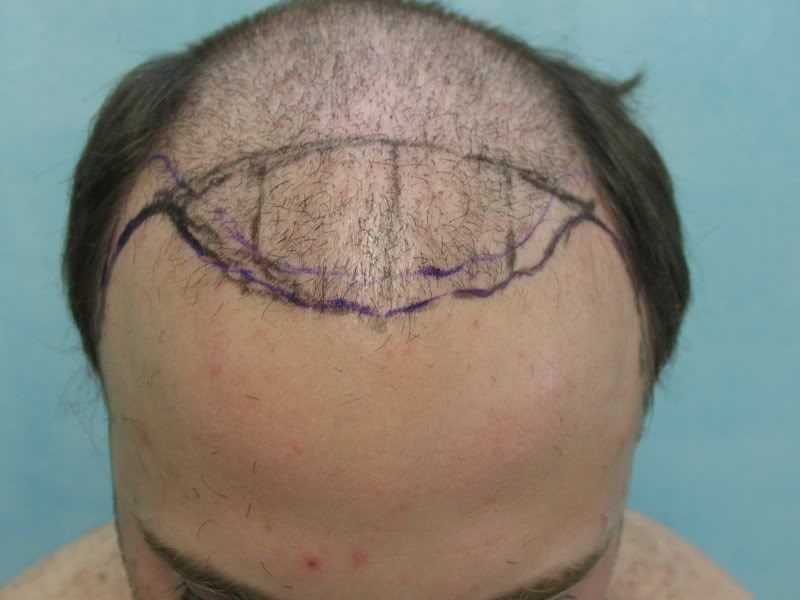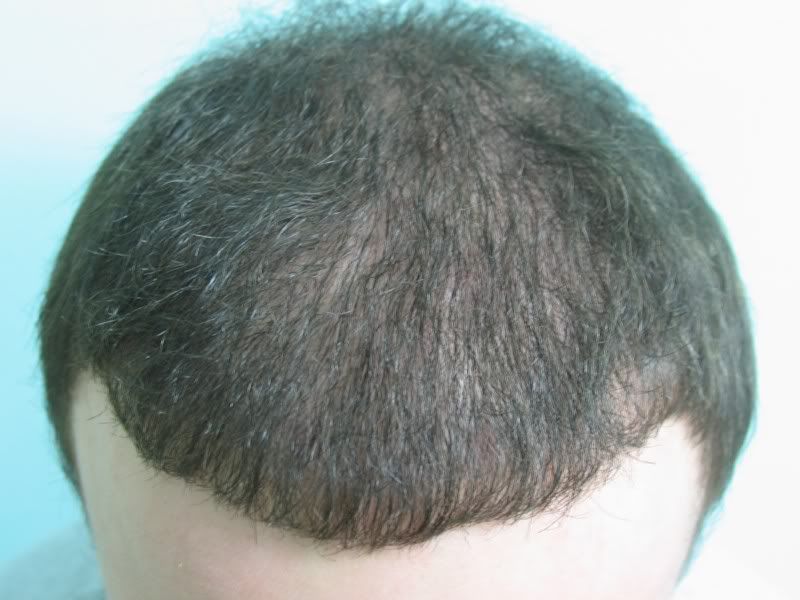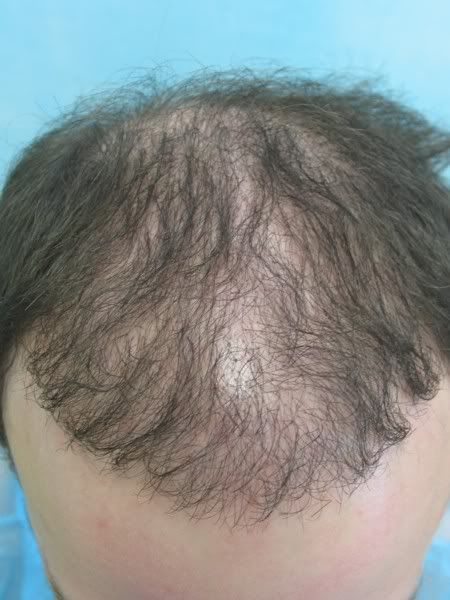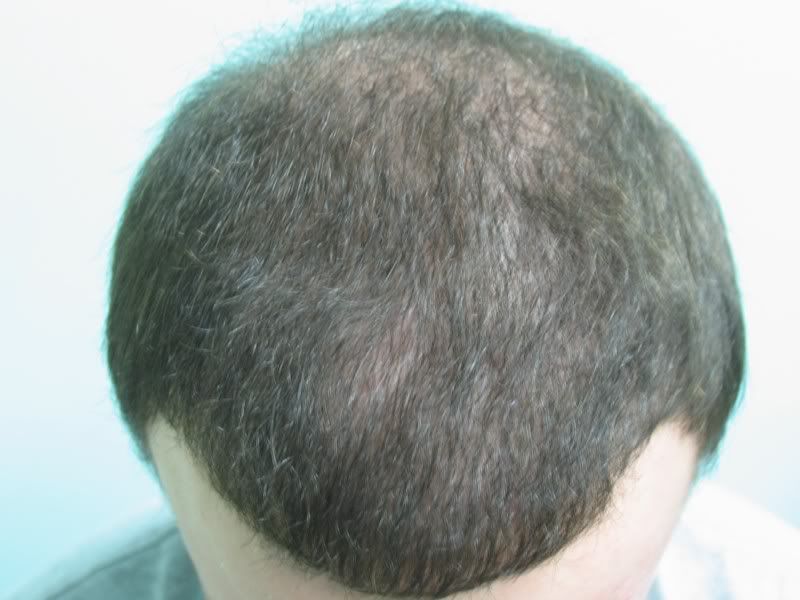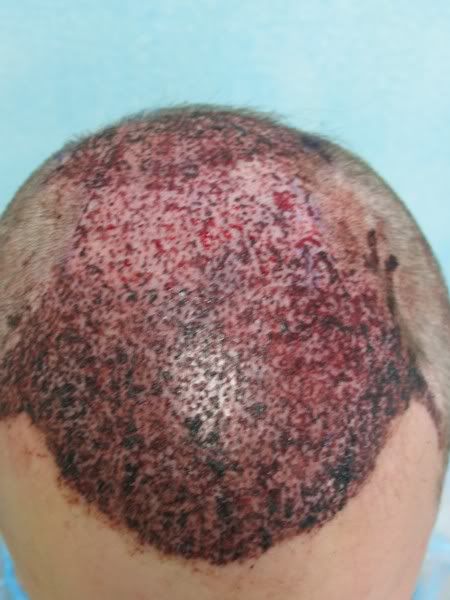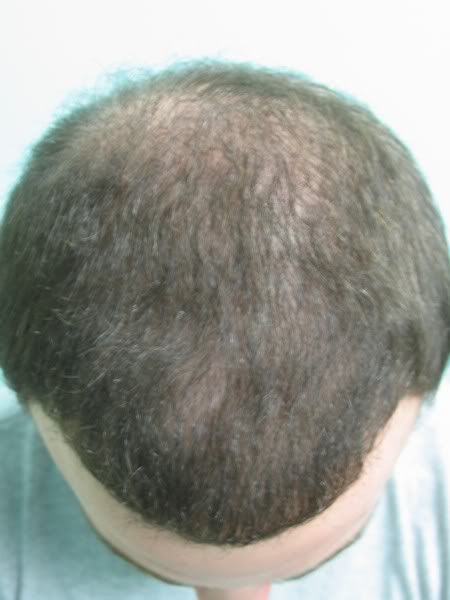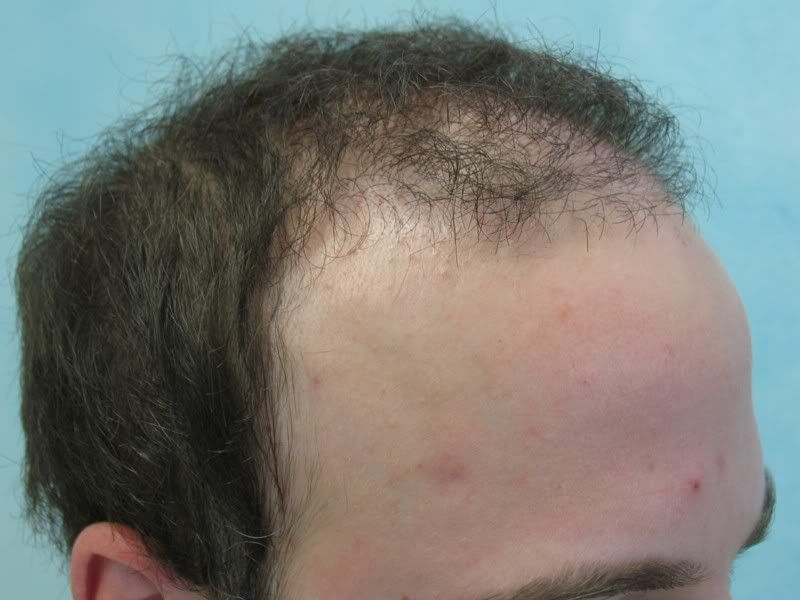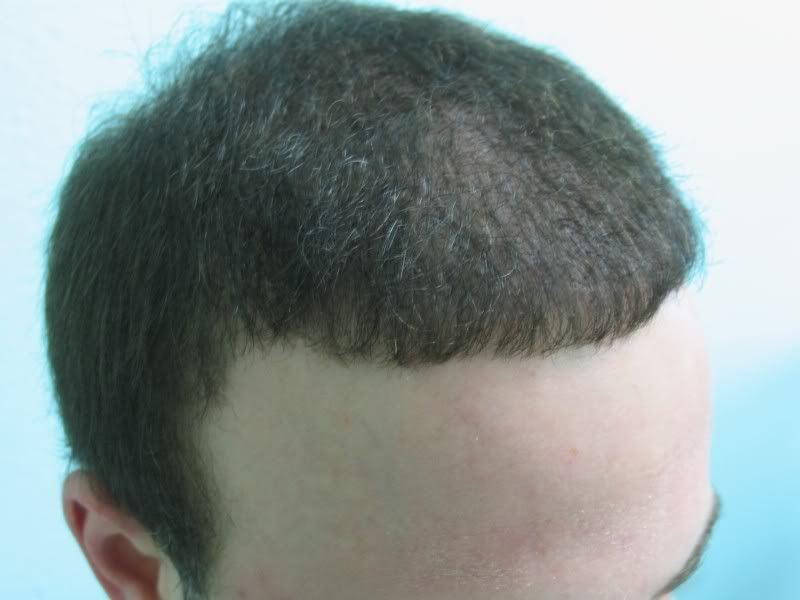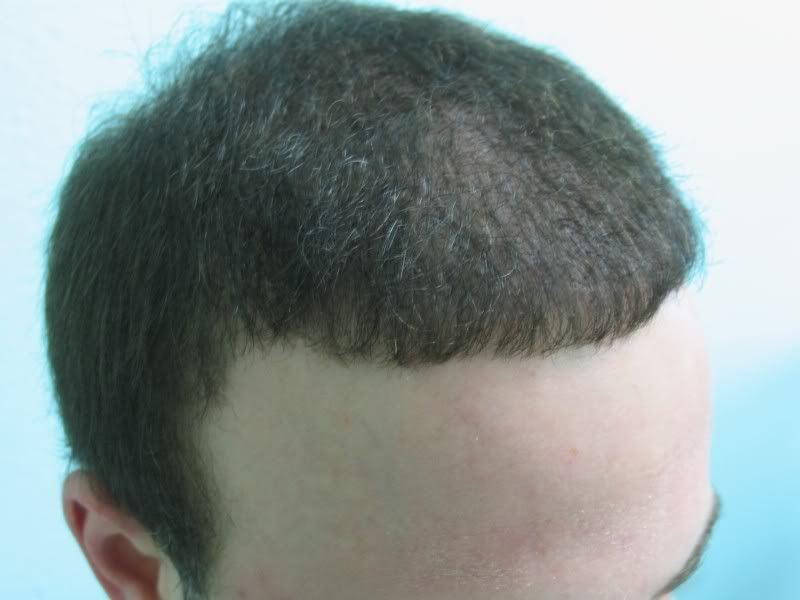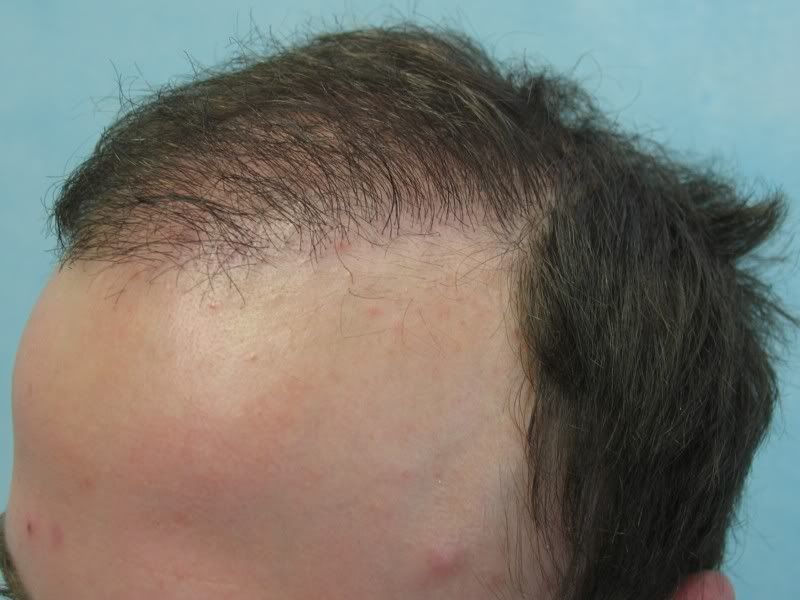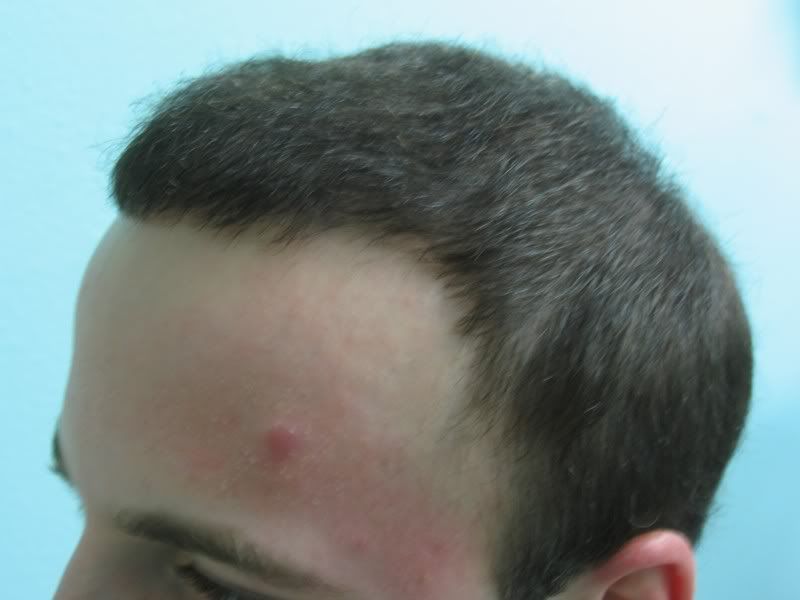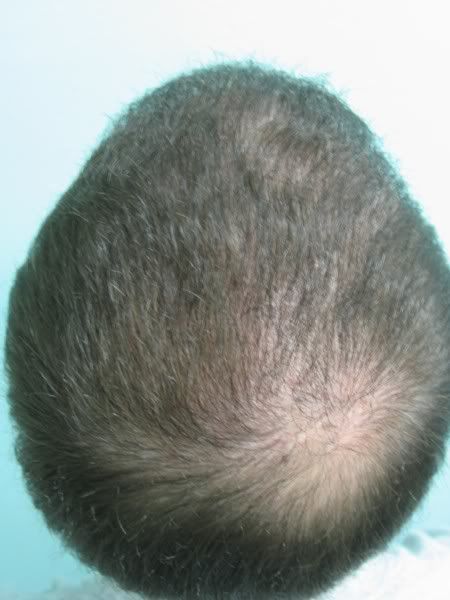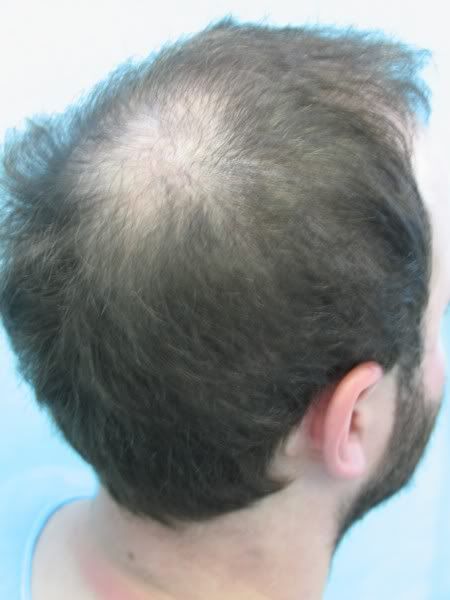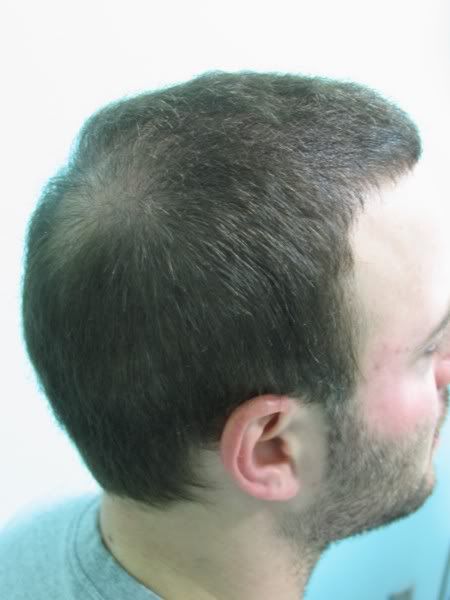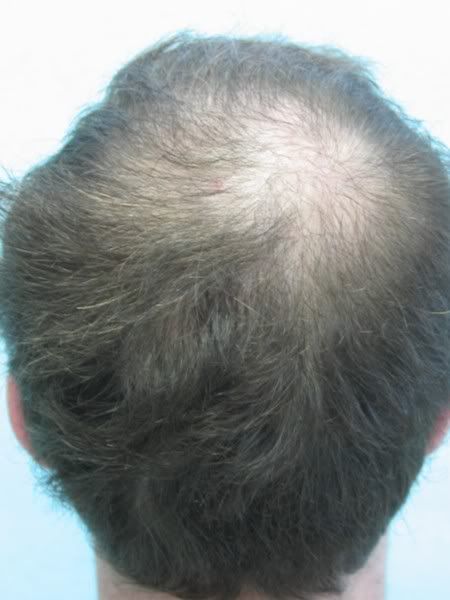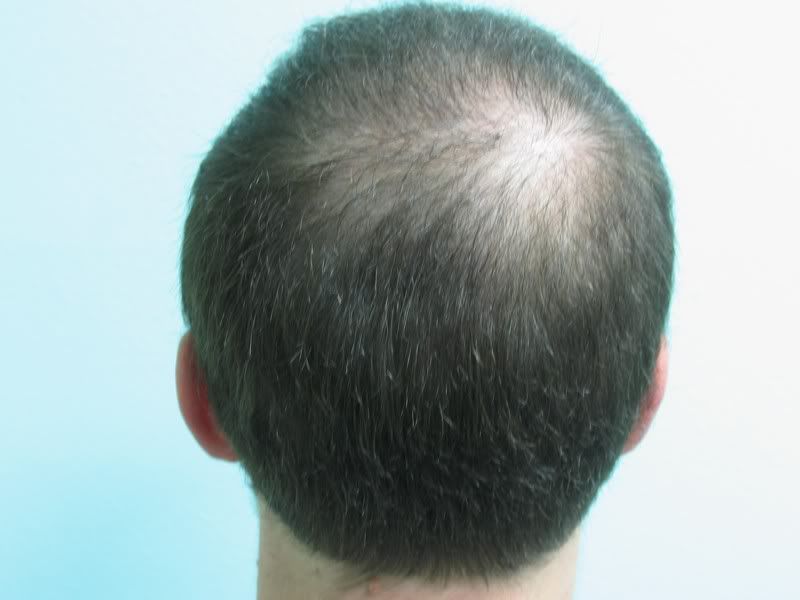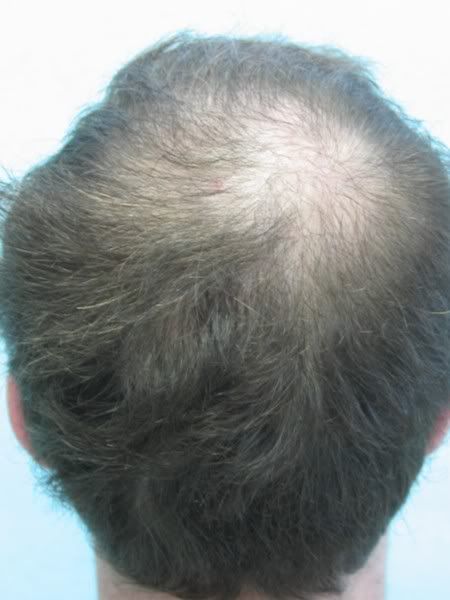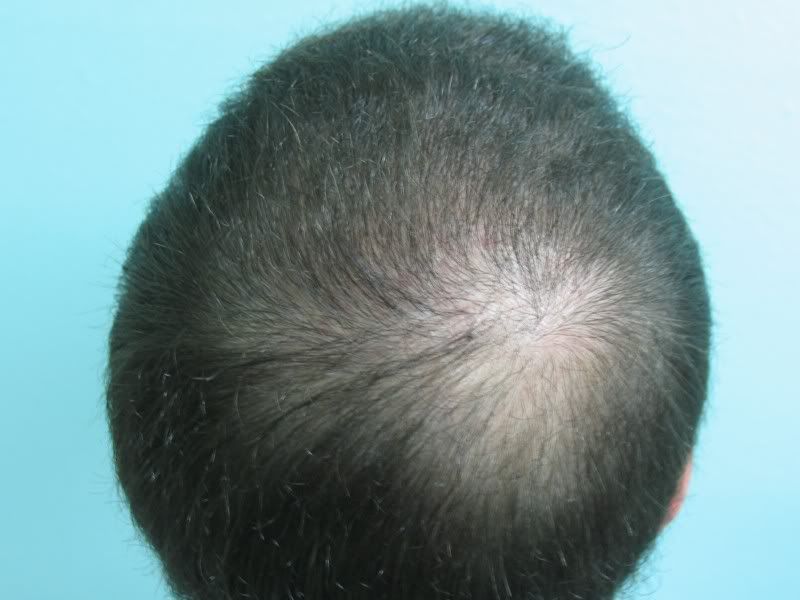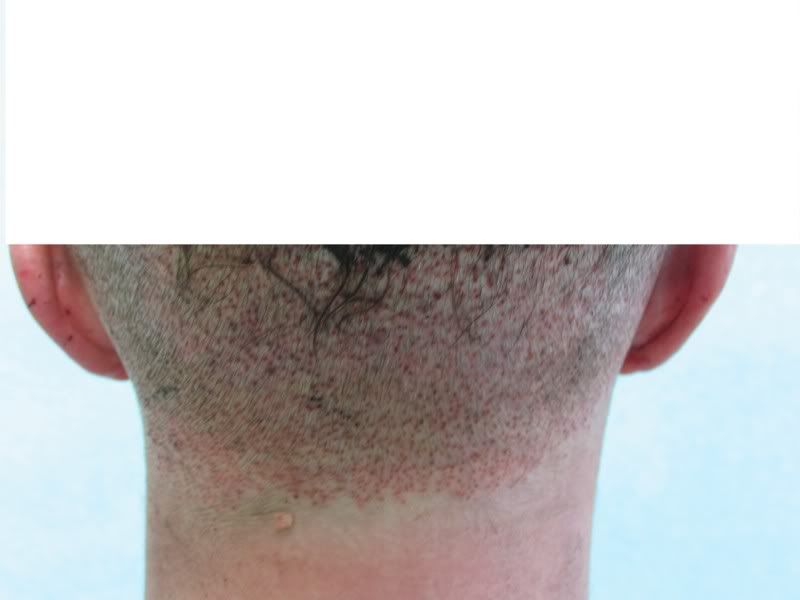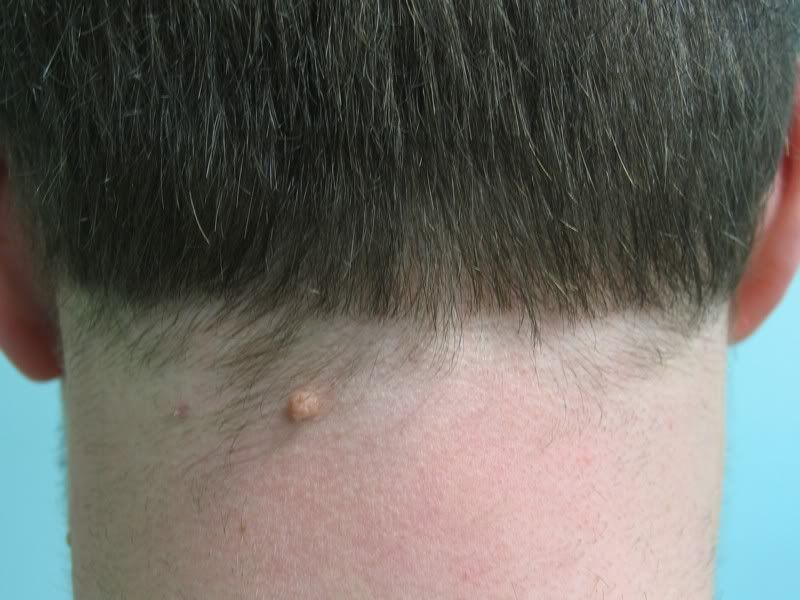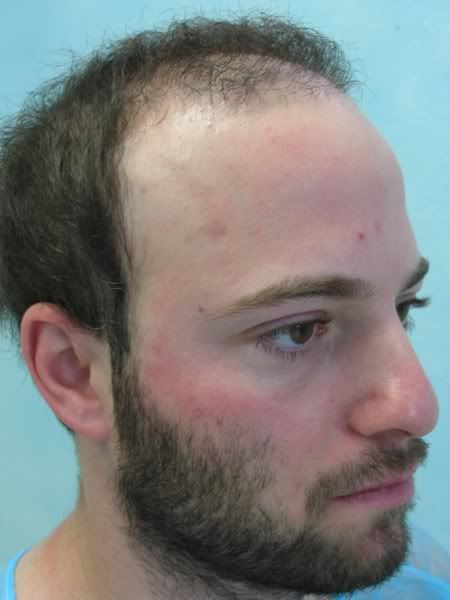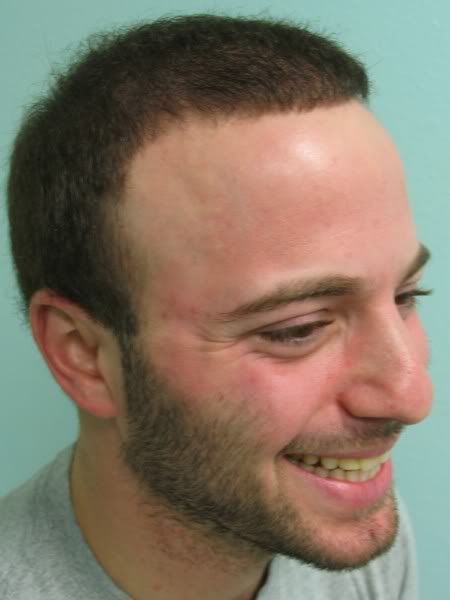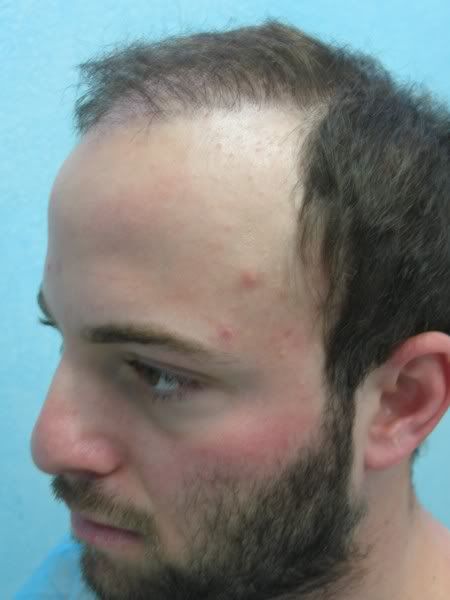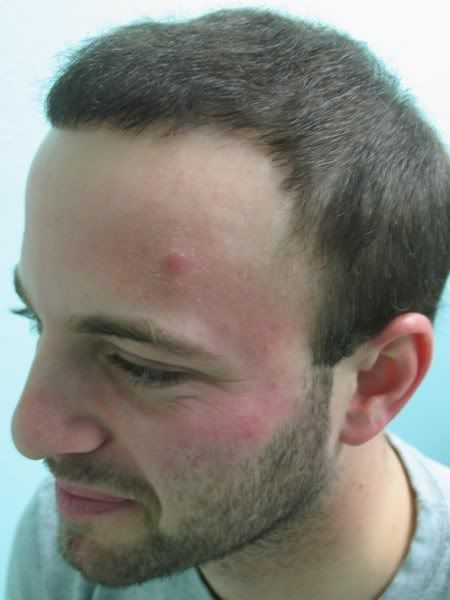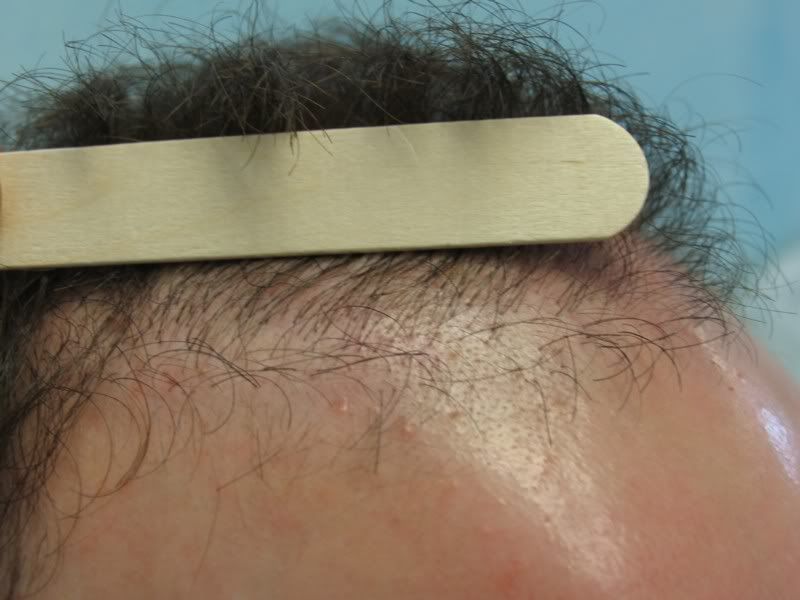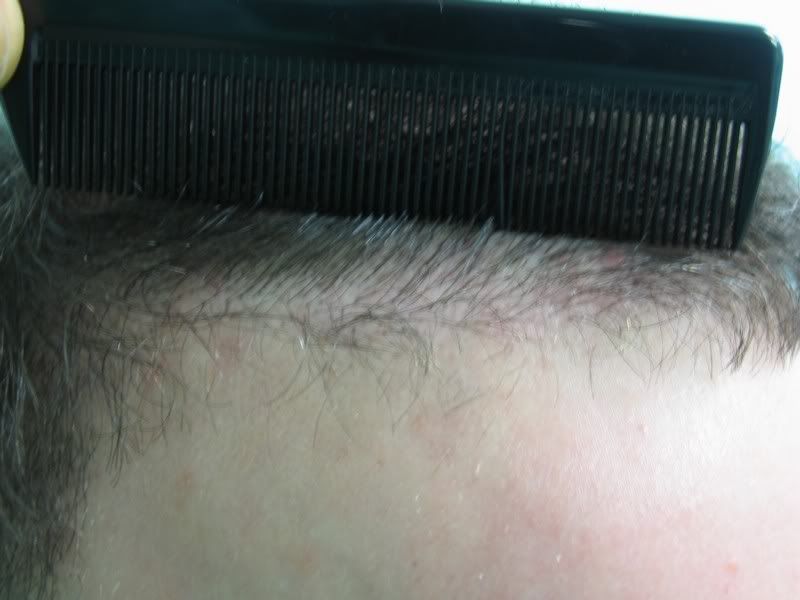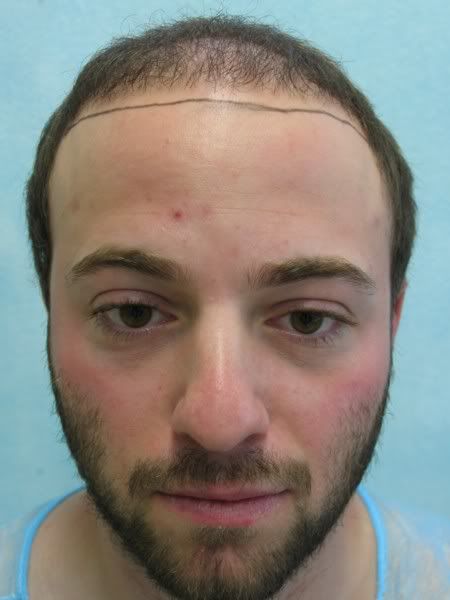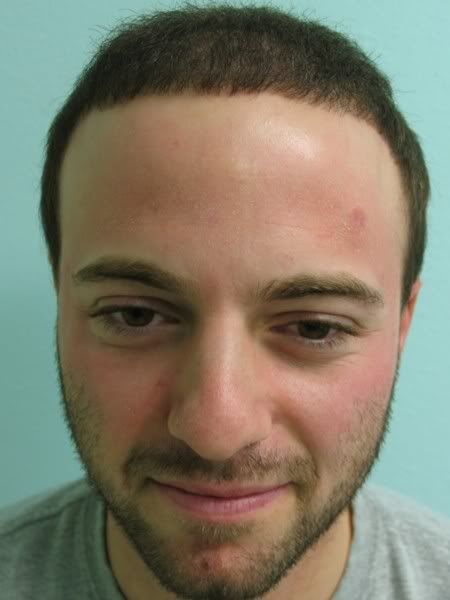 There is a video in preparation.
S. Umar, M.D., FAAD
DermHair Clinic
Redondo Beach, California
+1-310-318-1500
1-877-DERMHAIR (US residents)
info@dermhairclinic.com
WEBSITE www.dermhairclinic.com
Single Follicle Extraction & Transfer (SFET)
Using Head and Body
For a free online consultation: http://www.dermhairclinic.com/dhc_consultation.aspx