Hey!!
I am Sandy from UK.Here I am sharing some of my pics of FUE Hair Transplant with Dr. PRABDEEP SOHI of Reviva Clinic, Chandigarh.
I had quite a bald head at an early age leaving a serious psychological effect on me.
After a good research & various Consultations, i Finalised Dr. Sohi. He is a Thorough professional & he helped me regain my confidence. He planned 3500 grafts for me, but eventually i got 3783 grafts.
Below are my pics-
BEFORE THE SURGERY-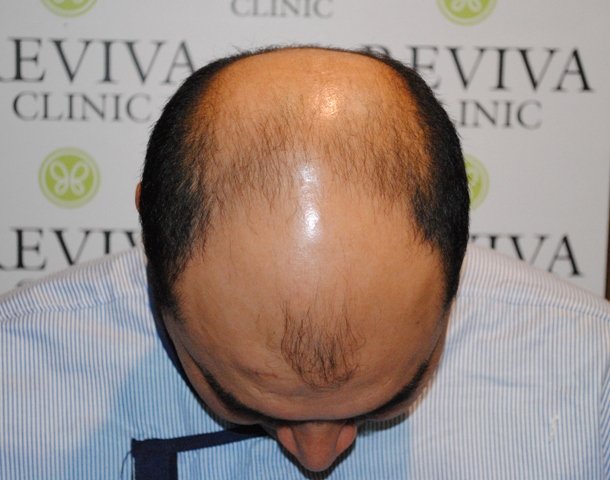 IMMEDIATE AFTER IT-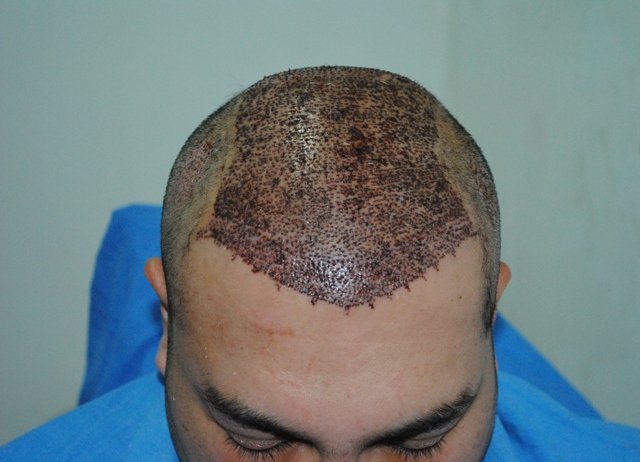 ABOUT 10 MONTHS AFTER-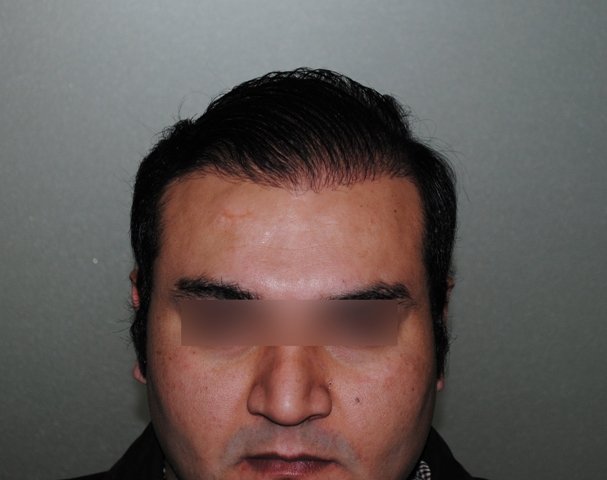 MY RECENT PIC-