Dear forum readers,
This is an update of a FUSE/fue graft procedure.
Number of grafts - 1100 scalp grafts.
Patient Nickname - Subhash
All the grafts were placed in the temporal hairline areas. The aim was to recreate a conservative hairline framing.
The patient is happy with the progress and has shared his photo update.
No grafts were placed in the crown area, which has been left for a future date.
The pictures at 21 months post HT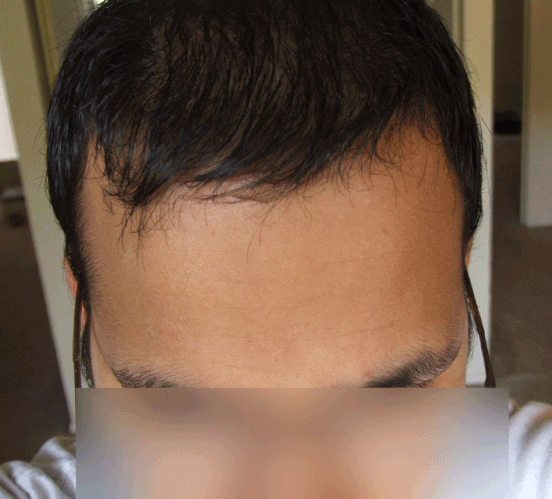 Regards,
Dr. A