I am 28 years old male from India and had a MPB grade V. I was in dire need for hair transplant, as I lost my hairs too early.
So After a through research and meeting various doctors in India, I zeroed in Reviva Clinic at Chandigarh, Punjab, India. Here i met MEDICAL DIRECTOR of the clinic, DR. PRABDEEP SOHI, a renowned surgeon. He examined my case and suggested 3200 grafts. I had my session one & half year back, and am quite happy with the results. Doctor exclusively did FUE technique, which helped in quick recovery and a great results.
Moreover, the ambience and quality of work at Reviva clinic was unmatched and of international standards.
Below am sharing some my pics with you.
BEFORE THE TRANSPLANT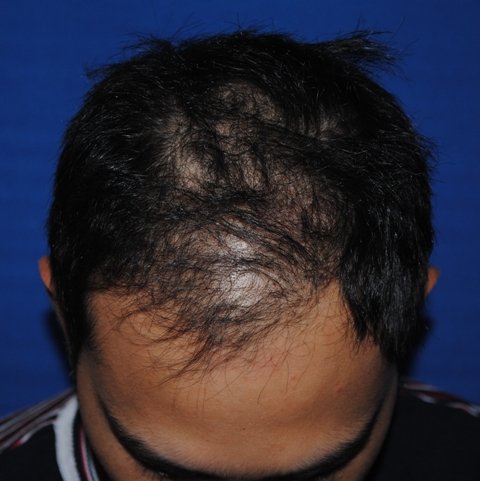 AFTER 7 DAYS
BELOW ARE AFTER 10 DAYS(WITH HEALED DONOR AREA)
AFTER 8- 9MONTHS(approx.) OF SURGERY-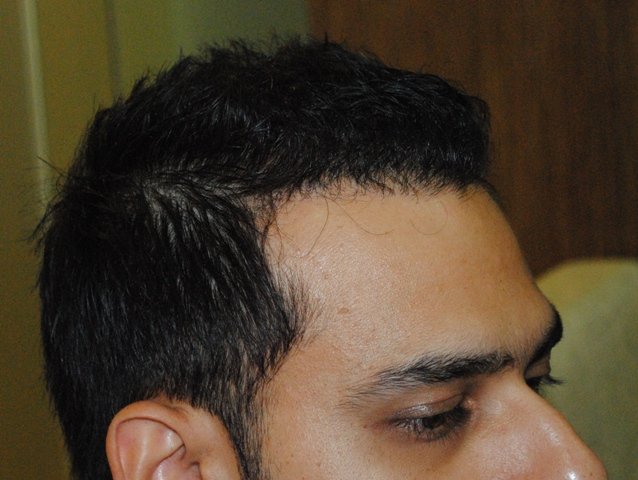 AND THIS IS THE RECENT ONE-