Hello everybody,
The following case is a 6 month result performed at DHI Athens Clinic by the DHI Medical Team.
The details are as follows:
Patient 25 y.o.

Norwood scale III-IV

1.363 grafts (2.702 hairs) with DHI Direct In Hair Implantation Technique in ONE day
Before photos
Photos of the day of the procedure
After 6 months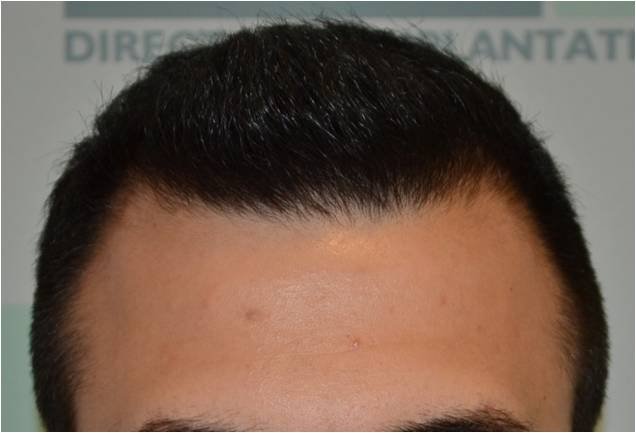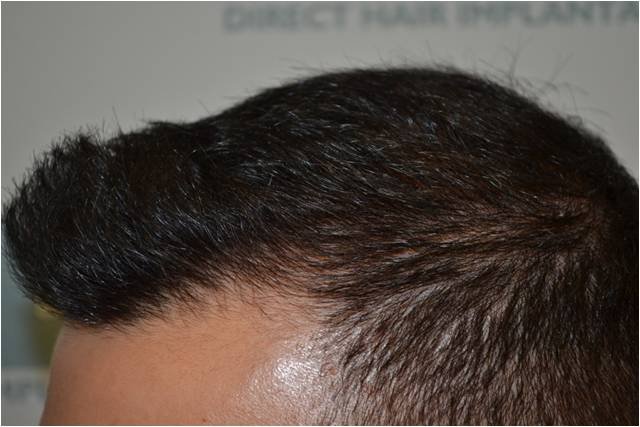 Comparison
Contact us
For more information please visit our website
See our results
Visit us on Facebook: DHI Medical Group
Thank you!